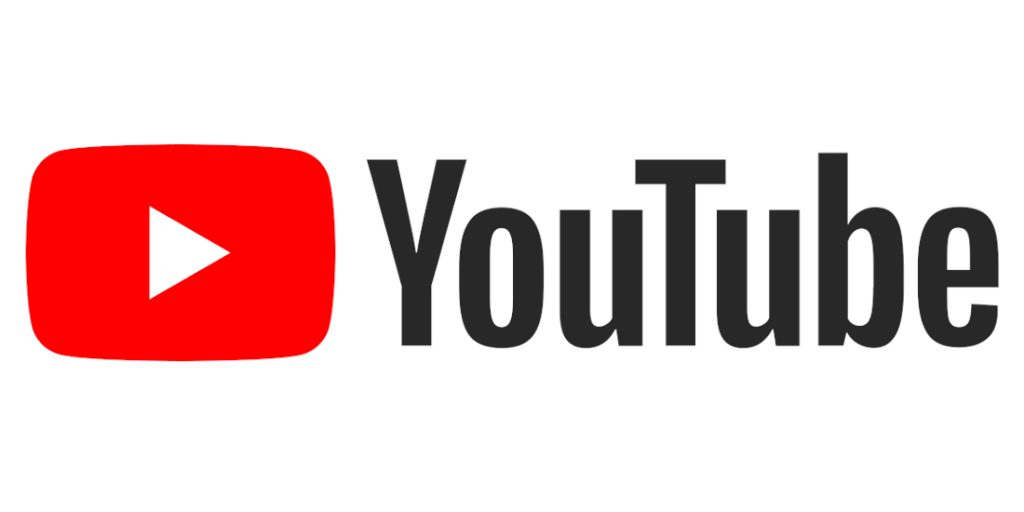 TikTok has blown up in popularity around the world for being the go-to short form video sharing app. Now YouTube is apparently interested in entering that market as it has been reported that they are working on their version, called 'Shorts'.
In a report by The Information, two sources familiar with the project has talked about a potential rival to TikTok from YouTube. With the  name 'Shorts', it will let users upload short form video content directly via the mobile app, with the advantage of YouTube huge licensed music library. We do not have any other information on the features and functionality that it may have at the moment.
So why does YouTube want to release a rival to TikTok? Well, for one, YouTube has been known to copy features like Stories from Instagram, which was already a copy of Snapchat. Secondly, the user base for TikTok is so huge that it has become its own cultural phenomenon, with over 842 million first-time downloads over in the last 12 months (iOS and Android combined). YouTube is clearly interested in capturing a piece of that market and will reportedly debut the app by the end of this year.