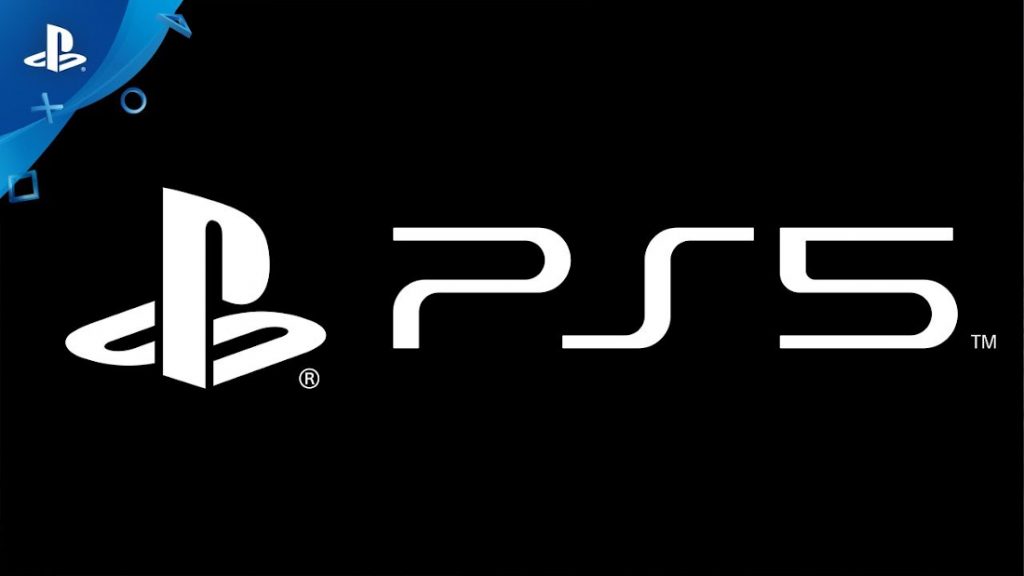 Just two days after Microsoft released the specs and design for its upcoming Xbox Series X console, Sony has come out and released the specs for its upcoming PS5. It features nearly the same internals as the Series X, with an 8-core AMD Zen 2 based CPU, RDNA 2 based GPU with 36 compute units, 16GB GDDR6 RAM, Tempest 3D audio engine and more.
Sony held a press conference yesterday explaining the experience possible with the new updated hardware on the PS5. Starting with the CPU, the PS5 will have an 8-core AMD CPU that is based on the Zen 2 architecture with SMT and it will clock up-to 3.5GHz. For the GPU, similar to the Xbox, the PS5 will use an RDNA 2 based GPU with 36 custom compute units that can perform 10.28 TFLOPs. It will have 16GB GDDR6 RAM that is complemented with custom 825GB NVMe SSD which is connected to the main processor via a four-lane PCI Express 4.0 interconnect.
Other features for the PS5 include hardware-accelerated ray tracing via its Intersection Engine that will perform similarly to AMD's upcoming PC GPUs. Sony also talked in depth about its Tempest Audio engine which can process hundreds of sound sources in high quality to provide excellent sound presence and locality.
In the press event, Sony focused more on the experiences that the PS5 enabled instead of just the raw specs. Speaking with developers and publishers, Mark Cerny, who is PS5's system architect, Sony has collected important feedback to ensure that the PS5 will be designed to ensure maximum performance can be leveraged. Sony did not reveal the design and price of the PS5 yet but we can hope we will see it soon as we inch closer to its launch.
Sony PS5 Specs comparison with Microsoft Xbox Series X
PlayStation 5
Xbox Series X
CPU
8x Zen 2 Cores at 3.5GHz
(variable frequency, with SMT)
8x Zen 2 Cores at 3.8GHz
(3.6GHz with SMT)
GPU
10.28 TFLOPs,
36 CUs at 2.23GHz (variable frequency)
12.16 TFLOPs,
52 CUs at 1.825GHz
GPU Architecture
Custom RDNA 2
w/ hardware RT support
Custom RDNA 2
w/ hardware RT support
Memory
16GB GDDR6
16GB GDDR6
Memory Bandwidth
448GB/s
10GB at 560GB/s,
6GB at 336GB/s
Internal Storage
Custom 825GB NVMe SSD
1TB Custom NVMe SSD
IO Throughput
5.5GB/s (Raw),
8-9GB/s (Compressed)
2.4GB/s (Raw),
4.8GB/s (Compressed)
Expandable Storage
NVMe SSD Slot
1TB Expansion Card
External Storage
USB HDD Support
USB HDD Support
Optical Drive
4K UHD Blu-ray Drive
4K UHD Blu-ray Drive
HDMI
2.1 (4K/120Hz, 8K, VRR)
2.1 (4K/120Hz, 8K, VRR)
Backwards compatibility
PlayStation 4
Xbox, Xbox 360, Xbox One