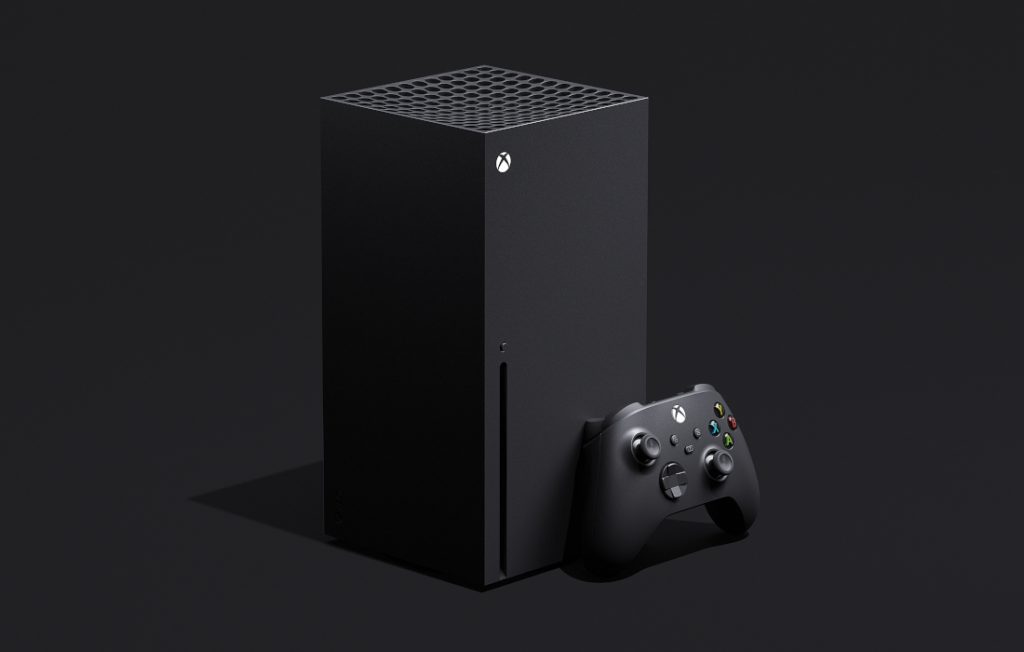 In a surprise to nearly everyone, Microsoft has unveiled detailed specifications of its upcoming next generation console, the Xbox Series X ahead of launch later this year. Powered by an AMD Zen 2 CPU and RDNA 2-class GPU, the console will have many new exciting features that were exclusively supported on PC's till now like 4K 60fps, hardware accelerated ray tracings and more.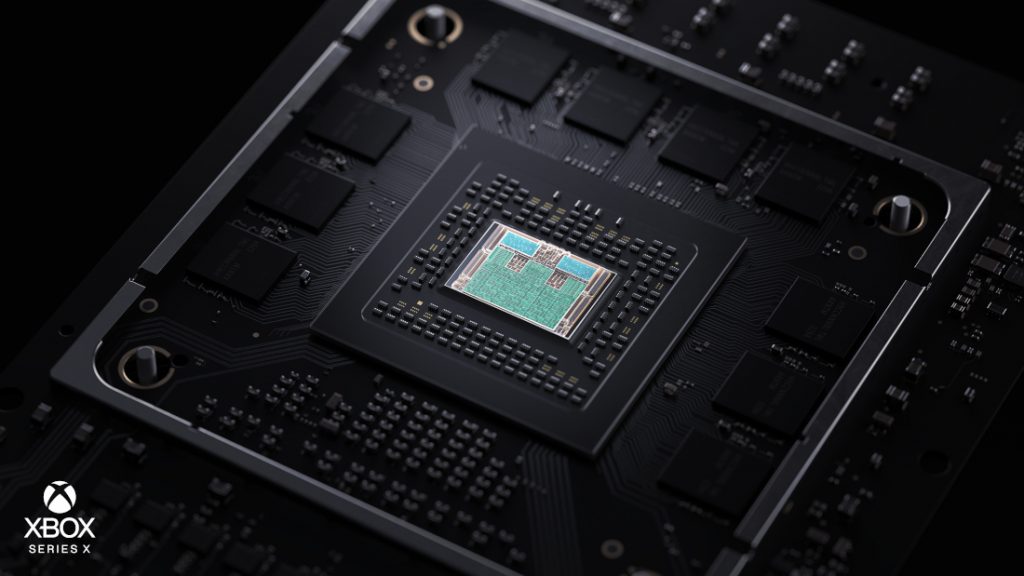 The Xbox Series X has some really powerful internals, marking a huge leap from the previous generation. For the CPU, the Series X has an 8-core AMD processor that is custom designed based on Zen 2 architecture that can clock up to 3.8GHz. And for the GPU, it will have an AMD RDNA 2 GPU that has 52 compute units running at a frequency of 1.825GHz. Complementing these are 16GB GDDR6 memory and 1TB Custom NVME SSD (finally).
With a crazy amount of horsepower, the Series X will come with a ton of features that console gamers simply did not have before. From hardware accelerated DirectX Raytraced visuals, better backwards compatibility, 4K 60fps gaming or 1080p 120fps, Variable Refresh Rate (VRR) and Auto Low Latency Mode (ALLM), which are enabled by HDMI 2.1. One of the highlight technologies for the Series X is called Quick Resume. Using it, gamers can resume multiple games with the press of a button, for multiple titles at the same time.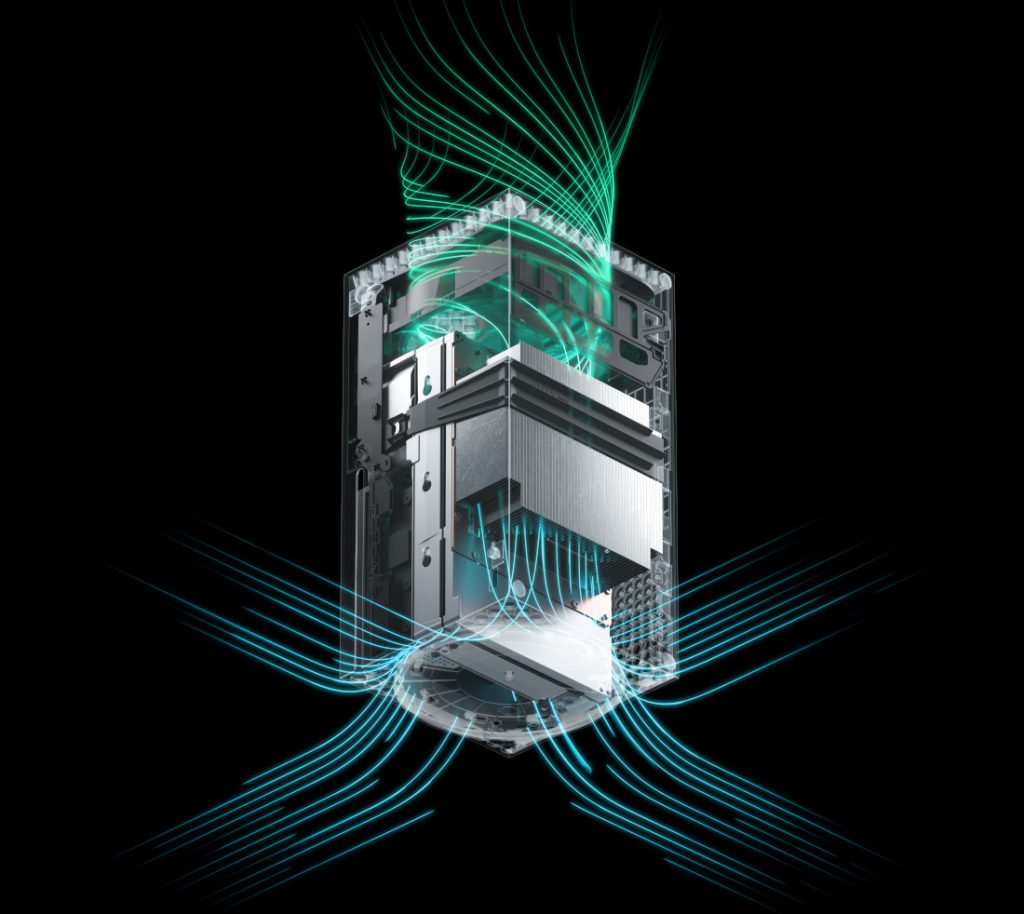 To cool all these internals, the team at Microsoft designed the Series X with a more PC-like tower design. It has a single custom designed fan blowing air through the system and a massive vapour chamber to cool the SoC. When the images of the Xbox were first revealed, the whole internet blew up, with everyone talking the striking similarities between the console and a PC.
Fridge for scale. #PowerYourDreams pic.twitter.com/2n4OEUKXUz

— Xbox (@Xbox) March 16, 2020
Another meme that was circulated showed the next console replacing the fridge in a kitchen. It looks like the Xbox team is having some fun as they tweeted this in response last night.
A crucial detail that Microsoft has not revealed yet is the price of the Series X. With this many powerful internals, the console is bound to have a huge jump in price when compared to the previous generation. It could explain why Microsoft is releasing information on the Series X, in a bid to generate hype and ensure people start saving up money as the console gets ready to be released in the Holiday of 2020.