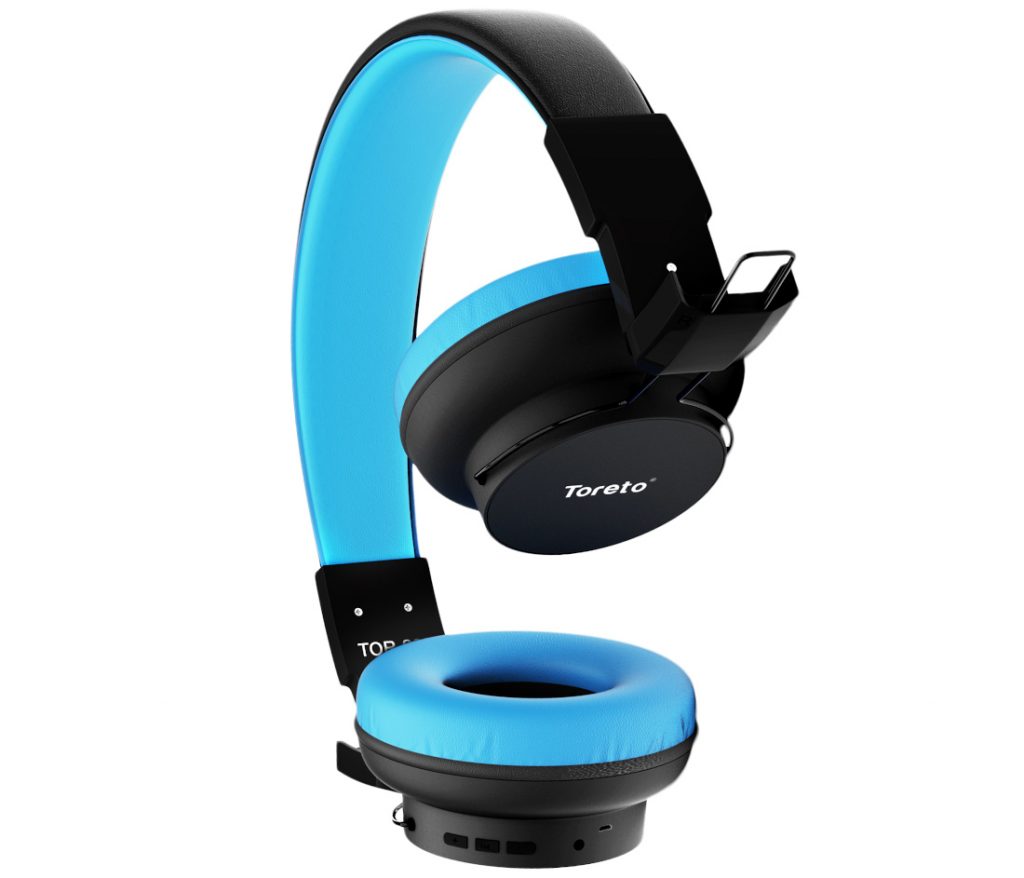 Toreto, a manufacturer of audio accessories, has launched new wireless Bluetooth headphones in India called the Toreto Blast. It features a soft leather headband, Bluetooth 5.0, 9-hour battery life, Auto Power-off, strong stereo performance and more.
The headphones feature a lightweight design, cushioned on-ear soft leather pads and a soft leather material headband that will rest comfortably on the user's neck in-between listening sessions. With Bluetooth 5.0, the headphones offer stable wireless connectivity that complement its heavy bass fine-tuned acoustics, providing a good listening experience.
It can be controlled via the three buttons on the right ear cup and it also has a aux-port for wired listening when the battery is empty. Battery life is claimed at 9 hours of continuous listening with its 300 mAh rechargeable battery. The battery life of the earphones is also extended with its Auto power-off feature, that detects when the headphones are not in use and automatically turns it off.
The Toreto Blast wireless headphones will be available in two colours: Black and Blue and will be priced at Rs. 1999. But currently, it is available on offer for Rs. 1799 on Toreto's website and for Rs. 1899 on Amazon and Flipkart.