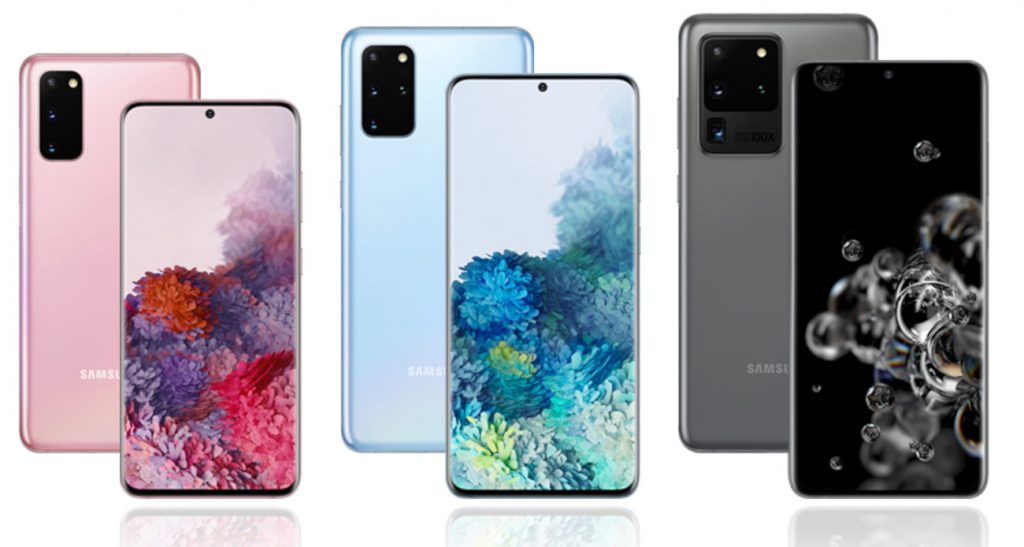 Samsung's newest flagship Galaxy S20 series will apparently be the first smartphone in the world to receive the USB certification for Programmable Power Supply (PPS) and USB Power Delivery (USB PD) 3.0 standards. This will ensure that the Galaxy 20 series will work properly with third party charger that are also certified with these standards.
The USB PD 3.0 and PPS are new standards announced by the USB Implementers Forum (USB-IF) that are designed to allow phones to charge at much faster speeds. The Galaxy S20 and S20 Plus support fast charging of up to 25W while the S20 ultra supports up to 45W. The new certifications will let these smartphones communicate effectively with its charger to ensure that the device is getting the right voltage and current to achieve maximum power transfer.
For example, when the S20 ultra is connected to a PPS certified wall charger, the phone will communicate with it to ensure that the charger supplies 4.5A at 10V to achieve that maximum power transfer of 45W. Otherwise, for any other value of voltage, the phone will default to a lower wattage power transfer.
The issue currently is the scarcity of USB PPS and USB PD chargers in the market. The USB-IF has stated that they are certifying more chargers and that consumers will be able to see them in the market soon. However, for now, it is recommended to use Samsungs first party charger to charge the S20 series smartphones.
Commenting on the news, Kisun Lee, VP of Power Solution at Samsung said:
Galaxy S20 series has been certified to be compliant to the USB standards which means Galaxy S20 has met the highest standards in the industry. We believe that a convenient user experience is the most important value and using a robust and inherently safe USB PD standard ensures interoperability and an optimized charging experience.