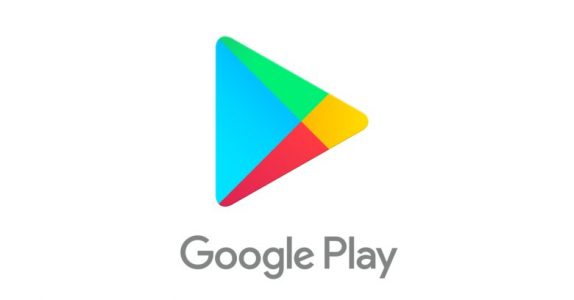 Earlier last year, Google suspended some of its business operations with HUAWEI which includes a ban on using Google Services and Play Store. Subsequently, the company got another 90-day license extension to do business with American firms and there have been reports that the company has been working on alternatives. On similar lines now, according to the latest reports, Chinese mobile giants Xiaomi, HUAWEI, OPPO, and Vivo are said to be working on a platform to rival Google Play Store.
The four mobile giants are said to be creating a Play Store alternative called Global Developer Service Alliance (GDSA) which will allow developers outside China to upload all of their apps on their respective app stores. GDSA is said to serve as a single place for apps from app stores of HUAWEI, Xiaomi, OPPO, and Vivo and is said to help developers market their apps in the overseas market easily.
There is a prototype website already and the service will include 9 regions in total which includes India, Indonesia, Russia, and others. The platform is said to go live by March, but it might change due to the coronavirus outbreak. If the four Chinese giants indeed join hands to take on Google Play Store with the new platform, it will let users access a wide range of apps similar to Google Play Store.
Furthermore, the report states that Xiaomi denied HUAWEI's involvement and the other three companies HUAWEI, OPPO, and Vivo declined to comment on this matter. The report also states that the new platform is said to attract more developers with better monetary benefits and this, in turn, will give users access to a plethora of apps. It should be interesting to watch this development, and we should know more information in the coming days.
Commenting on this, Xiaomi spokesman said:
GDSA solely serves to facilitate the uploading of apps by developers to respective app stores of Xiaomi, OPPO, and Vivo simultaneously. There's no competing interest between this service and the Google Play store.