Released in 2005, Google Maps has now completed 15 years live. To celebrate, Google announced a bunch of new features like improved public transportation info, a more advanced Live View and a redesign to the organisation of info into 5 easy to access tabs as soon as you open the app.
With the new update, Google Maps users will notice 5 tabs where all their info is organised, namely; Explore, Commute, Saved, Contribute and Updates.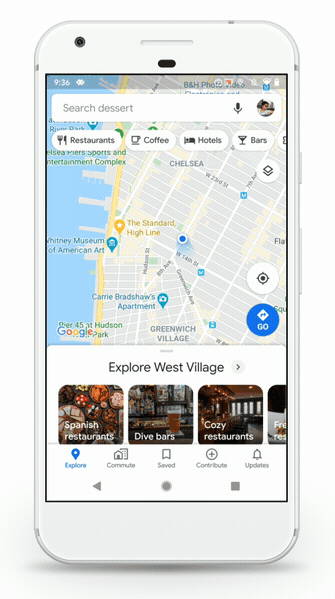 Explore is where users will find out information, ratings, review on nearby restaurants, nearby attractions city landmarks and more.
The Commute Tab will show information on the current route when travelling by car or public transit.
The Saved Tab is the place where users can view, organise and share all their saved places like the new bakery across town or a famous restaurant.
Contribute Tab is where users can share local knowledge, such as details about roads and addresses, missing places, business reviews and photos.
Finally, the Updates Tab is sort of like a mini feed of trending, must-see spots from local experts and publishers.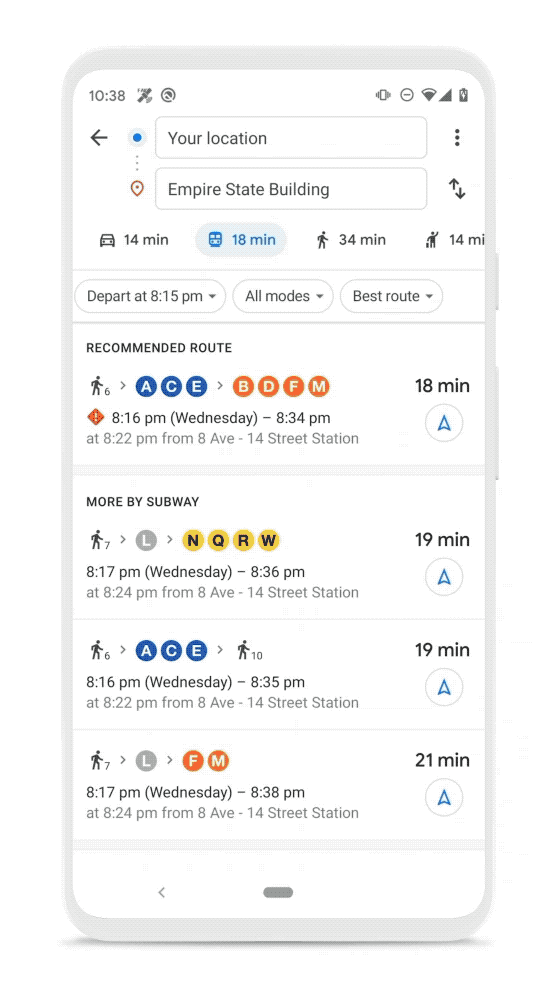 When it comes to using public transport, Google Maps already provides a ton of useful information to users. Now, using better crowdedness predictions, Google can provide more information such as temperature, special needs accessibility, women's Section, security onboard and even the number of carriages available.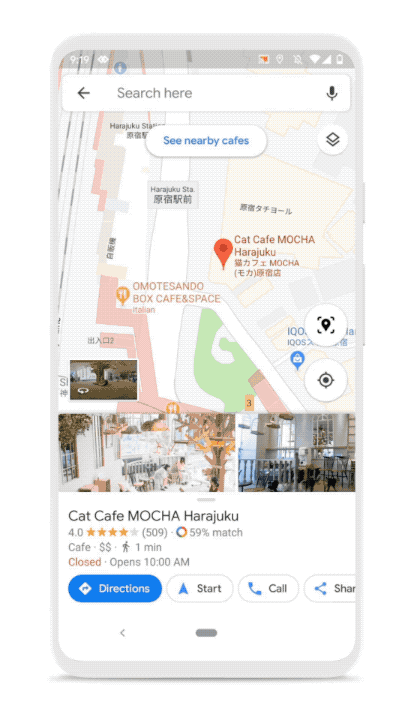 Google is also updating their Live View feature with better capabilities. Users will get better assistance when searching for a place, quickly see how far away it is and in which direction the place is.
The new redesign is rolling out globally to all iOS and Android users today, while the updates to public transport info will roll out globally from March, with availability varying by region and municipal transportation agency. Live View feature updates will roll out gradually over the coming months to supported regions.