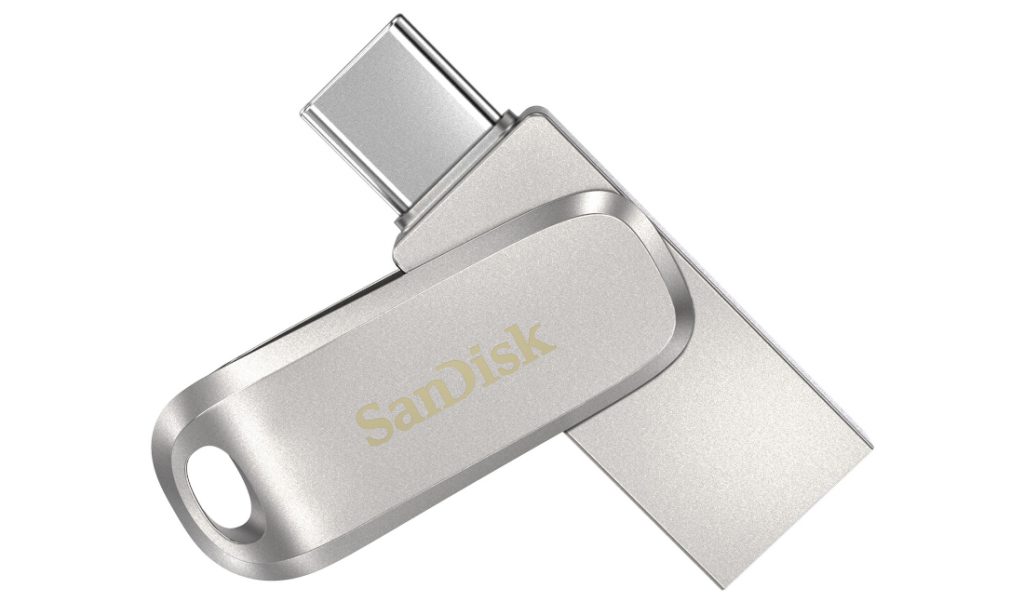 Western Digital is showcasing  a variety of new SanDisk products at CES 2020, including the world's highest capacity 8TB SSD prototype that features the SuperSpeed USB 20 Gbps interface. Among the products that launched, Western Digital has released its newest dual connector drive with capacities up to 1TB.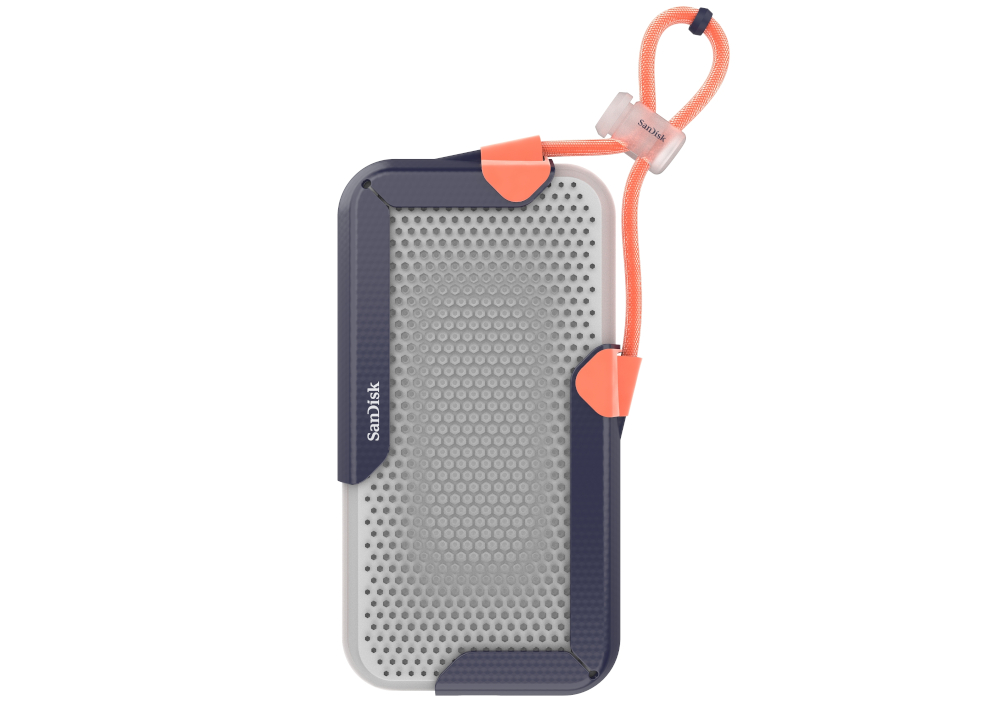 Proving that it is at the forefront of storage technologies, Western Digital, under the brand name of SanDisk, is showing off their new prototype SSD with a capacity of a mind boggling 8TB. It features the newest SuperSpeed USB 20 Gbps standard that ensures users will not get face any slowness in transfer speeds either. The SSD itself does not like any larger than conventional portable SSDs either which is also impressive.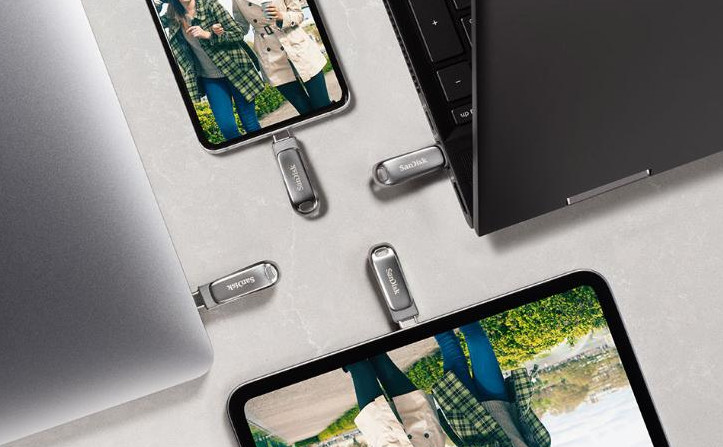 SanDisk UltraDual Drive Luxe USB Type-C features dual connectors for maximum compatibility. On one side, there is a USB Type-C connector that can connect to any new smartphone, laptop or the new iPad Pro and on the other side we have a regular USB Type A connector. Capacities will range from 32GB all the way up to 1TB and is expected to available for purchase sometime in Q1 2020.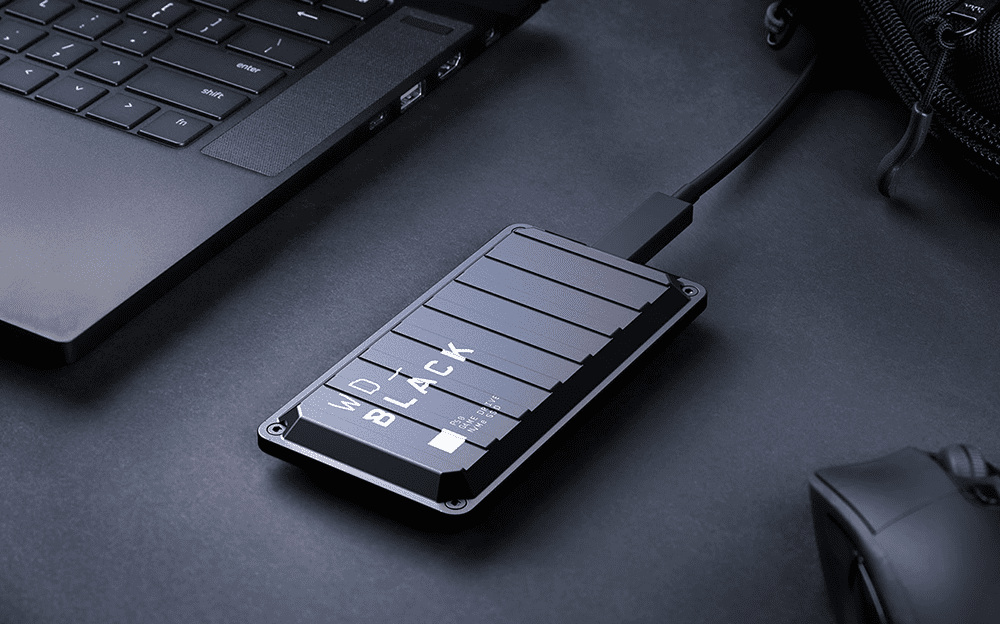 Next, Western Digital announced its first game drive, the WD_Black P50 Game Drive SSD with capacities from 500GB to 2TB and a SuperSpeed USB 20 Gbps interface. The interface will ensure gamers will achieve the maximum speeds possible when loading or transferring games from their SSDs. Western Digital also announced WD_Black P10 Game Drive for Xbox One and WD_Black D10 Game Drive for Xbox One which comes with complimentary Xbox Game Pass Ultimate trial membership. All three game drives are available now for purchase.
Commenting on the launch of these new products at CES 2020, David Ellis, vice president, product marketing, Western Digital said:
Consumers are generating more content than ever and require more advanced solutions to help them capture, access, share and manage it all. Our top priority is to empower people by giving them complete control of their content, so they have peace of mind that it's reliably stored and at their fingertips when and where they need it