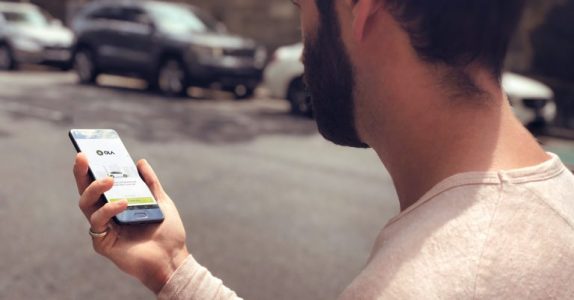 OLA which is a ride-hailing company revamped the app with a new user interface, safety features recently and the earlier this month, the company also acquired Pikup.ai, an artificial intelligence startup based out of Bangalore. Following that, OLA has launched its new 'Guardian' AI-enabled safety feature in India and Australia, after rolling it out as a pilot program last year.
OLA 'Guardian' feature is rolling out in 17 markets across India and Australia where the company forayed last year. The list includes 16 Indian cities and Perth in Australia and the company aims to expand this feature to more cities soon.
The way this feature works is that it collects real-time ride data to automatically detect irregular trip activity if any and it also includes unexpected route deviations and prolonged stops. Once the report reaches the Safety Response Team, they will immediately reach out to riders and drivers to confirm if they are safe and offer on-the-call assistance until the end of the ride. Alongside, riders can make use of the Emergency button on the OLA app to alert their trusted contacts and police authorities.
OLA Guardian feature is built on artificial intelligence and machine learning capabilities and it continuously learns and evolves from millions of data points every single day.
Commenting on the launch, Arun Srinivas, Chief Sales & Marketing Officer, Ola, said:
We are focused on developing innovations that place customer safety at the heart of platform experience. 'Guardian' brings together the precision of Artificial Intelligence with the assurance of human intervention, enabling a uniform and safe mobility experience across the markets we operate in. Our safety initiatives such as Emergency Button, facial recognition system for driver authentication, and one-time-password (OTP) system, are innovations that have all been built in India and now lead the global benchmarks for the mobility industry. We are committed to further innovating on key areas like safety, consumer and partner experience in our mission to build mobility for a billion people!