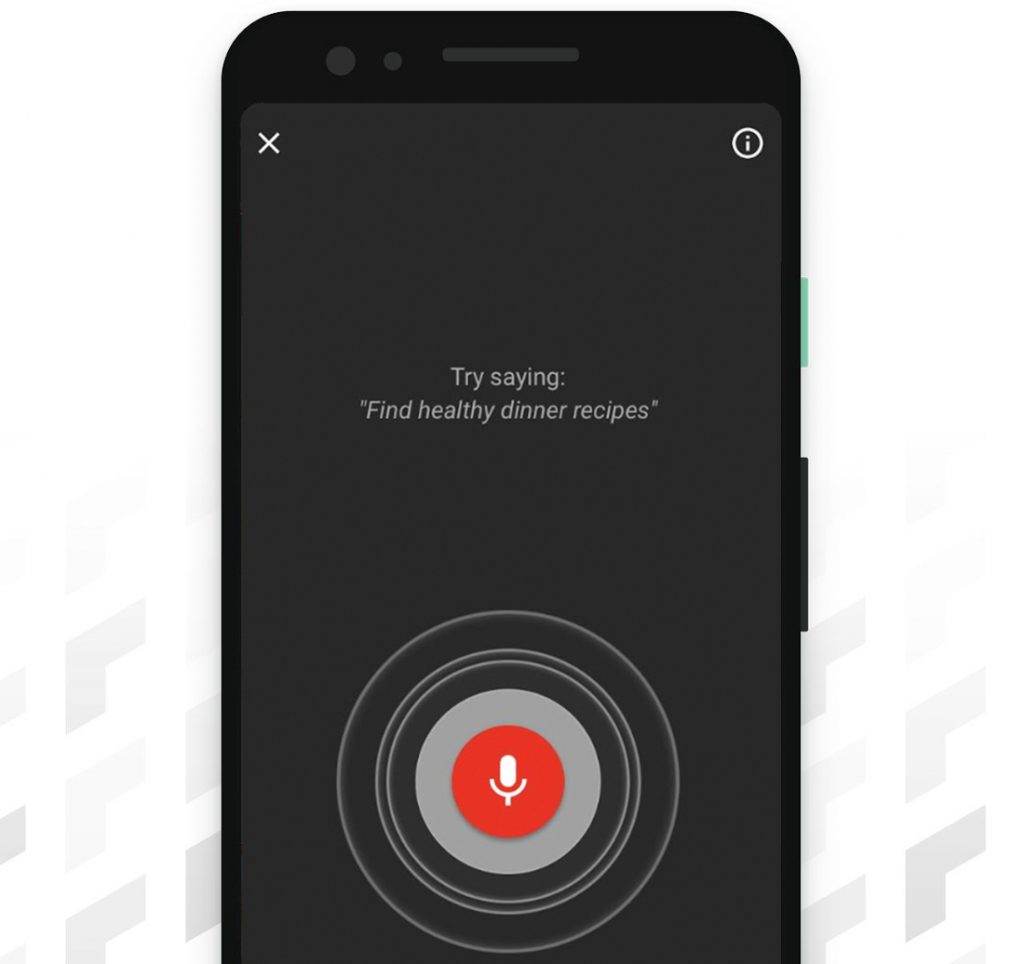 YouTube app is now rolling out updates to make it easier to search content when casting to a TV, a "Who's Watching feature" and more. Youtube has also expanded the YouTube TV app support to more devices like the PS4 with features like HDR support, etc.
When casting videos from the YouTube mobile app to the TV, users will now be presented with a mic icon next to the Cast button. Using this button, users can now use voice search within the YouTube app itself to cast and select more videos to your Smart TV.
The second feature YouTube has updated is the a new "Who's Watching" feature. It will allow users to switch between different YouTube profiles linked to the device. This is especially useful when a single device is used by multiple people in a single household, allowing everyone to enjoy their own personal recommendations and feed when using the app.
Along with this, YouTube has updated the navigation menu on the left hand side making it easier to access pages like music, news, gaming, and more. YouTube will now also has support HDR on the PS4 and the PS4 pro to enable more vivid colors and contrasts in their videos. Earlier this year YouTube had added support for their app to Amazon Fire TV devices and now has added Alexa support to watch videos using YouTube.
These updates will roll out to everyone over the next few weeks for both iOS and Android and you can install the YouTube app for mobile from the Play Store or the App Store.