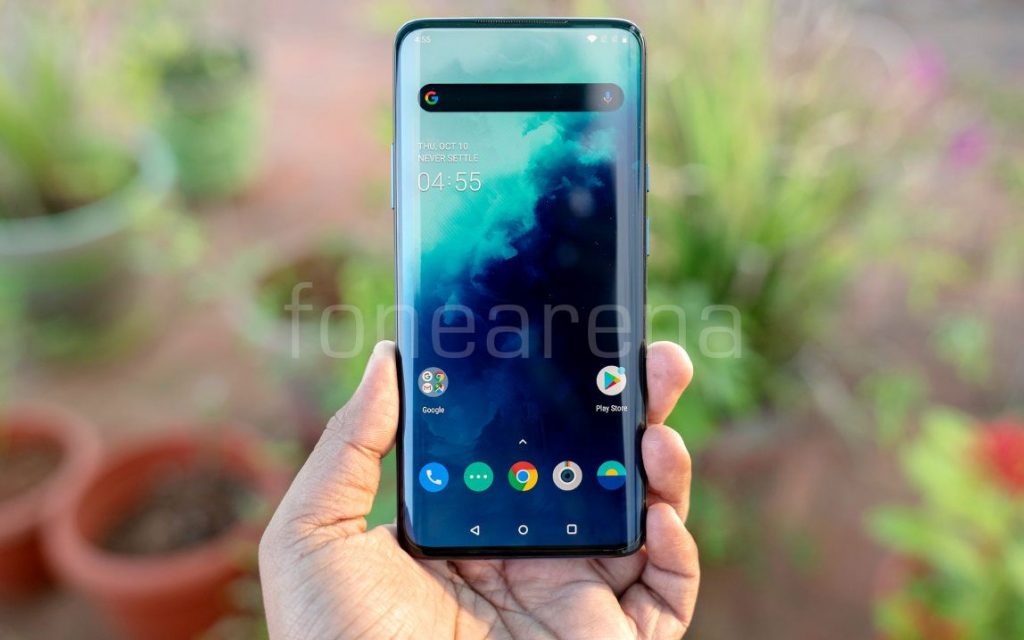 Last year, a security breach in OnePlus systems exposed the credit card details of some customers. Similarly now, in the latest security breach, OnePlus customers' names, emails, and shipping addresses have been exposed.
OnePlus revealed that their security team discovered that some of the customers' order information was accessed by an unauthorized party and the name, contact number, email, and shipping address in certain orders may have been exposed. The company also mentioned that the payment information, password, and accounts were safe and were not exposed.
As a result of this breach, affected users may receive spam and phishing emails, but OnePlus has already informed this incident to impacted users by email and has taken immediate steps to stop the intruder and reinforce security. If you have not received an email from OnePlus regarding this incident, then your data is safe and it has not been exposed.
OnePlus also mentioned that they are partnering with a world-renowned security platform next month, and will launch an official bug bounty program by the end of December 2019.
OnePlus in a post said:
We are deeply sorry about this, and are committed to doing everything in our power to prevent further such incidents. Please contact us with any questions or concerns at Customer Support.