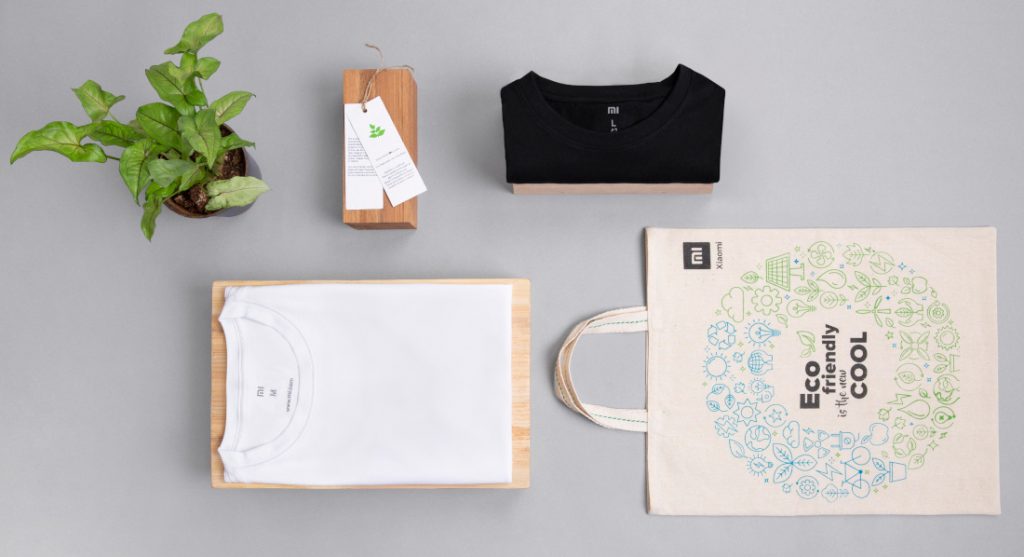 Xiaomi has introduced its first new Mi Organic Solid T-Shirt, as a part of Xiaomi's initiative towards sustainable, eco-friendly fashion in India. The T-shirt is made out of 100% organic cotton certified by Global Organic Textile Standards.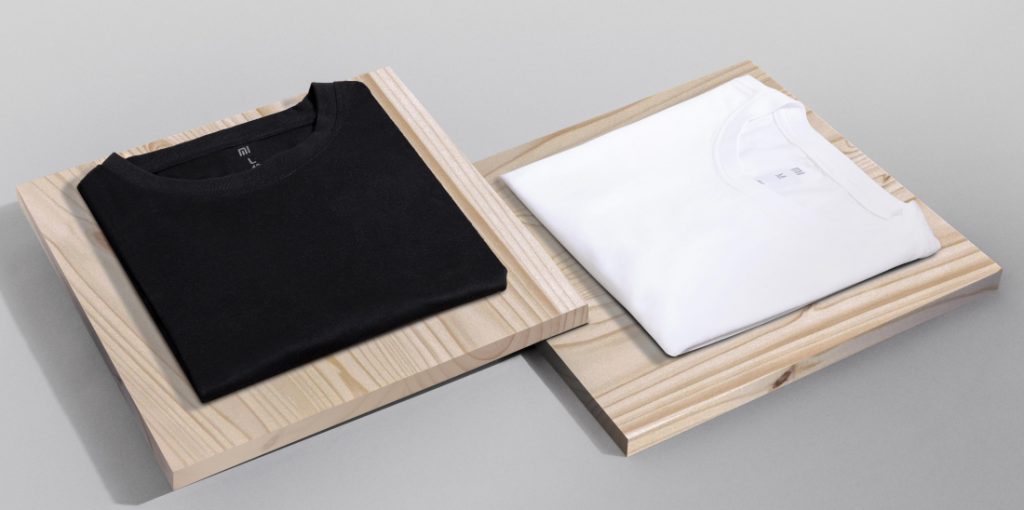 Using 100% organic cotton ensure it is free of any kind of pesticides. It has a breathable fabric and comes with reflective Mi logo. The company says that the T-shirt is super soft and feels light on the skin.
The tags have Basil seeds embedded in them which can be sown directly in soil. In addition, the packaging is made out of Cora Cotton bag. These bags too, are 100% eco-friendly and biodegradable which are washable and can be reused.
The Mi Organic T-Shirt is available in two colors black and white for both men and women  in several sizes from Small to XL, costs Rs. 499 and is available from Mi.com.