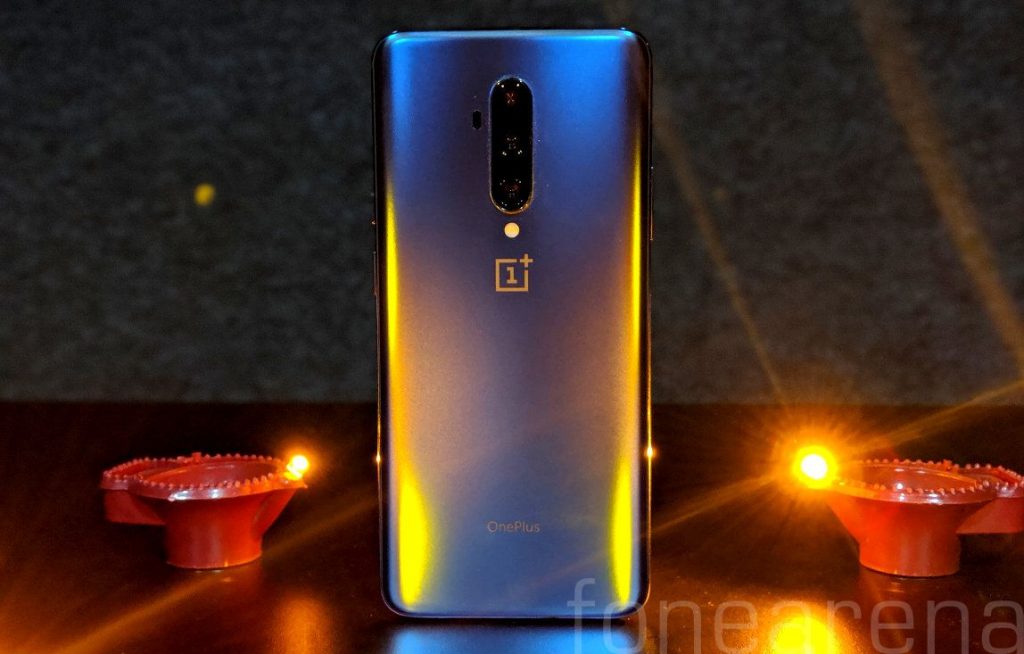 The festival of lights, Diwali, is one of the biggest festivals celebrated by Indians across the world. Diwali marks the victory of light over darkness and good over evil.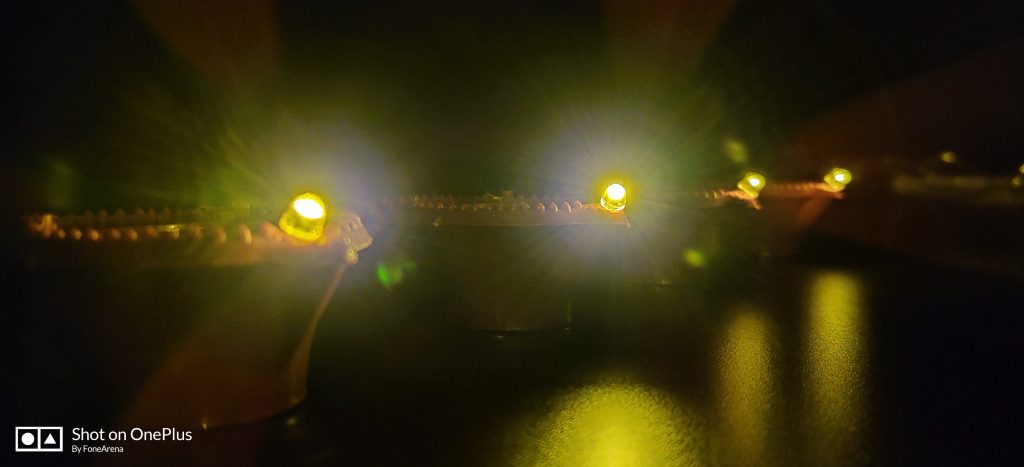 This is the time we decorate our homes with diyas, burst crackers, and go on shopping sprees to get the best deals on gadgets. Importantly, no festival is complete without some fantastic photographs. However, for the perfect photo, you need a versatile camera setup with a range of features. Also, the lighting condition may vary on time, environment, which can be challenging for a standard camera/smartphone camera. 
Considering various situations and lighting conditions, we think OnePlus 7T Pro is the best camera smartphone available in the market for this festive season.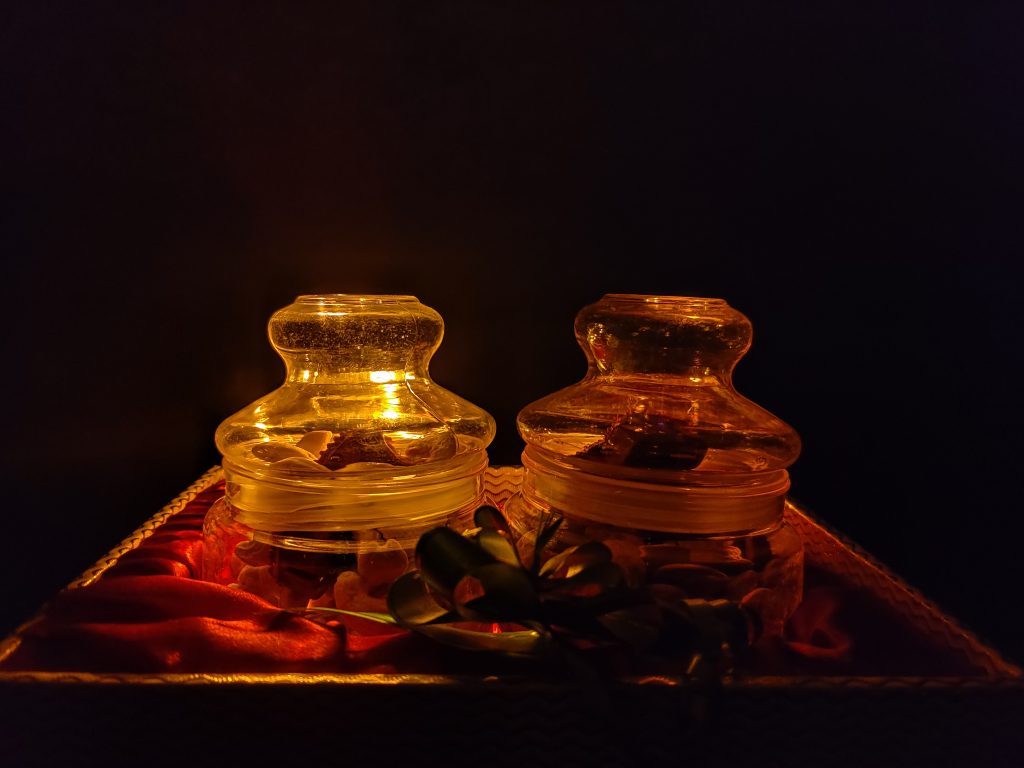 Why is OnePlus 7T Pro camera the best?
The OnePlus 7T Pro sports a triple camera setup, taking care of various needs. 
The primary camera is 48-megapixel (Sony IMX586 sensor) with a 7-element plastic lens with an aperture of f/1.6, OIS, and EIS support. 
An 8-megapixel telephoto lens with an f/2.4 aperture, 1μm pixel size, and OIS offering 3x lossless zoom.
 A 16-megapixel 117° Ultra Wide Angle Lens with an aperture of f/2.2 aperture that is also capable of shooting 2.5cm macros.
The above camera setup is supported by the latest Qualcomm Snapdragon 855+ chipset and an amazingly optimised OxygenOS. The 7T Pro features one of the best in class display — 6.67-inch (3120 x 1440 pixels) Quad HD+ 19.5:9 aspect ratio Fluid AMOLED display with 516PPI, 90Hz refresh rate. 
All these together delivers a stunning photograph you just need for the festive season. We shot few images on the OnePlus 7T Pro ahead of this Diwali season, and here it is. 
Tips for capturing stunning shots with your OnePlus phones!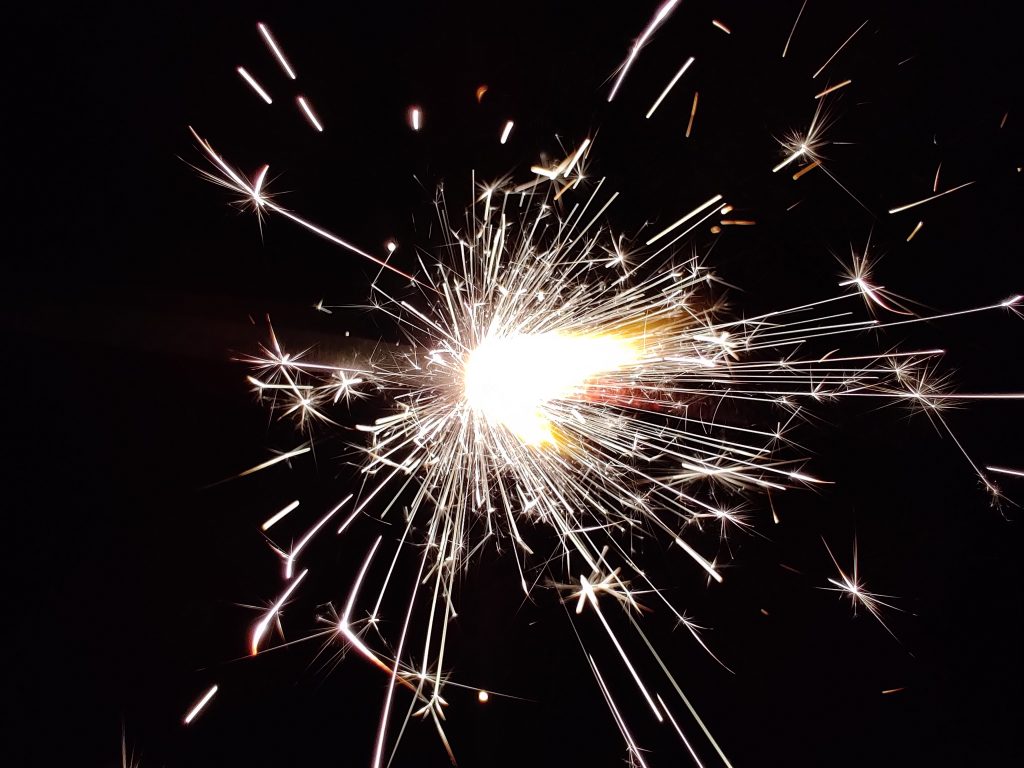 Tip 1: Try to use the 3X zoom feature when capturing flickering lights. Having said that, you need to keep your OnePlus phone extremely steady so that you can capture all the sharp details.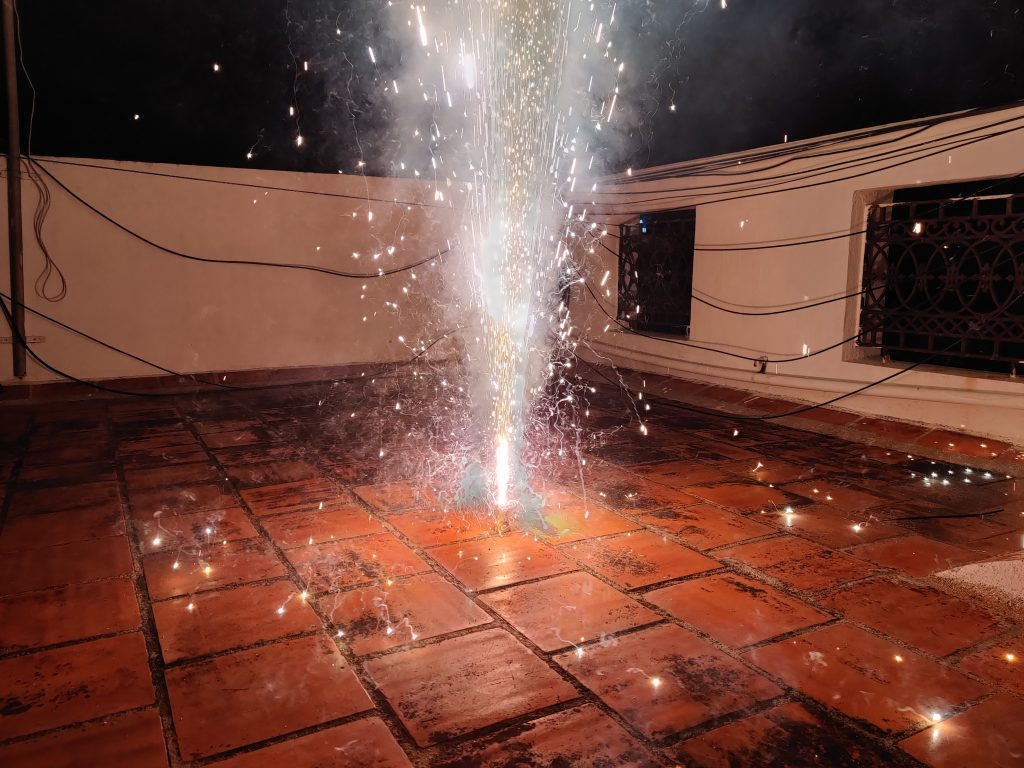 Tip 2: Shooting in low light mode can be tricky, but not with the OnePlus smartphones. The Nightscape feature helps you take a clear picture even in the low light condition without any detail loss.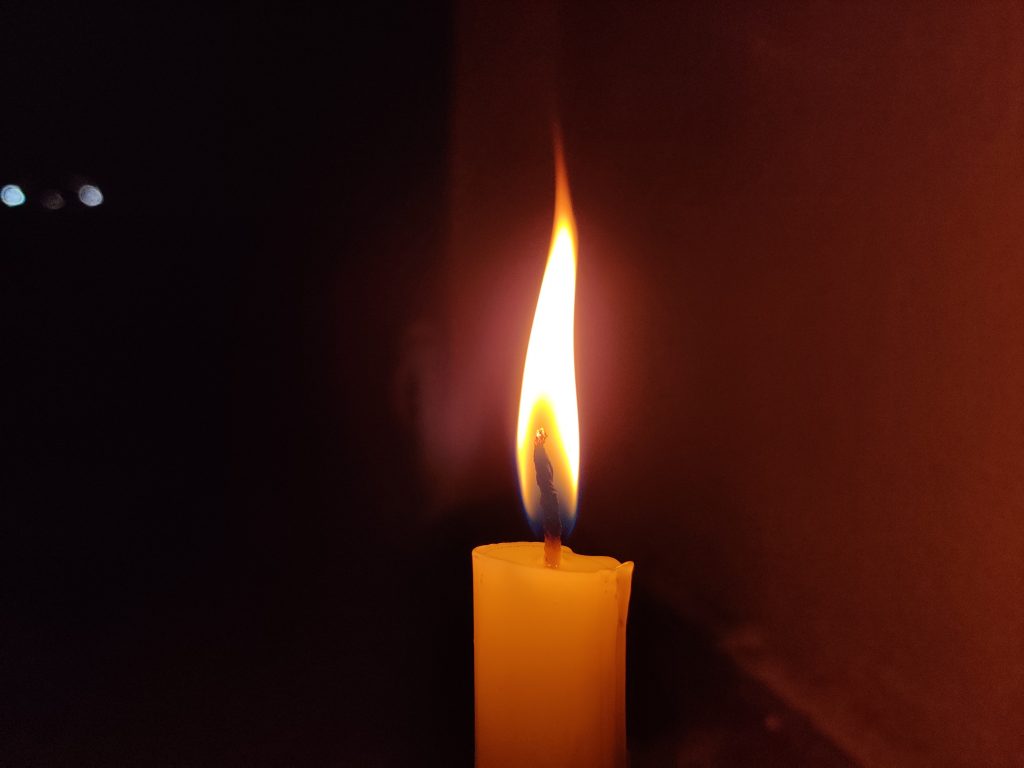 Tip 3: Use Macro mode and capture the flame on the candles or Diyas as close as 2.5 cm. Interestingly you will get an image with amazing details.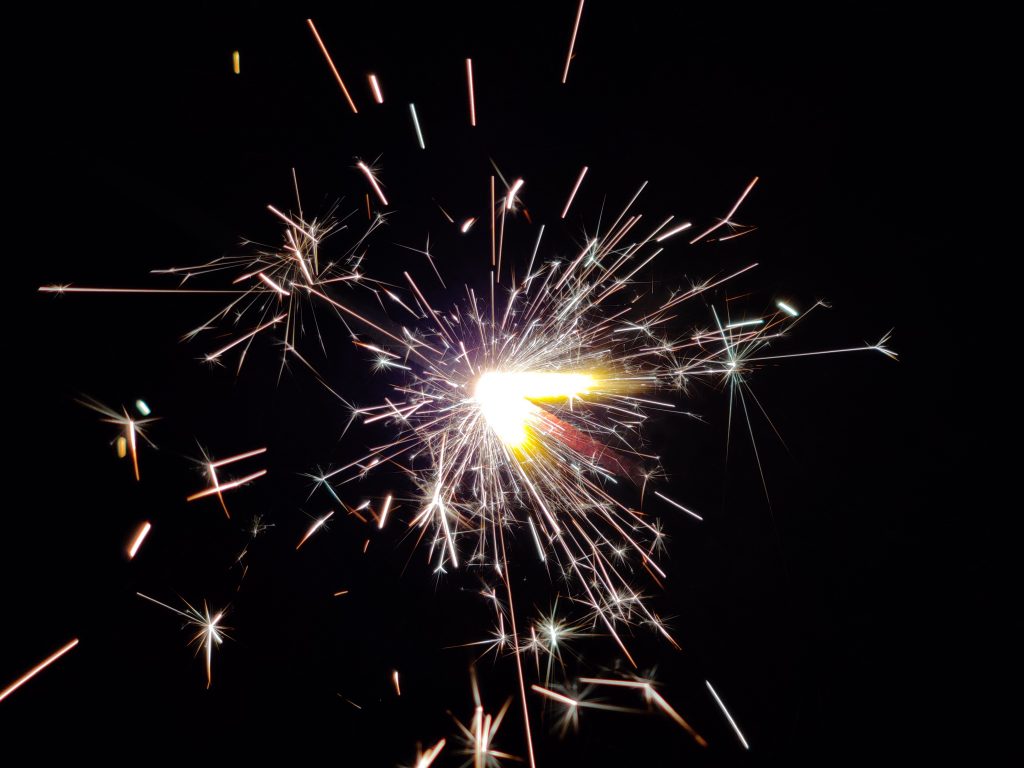 Tip 4: While capturing fireworks compose your image in advance with 'Pro' mode, which means the right settings (ISO, Aperture, and White Balance), and of course, the frame. Also, you can use the burst mode to fire off about ten shots per second by holding on the shutter button.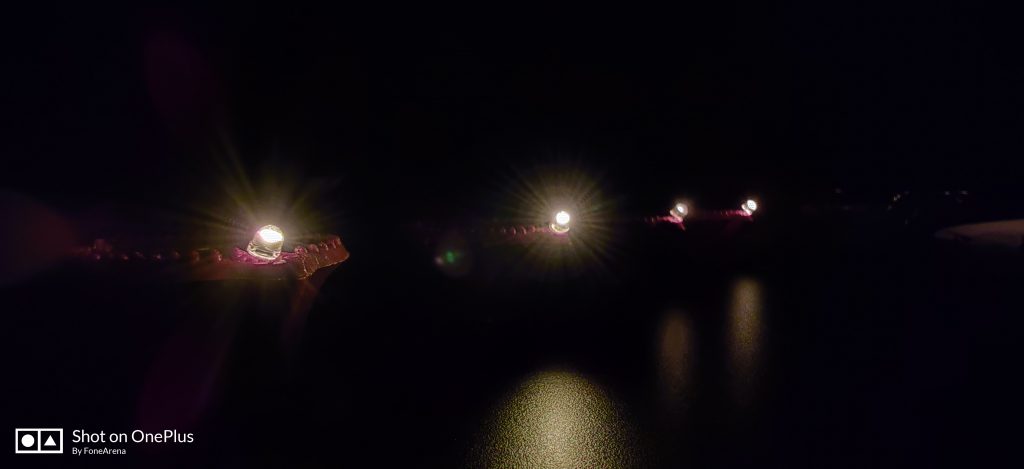 Tip 5: Want to slow down the fireworks display? Well, the OnePlus 7T is capable of shooting videos at super slow motion, where it can shoot 720p videos at 480 frames per second and 1080p at 240fps. 
Here're some more samples: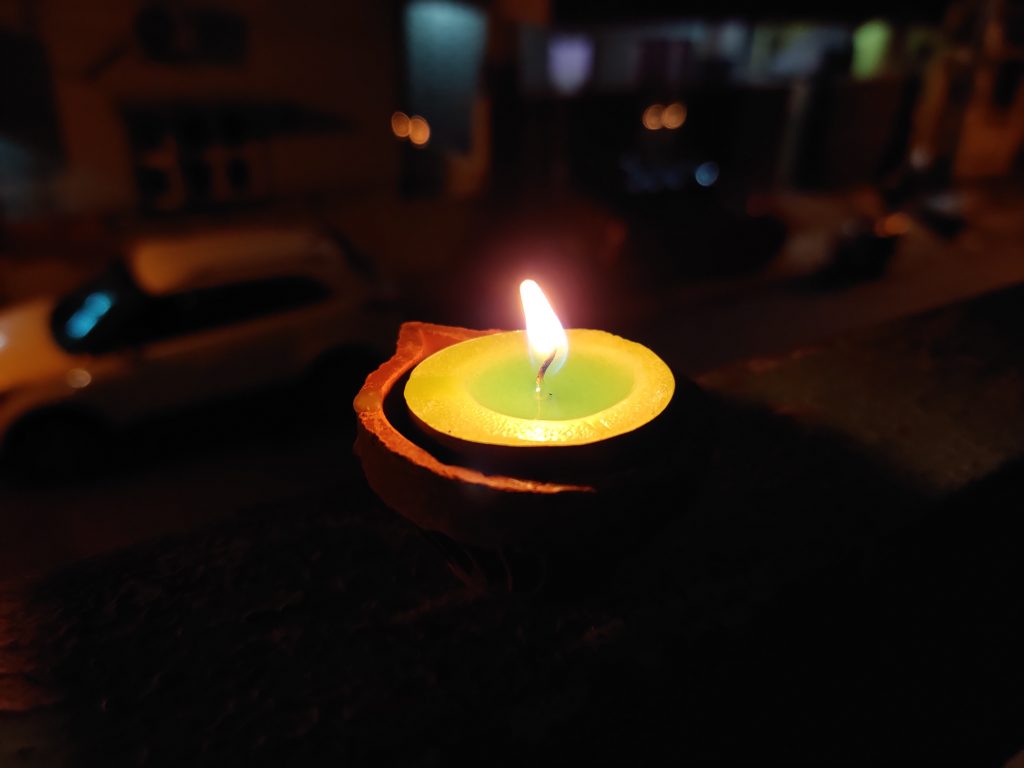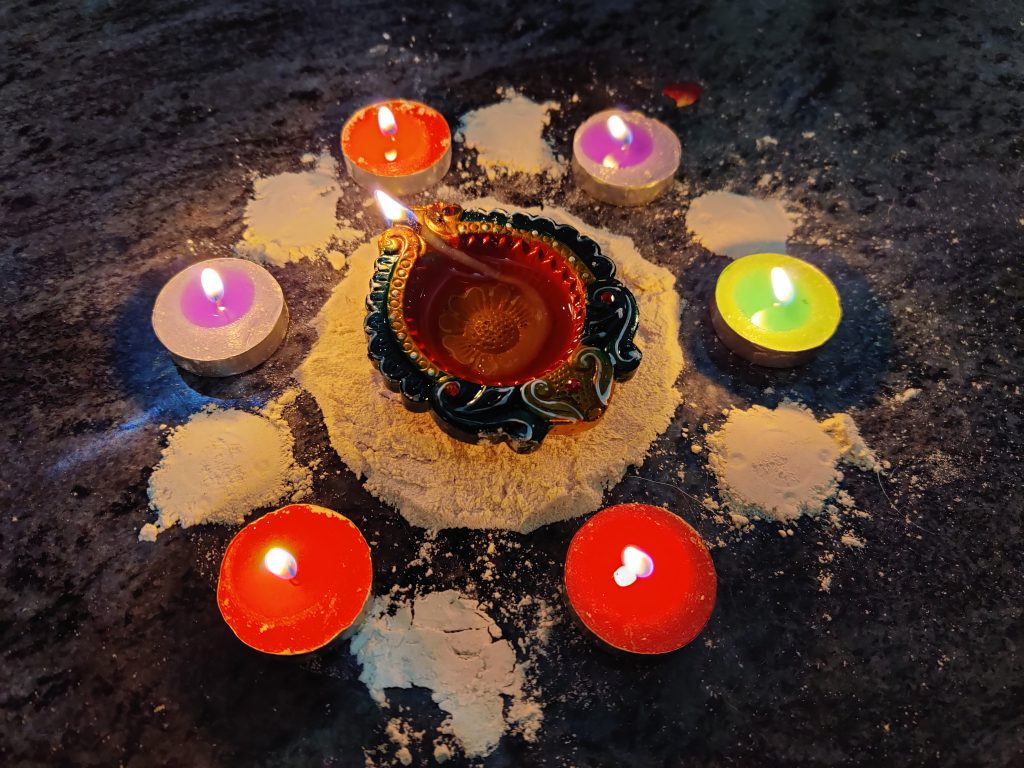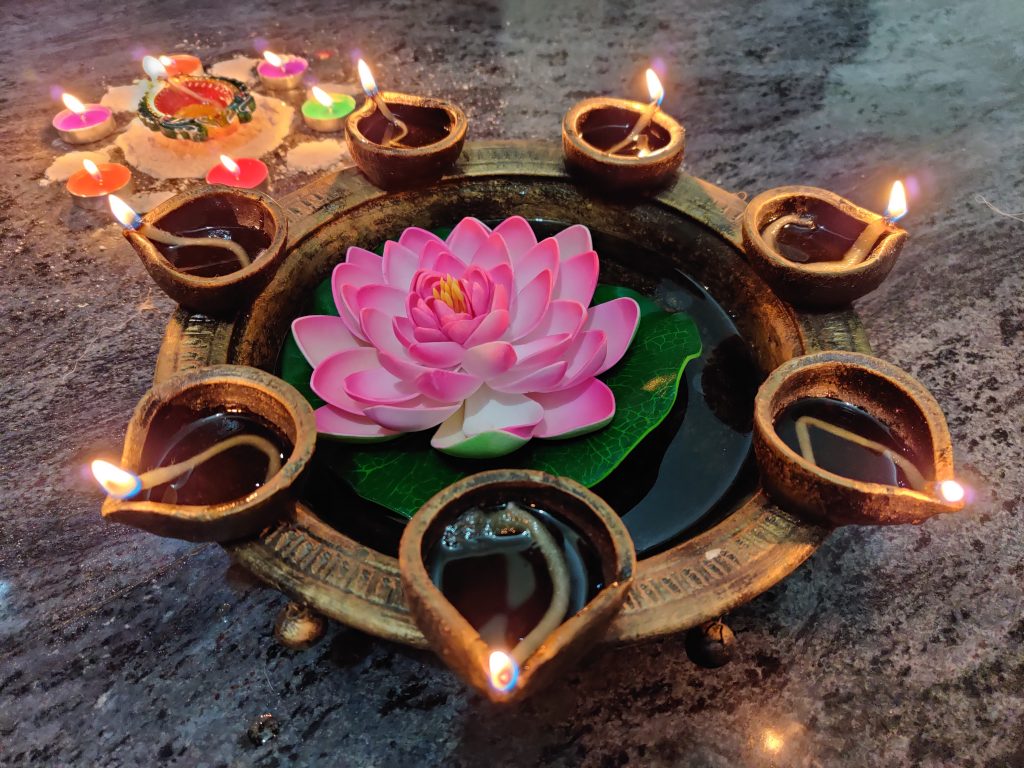 All said and done, OnePlus offers one of the best cameras in the market to capture the festival of lights.