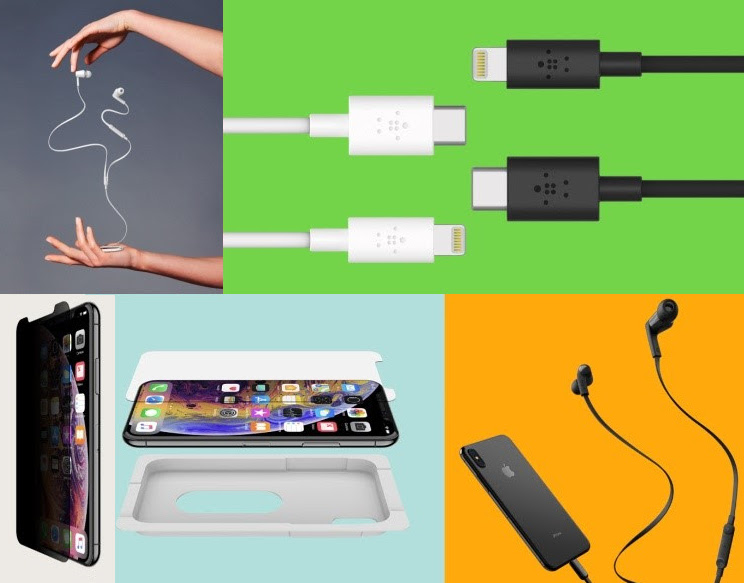 Belkin, the consumer electronics manufacturer has announced a whole ecosystem of premium accessories for the iPhone 11 series. These include headphones, connectivity accessories and screen protectors. They feature the "Made for Apple" certification which means that they have met the developer standard for Apple performance, safety and regulations.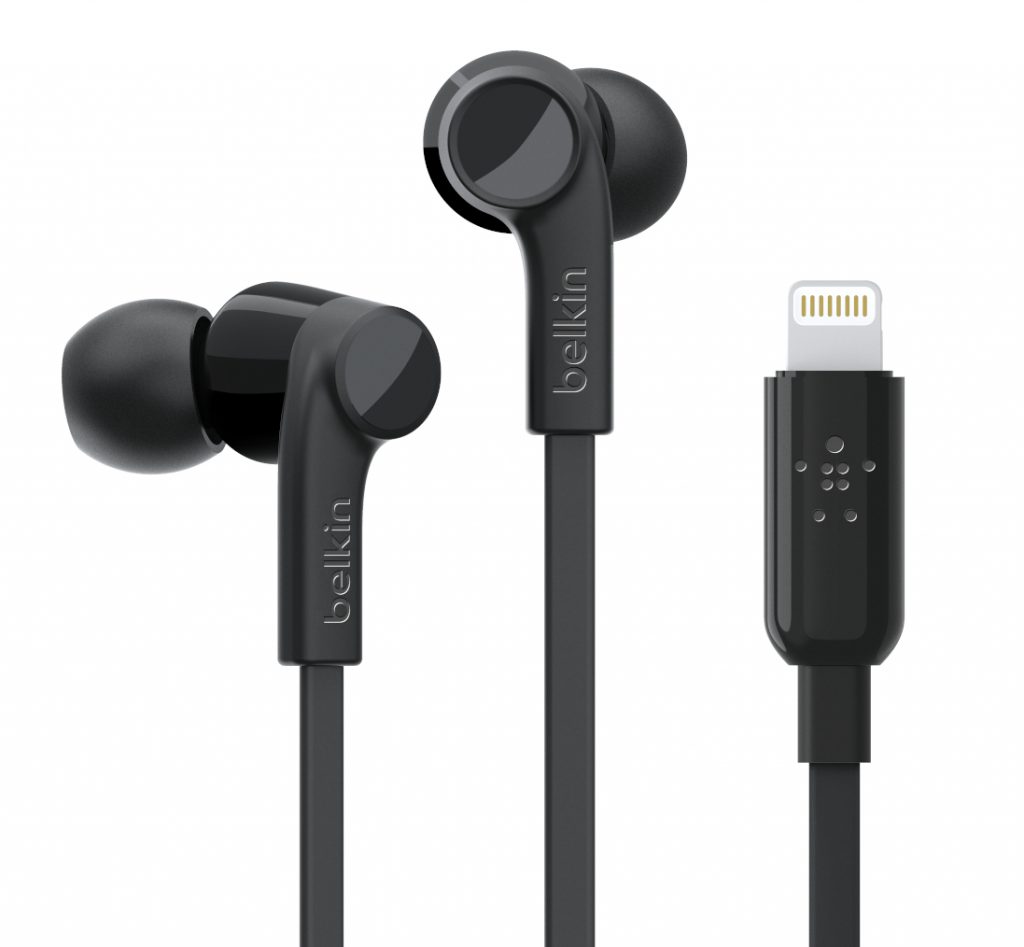 The ROCKSTAR Lightning earphones deliver high quality sound, offer supreme comfort and have additional features such as water resistance and noise reduction. The most important feature is the fact that it has a lightning connector and not a 3.5 mm jack which makes it perfect for the iPhone 11 series. The earphones are priced at Rs. 4999, but you can get it from Flipkart for Rs. 3999.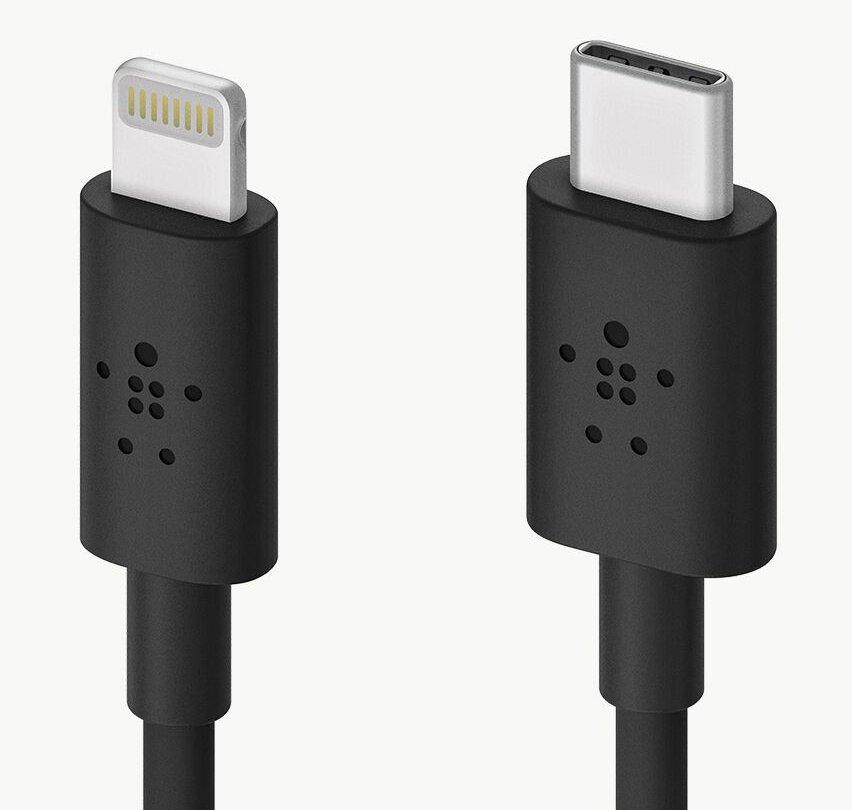 Belkin has announced BOOST↑CHARGE USB-C Cable with Lightning Connector. It is certified to support Fast charge for the iPhone 8 or later with an 18-watt or higher USB-C power adapter. The Wireless Charging Pad will retail for Rs. 4499 while the USB-C will retail for Rs. 2499 from Amazon.in.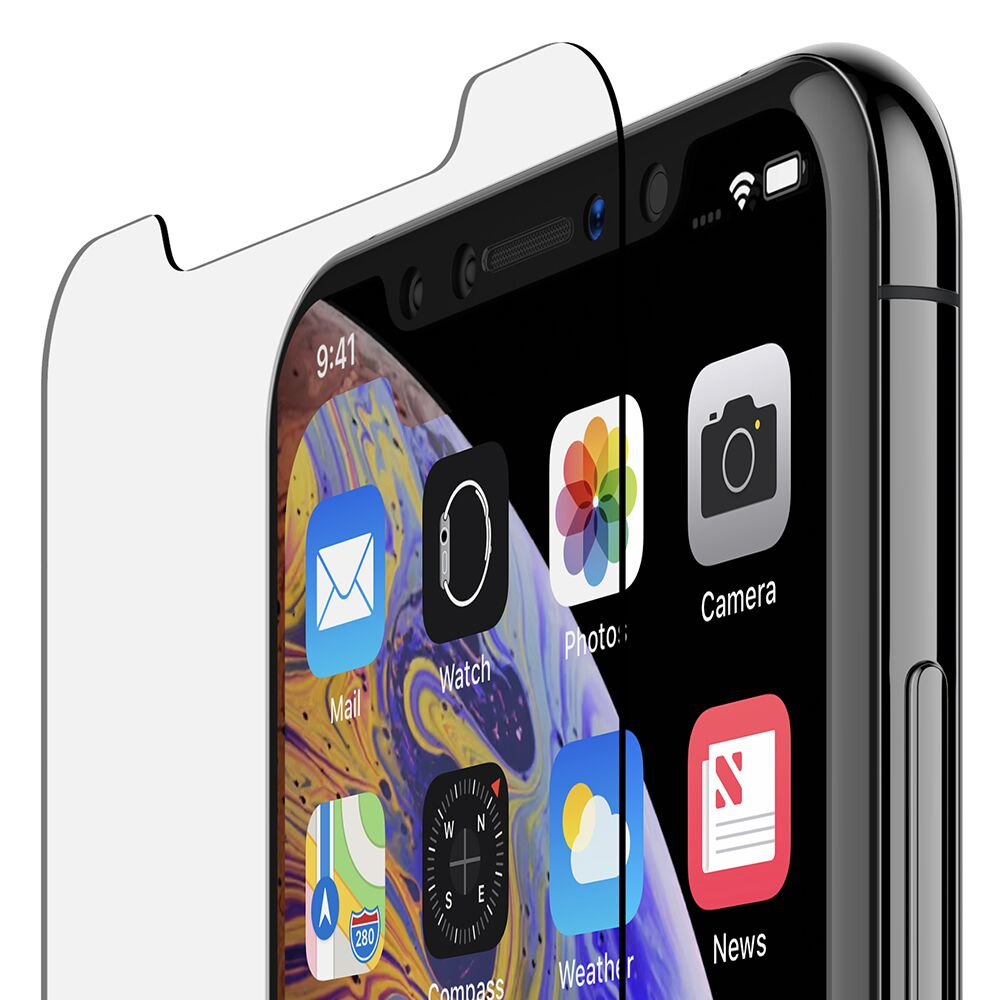 For screen protection Belkin has introduced two products. The SCREENFORCE Tempered Glass Screen Protection, designed for the iPhone 11 series, provides resilient, hard-wearing protection for your phone screen and will retail for Rs. 2999 onward.

SCREENFORCE InvisiGlass Ultra Privacy Screen Protection is a special product that is designed to let users enjoy full screen privacy in portrait mode, keeping all your emails, texts, and sensitive content protected from prying eyes. The screen  protector is created with micro louver technology, an advanced 2-way side filter to reduce vision from a 30 degree angle for the ultra-privacy needed in business users and will retail for 2999 onward.
The Belkin iPhone 11 / Pro / Pro Max premium accessories come with a 2-year warranty (unless otherwise stated on packaging) and will be available at Amazon.in and offline via select Apple Premium Resellers. The Lightning Headphones are available via Amazon.in and the Screen Protectors are available at select Apple Premium Resellers only.
Commenting on the launch, Kartik Bakshi, Country Manager, Belkin India, said:
The latest collection of tech accessories from Belkin is symbolic of our style and classy functionality. The products are designed to support the Apple ecosystem and are a must have for all iPhone users. The new range includes lightning audio headphones, wireless fast chargers, connectivity and screen protection – all aimed to enhance the customers experience.