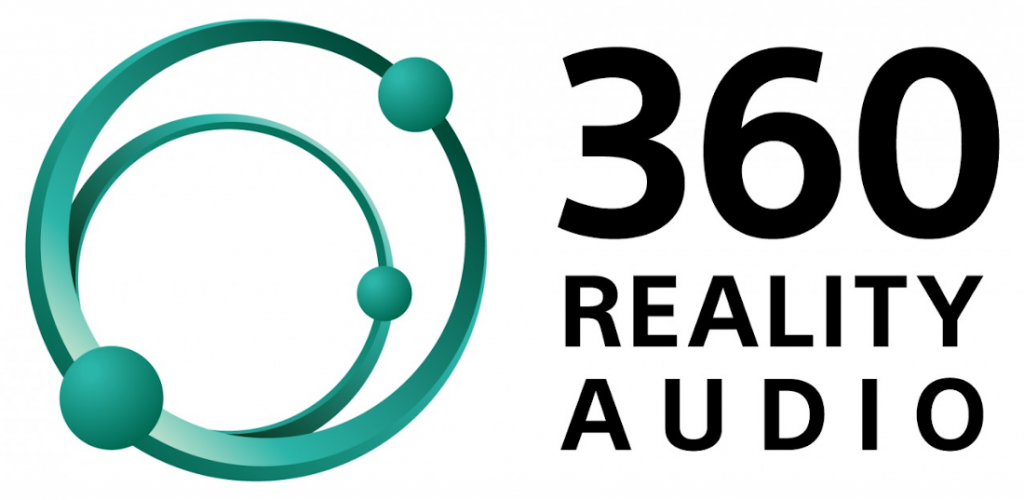 Sony corporation has announced that 360 Reality Audio, an immersive audio experience utilizing object-based spatial audio technology will be available for the public coming this late fall 2019. Listeners in the United States, Europe and a few other locations will be able to listen to approximately 1000 songs at launch from many popular artists such as Mark Ronson and Pharrell Williams.
Song introduced this technology early this year at CES 2019. It generated quite a bit of buzz among industry artists and artists who was interested in exploring this new tech. Object-based spatial audio technology makes it possible for artists and music creators to produce a music experience by mapping sound sources such as vocals, chorus and instruments with positional information and placing them within a spherical space centered around the user.
Initially, 360 Reality Audio will feature approximately 1000 songs. More music is scheduled to be added from Sony Music Entertainment, Universal Music Group and Warner Music Group. The service will also feature more than 100 songs recorded from an array of concerts by performers such as CHARLI XCX and Kodaline.
The technology will be streamed through a variety of music streaming services, namely Amazon Music HD, Deezer, nugs.net, TIDAL with support for Napster coming later. Users will need a paid subscription on all these streaming services. 360 Reality audio will use an international open standard MPEG-H 3D Audio as its audio format.
Users will be to experience 360 Reality Audio through two ways:
Headphones: Using an Android/iOS and the participating streaming service, users can have this experience with any pair of headphones from most major manufacturers.
Speakers: Users will also be able to listen to 360 Reality Audio using their speakers if their speaker system has Sony's unique decoder of the 360 Reality Audio music format, multiple speaker units and signal processing technology.
Moreover, Sony has partnered with platform and chipset providers, in order to make 360 Reality Audio usable in a wide range of future connected devices that have Amazon Alexa, Google Chromecast built-in, Chipsets manufactured by Media Tek and Qualcomm.
Jerry Yu, MediaTek Corporate Senior Vice President and General Manager of the Intelligent Devices Business Group, said:
For the past two decades MediaTek has delivered cutting-edge audio solutions with the latest sound processing technology. Integrating Sony's 360 Reality Audio technology into our audio portfolio will enable device makers to bring a concert-like audio experience to consumers around the world.