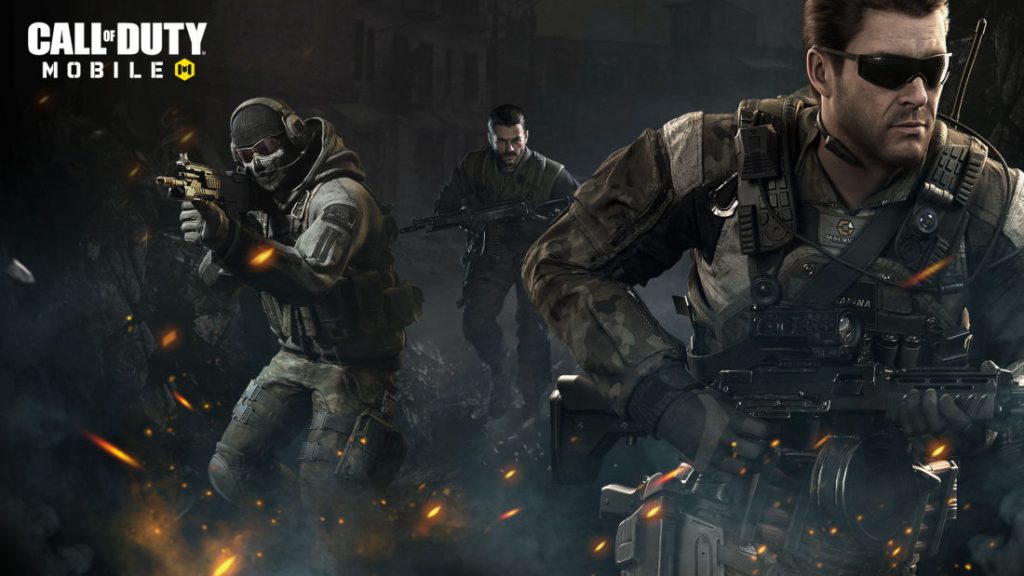 Activision, in collaboration with Tencent has announced Call of Duty: Mobile back in March this year, after it started Alpha testing in December. Today it has announced that the game will be available for Android and iOS from October 1st globally. It will be free to play with free updates, confirmed the company.
This brings together the maps, weapons and characters from across the Call of Duty series in the definitive first-person action experience on mobile. It has fully-customizable control scheme, numerous modes of play, fan-favorite characters and weapons to choose from, as well a new, sprawling and epic Battle Royale mode.
You can pre-register on callofduty.com, Google Play  and soon on iOS. Players in territories where the game has already launched (Australia, Canada, and Peru) will retain their progress in the game, confirmed the company.
You begin your career with a quick tutorial, after which you'll have the option to explore the Loadout menu, customize up to five separate Loadouts with Primary and Secondary weapons, a Soldier type, an Operator Skill, Lethal and Tactical Equipment, and three Perks.
Every Operator in the game comes complete with three Scorestreaks, earned in-game by taking out enemies and completing objective tasks.
Rank up to earn and unlock classic Call of Duty characters, such as John "Soap" MacTavish and Simon "Ghost" Riley from the Modern Warfare series, as well as Alex Mason from the Black Ops series.
Jump into Multiplayer and choose a game mode from a selection of new and classic Call of Duty experiences such as Frontline, Team Deathmatch, Domination, Gun Game, and Search & Destroy. Pick a preferred map, like Nuketown, Hijacked, Crash and more.
You'll also drop into new Battle Royale mode; a massive test of survival on a huge and unique open map featuring undulating terrain and locales from across the Call of Duty universe.
Expect to play in Solo, Duo, or Quad-player competitions, across land, sea and air with vehicles including an ATV, helicopter, and tactical raft. Gather weapons and equipment you'll recognize from across the series. Play in either first or third-person perspective, and pick one of six Classes to play as, before you parachute in and the action begins!