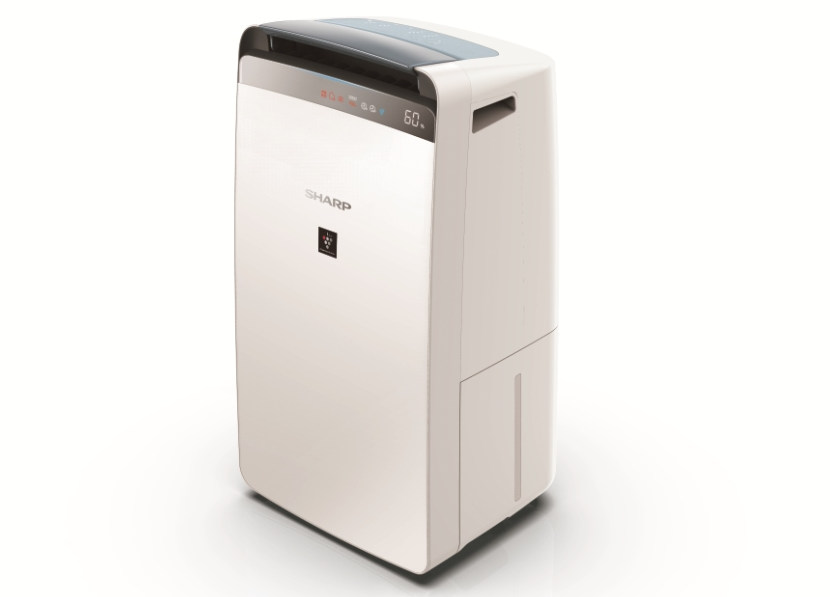 SHARP has launched the new Air Purifier with De-Humidifier, 'DW-J20FM-W' and 'DW-E16FA-W', designed specifically for India's humid climate. This will help in reducing and maintaining the level of humidity in the air while eliminating musty odour and will also help in preventing the growth of mild dew by extracting water from the air to facilitate a healthy and comfortable environment, says the company.
These have Innovative and Patented Plasmacluster Ion Generator Technology and the unique laundry drying feature that can help deodorize room-dried laundry with high concentration Plasmacluster ions. The company claims that these are the only Air Purifier available in the market to have this type of innovative technology.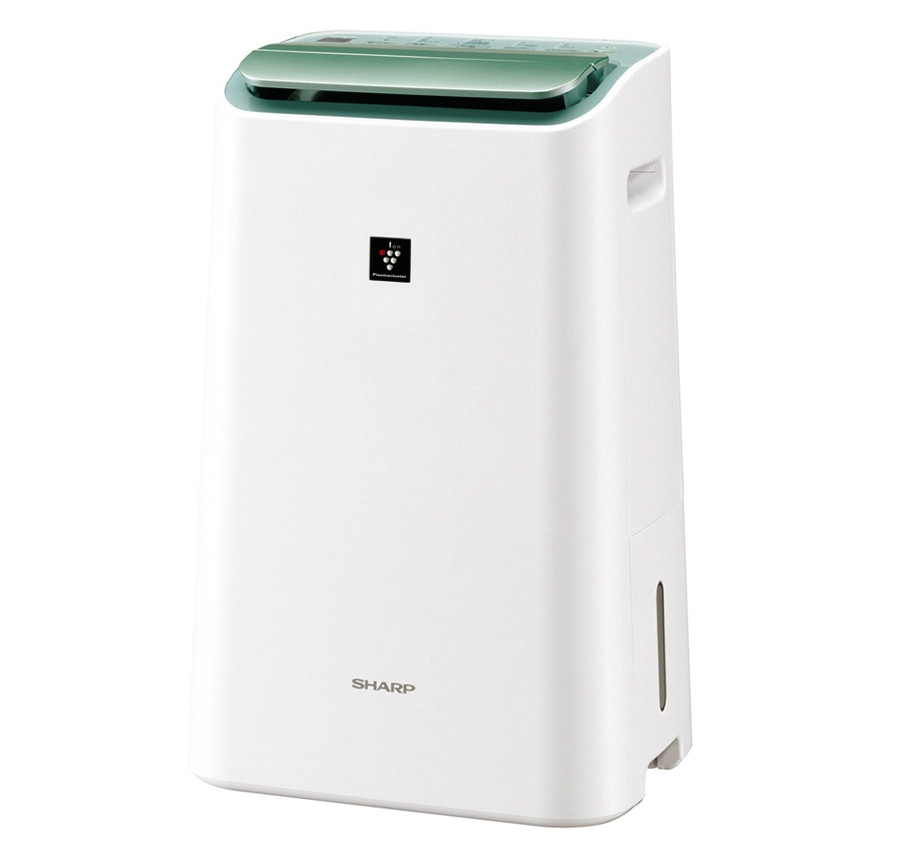 SHARP DW-J20FM-W and DW-E16FA-W Air Purifier cum De-Humidifiers boast of smart holistic cleaning of the indoor air using dual technology, True HEPA, and Active Charcoal Filter & Pre Filter for superior performance all year round. Both the models boast of a Mesh Type Pre-Filter and Inverter operation capability. The only difference SHARP DW-J20FM-W has over DW-E16FA-W is in terms of coverage area, weight, filter life, dehumidifying capacity, power consumption, and Operation time.
These have Child Lock, Dust & Light Sensor and Tank Full Indicator as well. These are designed to fit into rooms near the coastal areas, resorts, and hotels, low-ventilated rooms, basement offices, studios, and museums, etc.
The SHARP DW-J20FM-W is priced at Rs. 40,000 (MRP) and the DW-E16FA-W model costs Rs. 35,000 (MRP). These are available through offline sales and distribution networks across India with a 1-year onsite warranty. SHARP will also be ensuring the availability of spares and consumables for a period of 5 years after the model is discontinued in India, said the company.
| | | |
| --- | --- | --- |
| Models | DW-J20FM-W | DW-E16FA-W |
| Coverage Area (Sq.ft) | 550 | 300 |
| Dehumidifying Capacity | 20 L/Day | 16 L/Day |
| Filter Life | Upto 5 years | Upto 2.5 years |
| Real-Time Monitor | PM 2.5, Temperature & Humidity | Humidity |
| Net Weight (Kg) | 16.7 | 12.2 |
| Unit Dimensions (D x W x H) (mm) | 359 x 665 x 301 | 360 x 565 x 260 |
| Operating Timer (Hour) | 1 H to 12 H | 2H/4H & 6H |
| Noise Level (dB) | 51 (Max); 29 (Min) | 53 (Max); 27 (Min) |