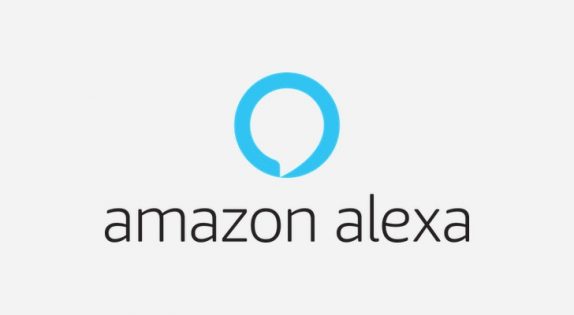 Amazon launched 'Alexa Announcements' feature with its Echo devices and earlier this year, the company added support for all Alexa-enabled devices. Expanding it further, Amazon is now adding Alexa Announcements on all Fire TV devices and is available in countries where Alexa Announcements is available.
Alexa Announcement feature allows users to send out their announcement i.e., voice-based message to all of their Alexa-enabled devices in their home network at the same time. Users can make an announcement by saying "Announce [your message]" and a short chime plays on the other compatible devices and the announcement plays in the announcer's voice
Alexa Announcements are automatically enabled on all Fire TV devices and users can manage this setting by opening the Alexa App on their smartphone, choosing 'Devices,' selecting the appropriate Fire TV device, and they will have the option to enable/disable the feature.
Users must keep their TV on and turned to the Fire TV input and they will receive audible and visual notifications to inform them of incoming announcements, playback will pause, and audio will play through any connected external speaker. Once the announcement is finished, media playback will resume automatically.
Alexa Announcements for all Fire TV devices is available in the U.S., Canada, United Kingdom, Germany, Japan, and India. The feature is being rolled out to all Fire TV devices and will continue to populate on devices over the next several weeks.
In addition to this, the official YouTube app is now available on all Fire TV devices worldwide and users can find the new YouTube app tile in their 'Your Apps and Channels' row. Amazon had started the roll out of the official YouTube app to Fire TV at the end of  July and has now rolled out to all remaining Fire TV devices.