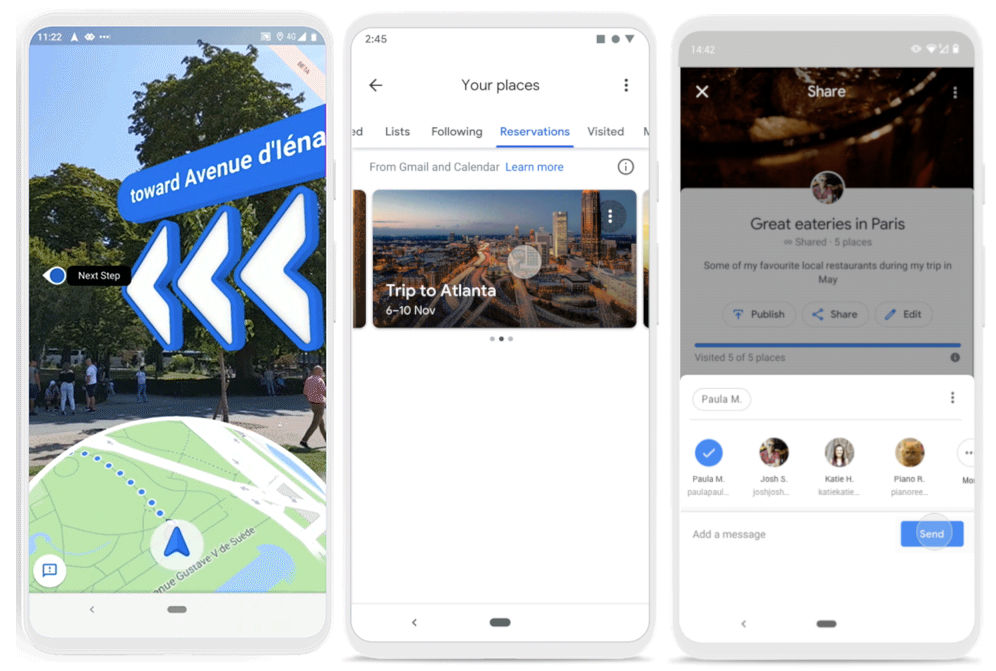 Google Maps has been getting new features off-late like India focussed Explore tab, live trains status, Stay Safer and more. Similarly, today Google is introducing new tools to Google Maps that aims to simplify every step of the user's trip once they have touched down alongside helping users to navigate, explore, and get things done at home.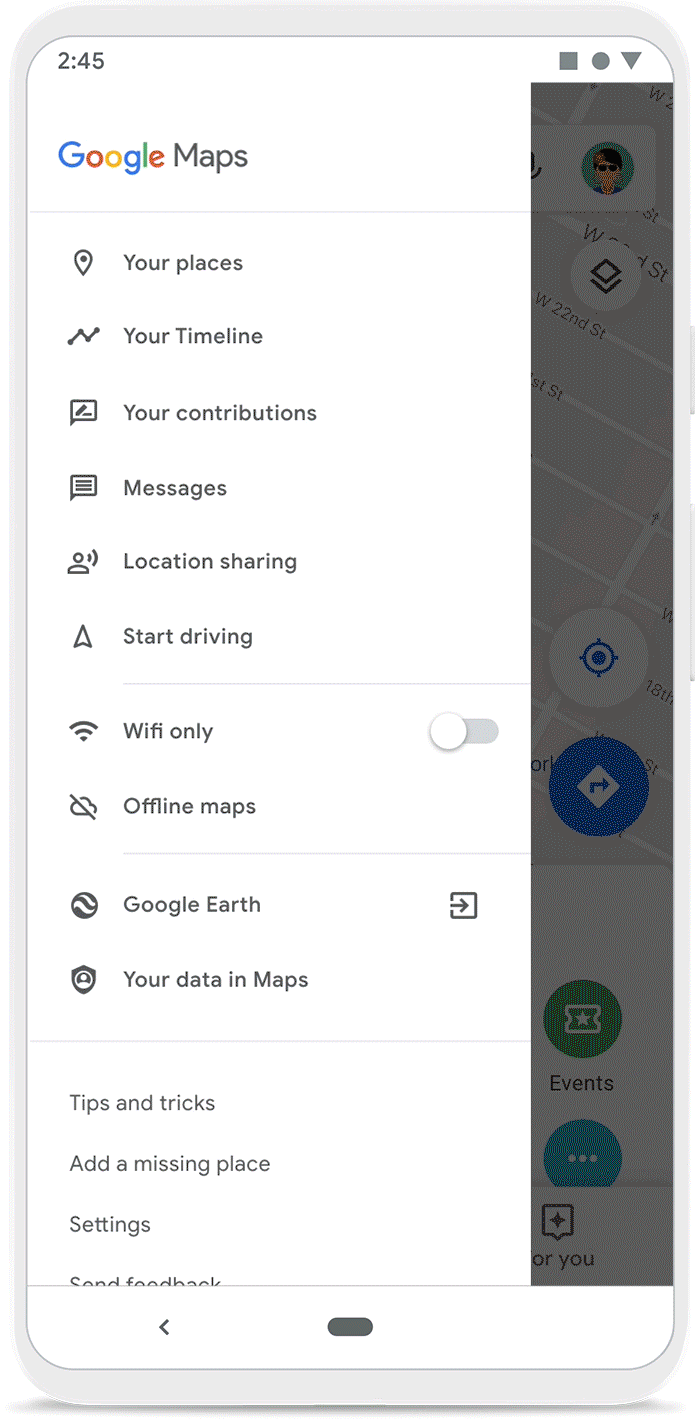 Google Maps will now display all of your flight and hotel reservations in one place. It works in offline as well and selecting a trip will instantly pull up the reservations. Users can access this information by tapping on the three gray lines at the top left corner of your screen, and then on "Your Places" and by selecting "Reservations" tab to see a list of their upcoming trips. Apart from this, users can also discover restaurants tailored to their tastes with 'Your Match', see how long the wait is, and also book a reservation without leaving the app.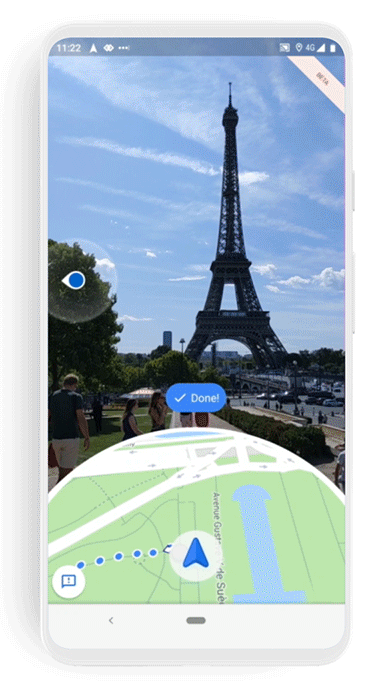 Google rolled out its 'Live View' AR navigation beta to Local Guides and Pixel community earlier this year and are now expanding the beta to Android and iOS devices that support ARCore and ARKit starting this week. The new augmented reality feature is aimed at providing users with directions from your phone's camera in real-time where users can better see which way to walk with the help of arrows and directions that are placed in the real world.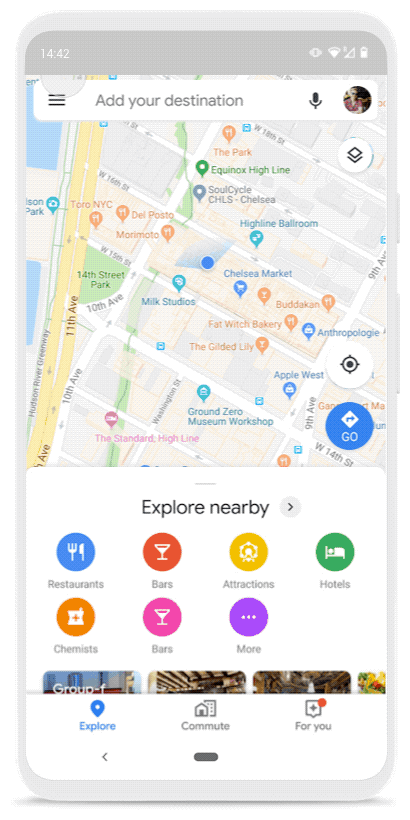 The updated version of 'Timeline' now displays all of the places that a user has visited in a country or a city along with the categories of places they visited–including restaurants, shops, attractions, hotels, and airports.
The new features will be rolled out in the coming weeks and the Reservations and Live View are coming to Android and iOS, and the new Timeline is now available on Android.