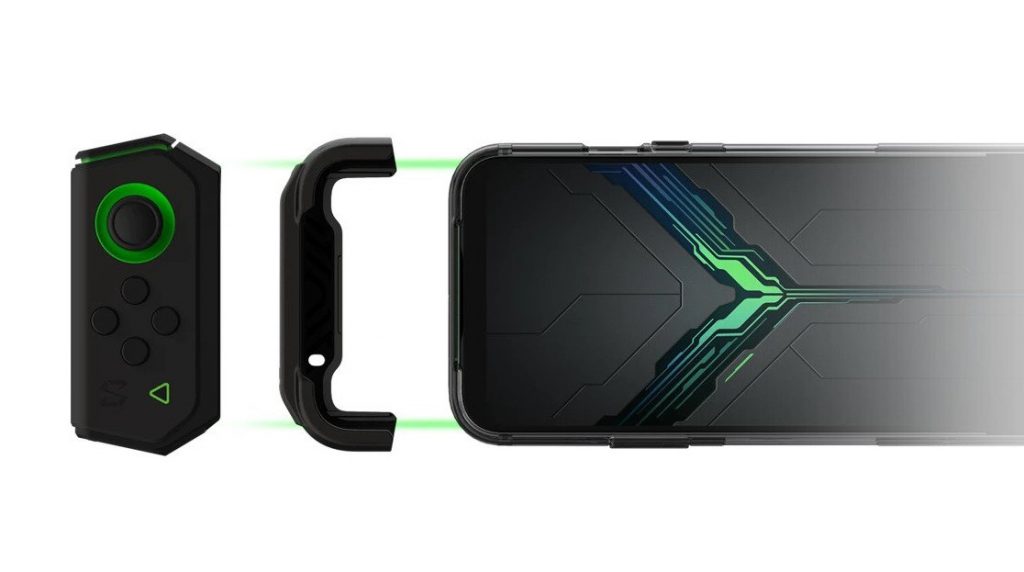 Black Shark 2 gaming smartphone was launched by Black Shark in India a few months back. Now, the company has launched the Rookie Kit Gamepad for the Black Shark 2 smartphone in India and this mobile gaming accessory consists of Black Shark Gamepad – (Left Side Version) and Black Shark Gamepad 2.0 Holder (Left Side).
Black Shark Gamepad with the model number H66L consists of 6 Game Keys, 1 Joystick and 1 Power Key and is built using plastic material. It works out of the box with the most popular Android games and the Multi-function gaming button on the controller unlocks many gaming features only on Black Shark devices. It measures 38.8 x 17 x 83.65mm, weighs 40g and is built on the Bluetooth 4.2 technology with an operating range of 10 meters. There is a 340mAh battery and charges faster through a USB Type-C port.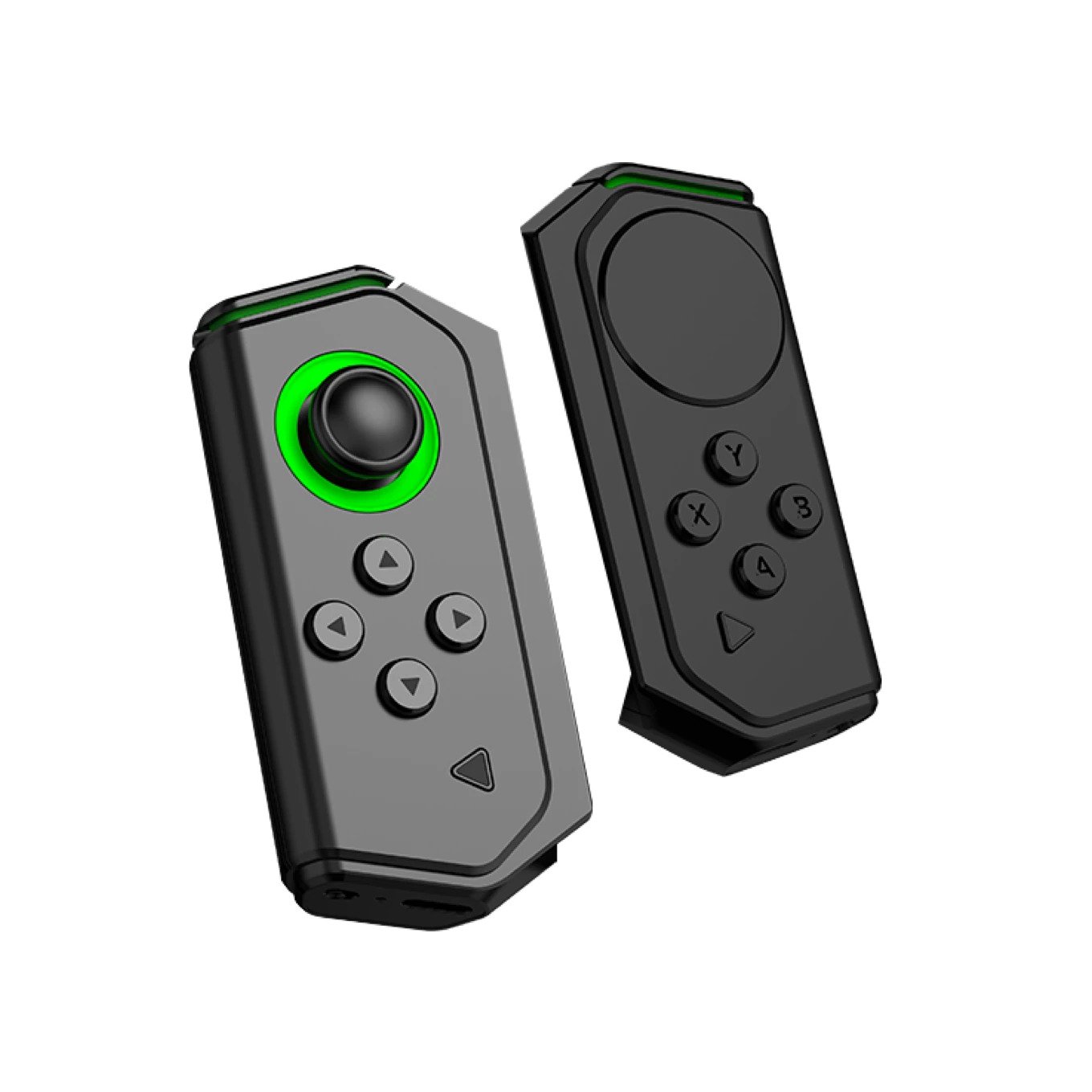 The gaming holder, on the other hand, carries the model number BHB16,  measures 81.4 x 30.4mm and weighs 4.35g.
Pricing, Availability, and Offers
Black Shark Gamepad(Left Side) is priced at Rs. 2999, Black Shark Gamepad 2.0 Holder is priced at Rs. 499 and both are available to buy from Flipkart.
Users who are purchasing Black Shark 2 smartphone during Flipkart's sale within 31st August 2019 can avail the Rookie Kit for Rs. 2. All eligible and existing users will see the link in "My reward" section to avail the offer on the eligible products and can redeem the same between 15th of September to 15th of October. The Black Shark 2 has also received Rs. 5000 off from the launch price and is available starting at Rs. 34999.
Commenting on this, David Li, Vice President, Black Shark (Global) said,
Firstly, we are delighted to bring to our fans in India, the Rookie Kit and thank them for their utmost patience. This launch marks a historic step for us as a brand and the community as we look to bring the best of gaming accessories that cater specifically to mobile gamers. We are certain that fans will appreciate the functionality, design and the unique experience of using a gamepad to go with the superlative touch screen on the Black Shark 2. From your favorite emulators to first-person shooters, the Rookie Kit provides exceptional comfort and gameplay experience backed by unmatched portability.