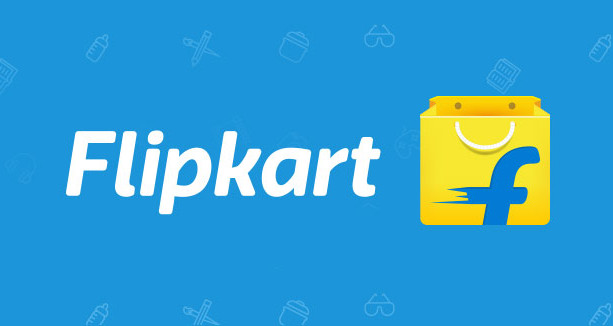 Back in 2016, Amazon launched Prime Video and gradually the company began offering various discounts on the Prime membership which also includes Prime Video. Now, Prime Video is said to soon get its rival as  Flipkart is all set to launch its free video streaming service to take on Amazon Prime Video.
Flipkart said that its video streaming service will be free, curated and personalized. The company is focusing on attracting customers who are in the age group of 20-30 and people who consume a lot of content and is also planning to draw new users from small towns and cities in India.
The company believes that most users are introduced to the internet through online videos and that could help them draw users to come and buy online, as well as use the streaming services. Flipkart also adds that they want to ensure that a user keeps coming to their platform every day and the company will later figure out how this ties into the e-commerce system.
Amazon Prime Video, NetFlix and other streaming services have curated and personalized content for the Indian audience and Flipkart is also said to offer the same. While Prime Video, NetFlix is a paid subscription, Flipkart aims to provide its video streaming service for free.
We should know more information in the coming days.
Commenting on this, Flipkart group chief executive Kalyan Krishnamurthy said:
We believe that great content if made available to a wider base of consumers, especially the ones who are new to e-commerce but not internet, can bring them on board on an everyday basis and help take away any anxiety that they may have towards online shopping. Customers should not pay extra for premium content.

We want to ensure that a user keeps coming to the platform every day. Over time, we will figure out how this ties into the e-commerce ecosystem, but today that's not the objective. Its just to ensure that the consumer is hooked to Flipkart
Devangshu Dutta, chief executive of retail consultancy Third Eyesight said:
It may be less expensive or more profitable to service existing customers by expanding the share of wallet than to acquire new customers. Hence, companies try to add as many products or services to the customer relationship as possible