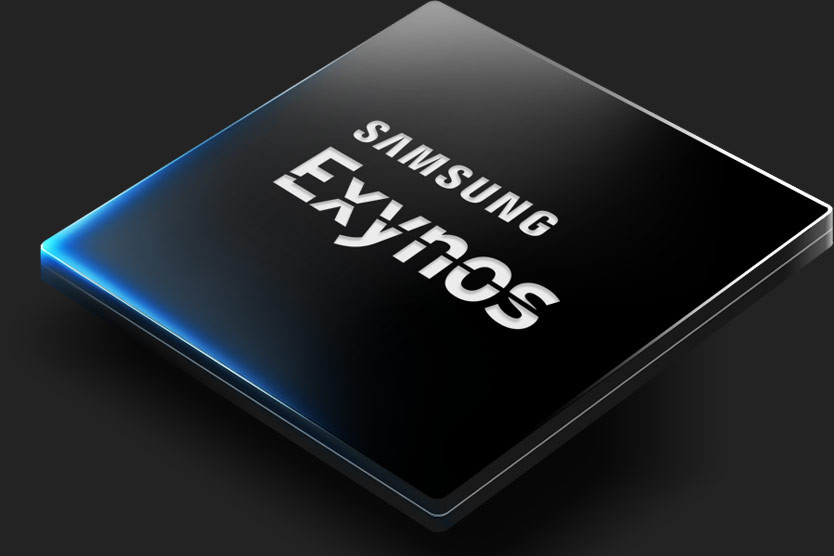 Recently, AMD and Samsung Electronics announced a multi-year strategic partnership which stated that Samsung will license AMD graphics IP to use it in its future SoCs. In similar lines, now Samsung has confirmed that it plans to launch SoCs with AMD Radeon graphics as early as 2021.
During Samsung's 2019 quarterly earnings call, the company confirmed that it plans to launch AMD Radeon graphics tech beyond mobile SoCs and also expects their first chips to feature AMD graphics tech will launch in two years. With the inclusion of AMD Radeon graphics in its SoCs, Samsung hopes that the "GPU competitiveness" of AMD will help increase the performance of its mobile SoCs. Samsung will be paying licensing fees and royalties to AMD and this will help AMD to improve their technology further.
It will take 2 years of time for Samsung to integrate this, and we can expect Samsung smartphones launching in 2021 to be equipped with AMD Radeon graphics. In related news, there were reports regarding the launch of Exynos 9630 SoC which is a successor to the Exynos 9610 SoC, and it could power Galaxy A (2020) series.
Commenting on this, Samsung during earnings call said:
To answer your second question about our AMD partnership. As you know, AMD has been a leader, especially in the GPU area since the early days of the PC market and is one of the leaders in terms of technology. We think that with this partnership, we will be able to leverage the GPU competitiveness of AMD to enhance the performance of not only our mobile SOCs, but also in other applications.

But considering the usual time it takes to vet out IT technology, we expect that the GPU technology will start being adopted in products that will be launched two years down the road roughly.