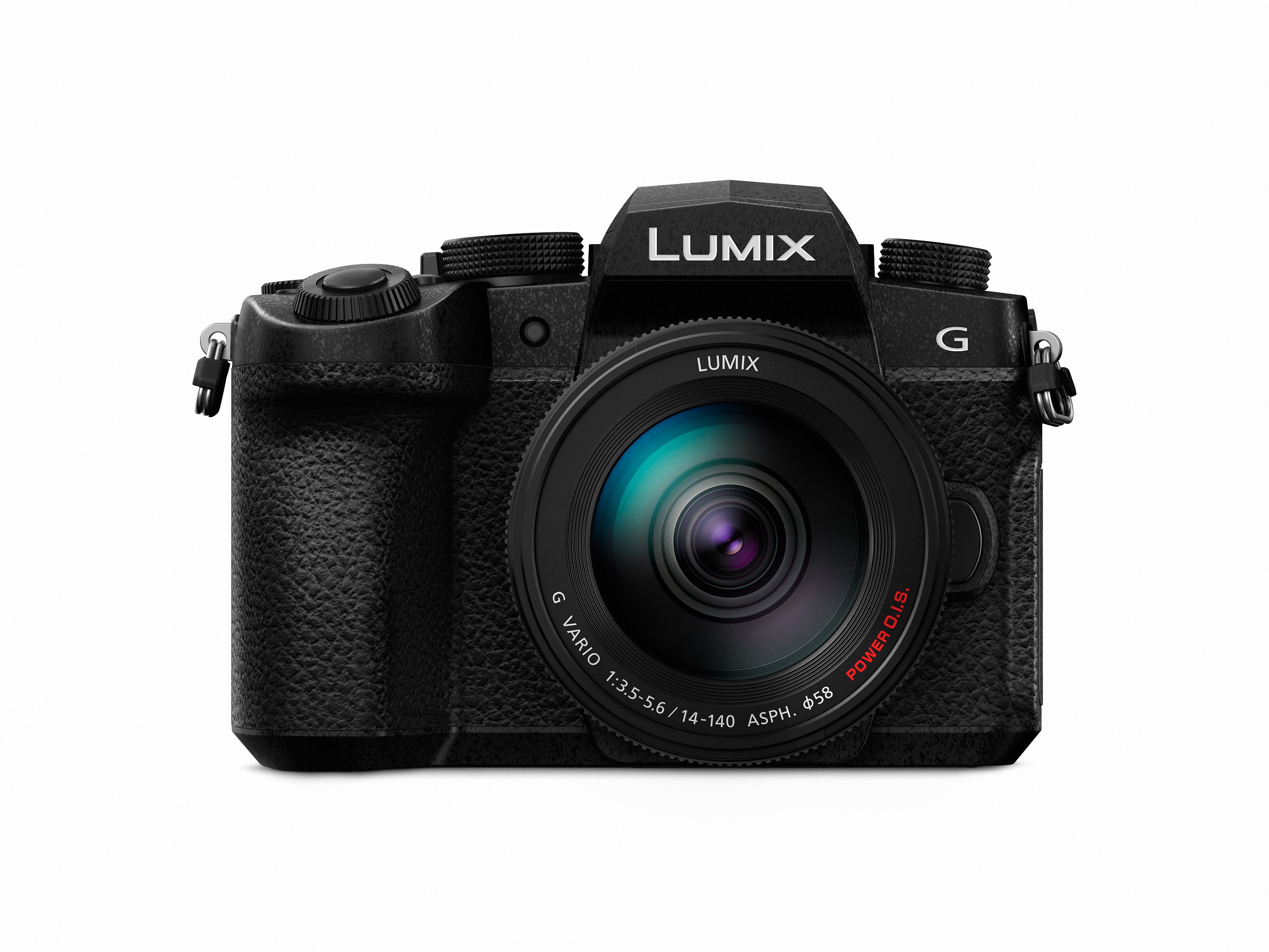 Panasonic has just launched its new Lumix G95 mirrorless in India, adding it to the G series lineup of mirrorless cameras. Lumix G95 features a rugged body, Lumix G MFT camera lens, flip-out screen, Integrated Wi-Fi, 4K capability and more.
Panasonic Lumix G95 is a hybrid mirrorless camera with a rugged body and front frame and sealing are made of magnesium alloy. It features a 20.3- Megapixel Digital Live MOS Sensor, a new image engine capable of acquiring focus in just 0.07 seconds, an electromagnetic shutter unit, and a  built-in microphone port. It supports 49 focus detection areas and speed burst shooting at 9 fps (AFS) / 6 fps (AFC).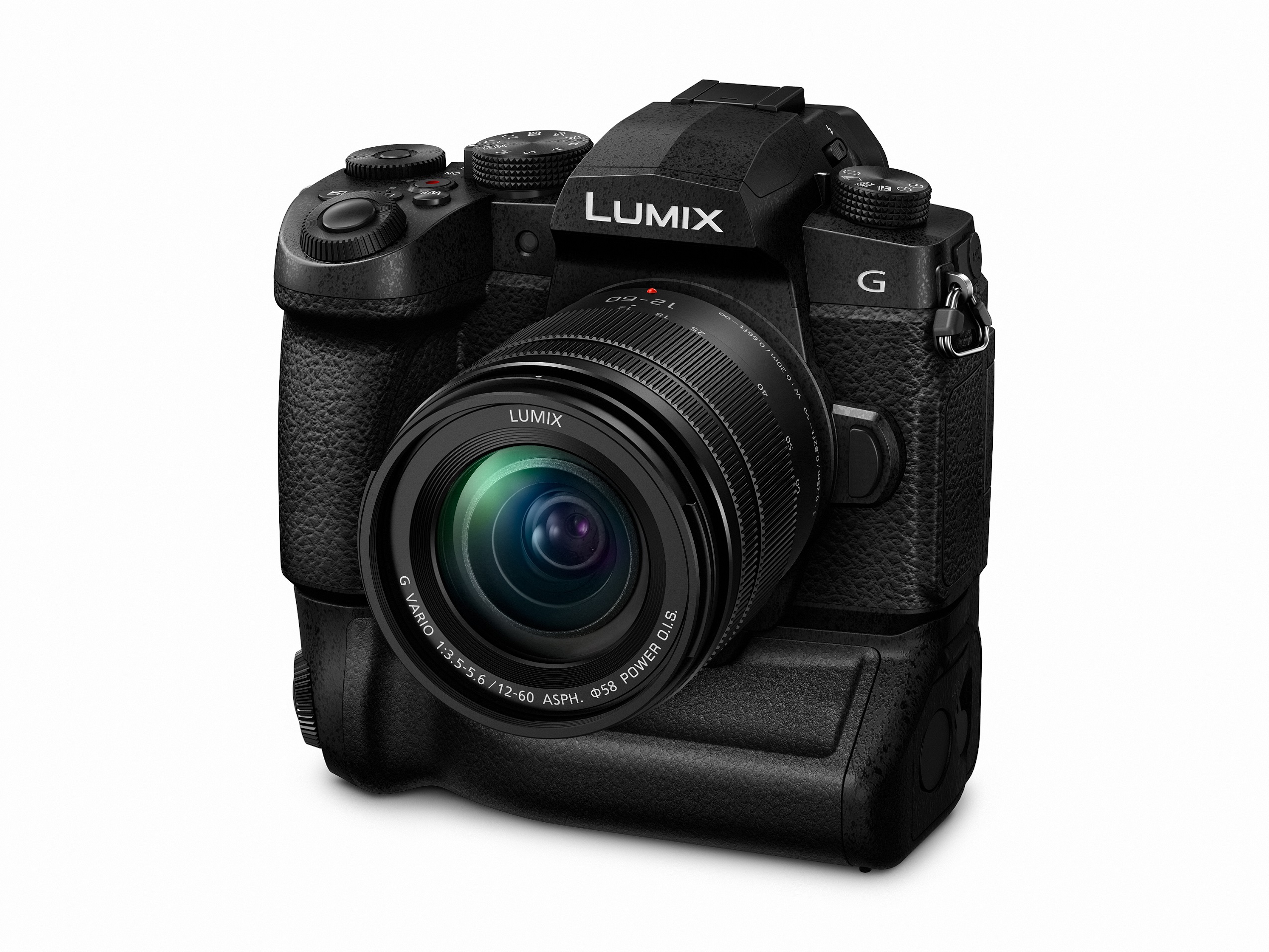 There is an OLED viewfinder that has 0.74x magnification ratio and 3-inch free-angle touch LCD screen. The stabilization is achieved by 5-Axis Dual Image Stabilization and this is by combining the body and lens stabilization. This camera is capable of recording unlimited 4K 30fps videos and comes with 8-bit video output both internally and externally. It can also record videos at 60fps, 90fps and 120 fps.
It can also capture 4K photo from a video sequence shot at 30fps and saves it as an 8-megapixel-equivalent high-resolution image. Other features include 4K photo auto marking, sequence composition, post focus/focus stacking, new monochrome options, Starlight AF and MF Assist.
Panasonic Lumix G5 features
20.3MP Digital Live MOS Sensor
4K video at 30fps, 60fps, 90fps and 120fps
4K Photo from 30fps video and saved as 8MP high-res image
5-axis image stabilization
9 fps (AFS) / 6 fps (AFC) speed burst shooting
New image engine
Rugged body
Built-in microphone port
Integrated Wi-Fi, Bluetooth 4.2
SUB power supply / USB power charging
Dual-kit: 14-140mm, F3.5-5.6 and 12-60mm, F3.5- 5.6
Pricing and Availability
The camera comes with a dual kit option – G95H (14-140mm, F3.5-5.6) priced at Rs. 1,09,990 and G95M Kit (12-60mm, F3.5- 5.6) priced at Rs. 94,990. It is available at all Panasonic stores across the country.
Commenting on the launch, Sandeep Sehgal, Business Chief, Panasonic India, said:
Scaling new heights of product innovation, the new Lumix G95 is a significant addition to Panasonic's DSLM Lumix range for quality photography and videography. Known for its pro-photo performance with 4K cinematic video, the range caters to photography and filmmaking enthusiasts to experience the power of unparalleled image quality with its innovative technology and a host of new functions. Designed to disrupt the DSLM segment, we see a huge potential for Lumix G series in India.
Gaurav Ghavri, Product Head- Digital Imaging, Panasonic India, said:
The launch of Lumix G95 camera is an addition to Panasonic's incredible mirrorless camera range that seeks to elevate the 4K revolution in the country. Boasting of features like Post Focus function, 4K live cropping, geo-tagging, integrated Wi-Fi and Bluetooth connectivity, high-resolution 4K video output, and pre-installed VLOG L, Lumix G95's aims to provide unparalleled creative freedom to users. Moreover, despite its high performance, the camera has a superior energy efficiency with a compact size for high mobility. Designed for Video bloggers, Wedding videographers, and Photographers, the camera also supports Wi-Fi and Bluetooth, making it suitable for remote shooting and smartphone image transfers.