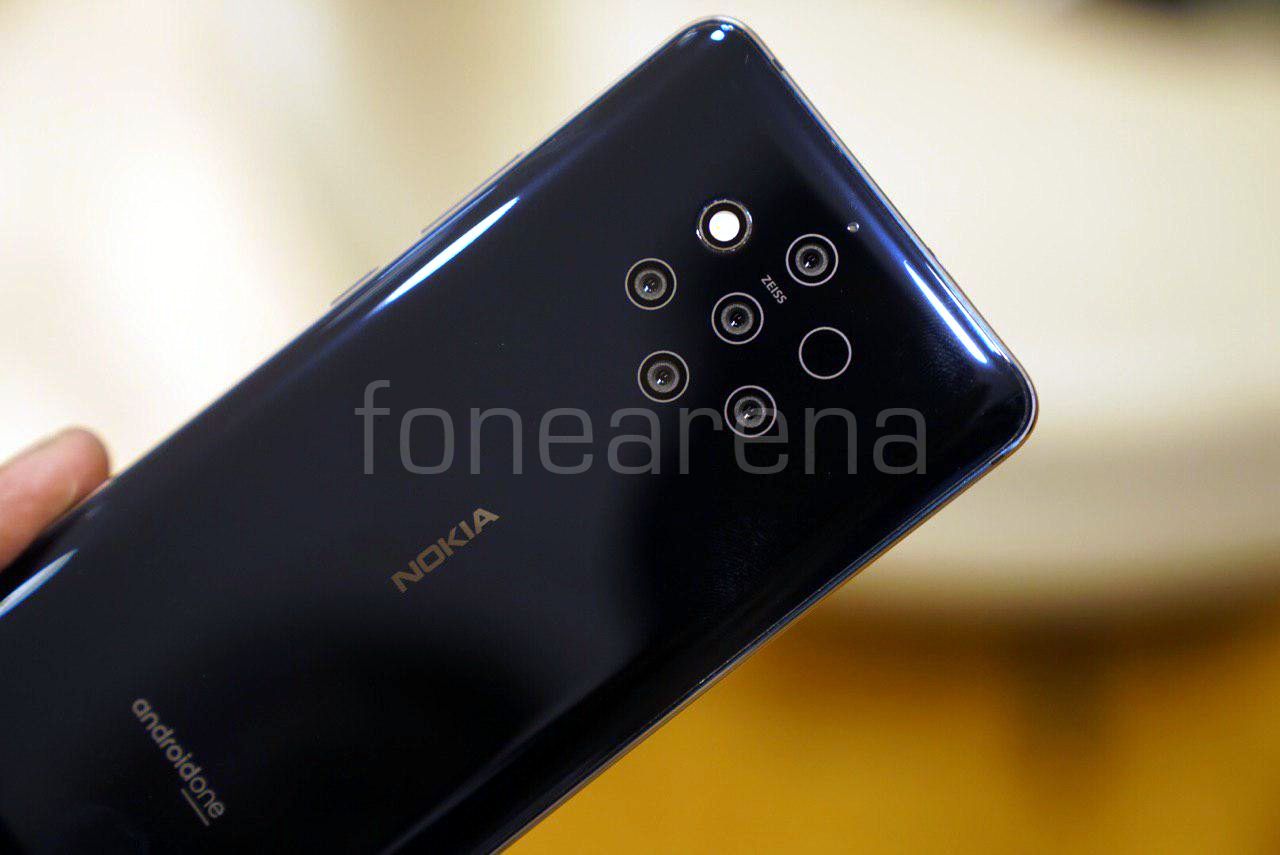 HMD Global launched the Nokia 9 PureView with five rear cameras at MWC this year and recently launched the smartphone in India too. Previous reports suggested that the successor to the Nokia 9 PureView i.e., Nokia 9.1 PureView could launch in Q3 this year. But according to new reports, the smartphone is said to launch in Q4 this year with new features and improvements.
According to a new report, HMD Global is said to be testing the smartphone and resolving the bugs to make sure no issues occur once the smartphone goes official. Nokia 9 PureView had some issues when it launched and it is said that the company doesn't want this to be repeated and hence are not hurrying the launch of Nokia 9.1 PureView.
Furthermore, the Nokia 9.1 PureView is said to be powered by Qualcomm Snapdragon 855 SoC, come with support for 5G and feature improved camera performance. The company is said to be working on optimizing the camera, and we can expect even better camera performance with a special focus on video and low-light performance. The speed of the camera is also said to be improved with a combination of better processor and software algorithm.
Regarding the design of Nokia 9.1 PureView, it is expected to adopt the design of Nokia X71 with an in-screen front camera and the rear camera setup is expected to be similar to the Nokia 9 PureView i.e., penta rear cameras, two RGB and three monochrome lenses to collect up to 10-times the amount of light than a single colour sensor, with ZEISS Optics. However, it is still not clear if the camera resolution will change.
We should know more information in the coming months.