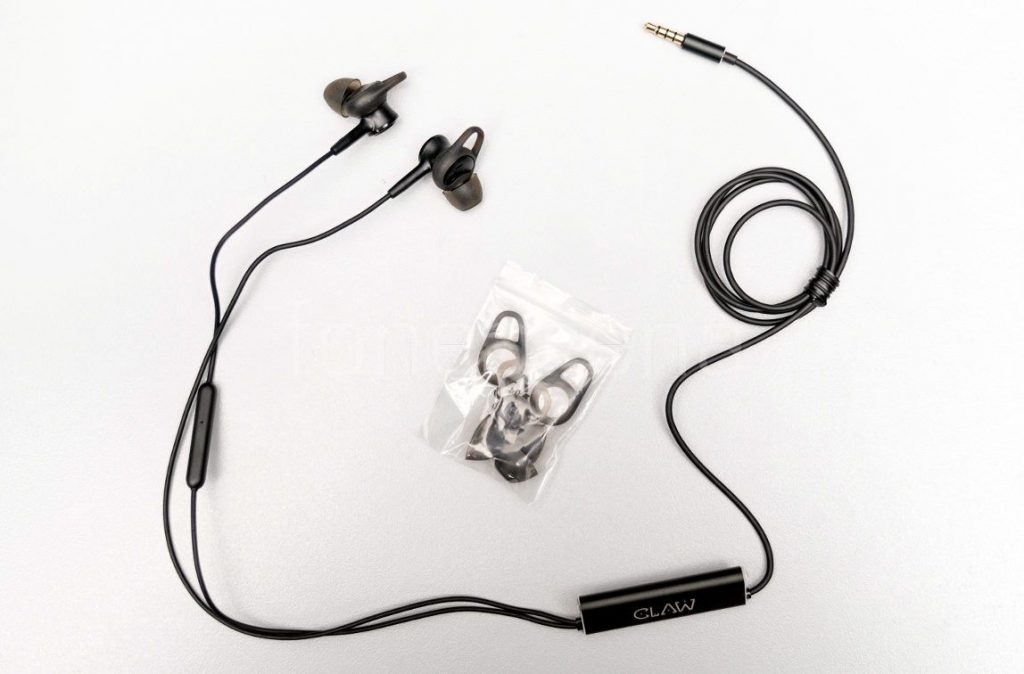 Whether you commute to work or travel in public transit, an excellent noise-canceling earphone can brighten your day, make your music and world a little more enjoyable. At present, there are lots of noise-canceling headsets available in the market, but very few available at a budget price.
A couple of months back, CLAW launched its ANC7 Active Noise Cancelling Earphones in India with a range of features. Instead of turning up the volume to block the external noise, this CLAW earphone isolates and removes the unwanted sound while preserving the original audio output.
As per the company claims, this earphone can reduce environmental sounds by up to 97 percent. Having said that, we had CLAW ANC7 for few days and here's what we think about it.
Design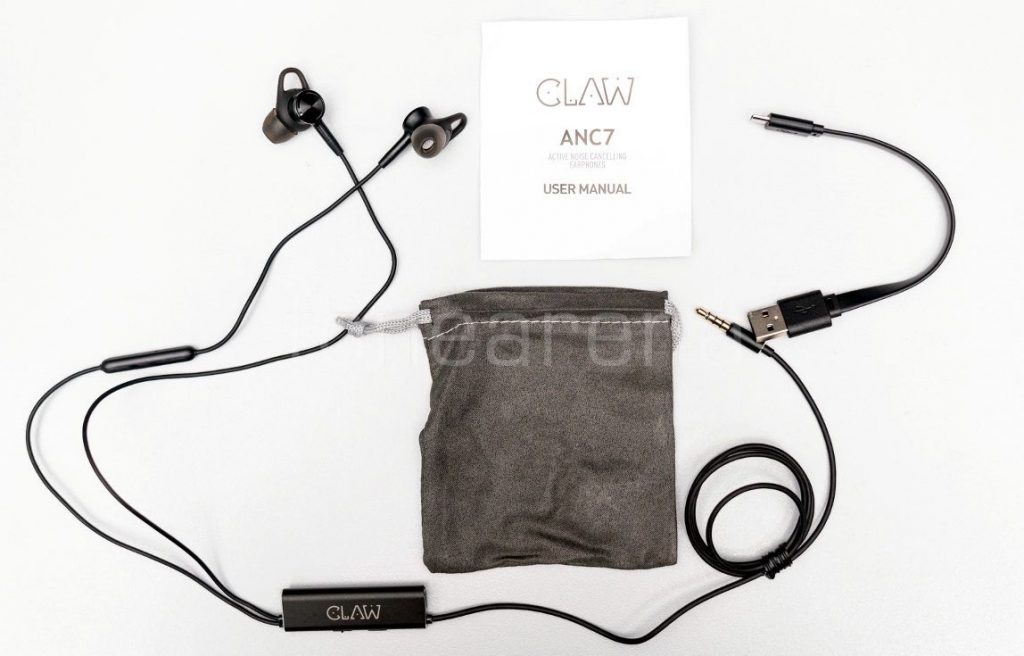 The Claw ANC7 is the latest additions to the Claw family of in-ears. At 22.8grams, the earphones are made of an aluminum alloy which should add a degree of durability. It has a dual in-line remote – one housing the active noise canceling and monitoring mode buttons, and the other with microphone and buttons to control the volume, playback and call functions.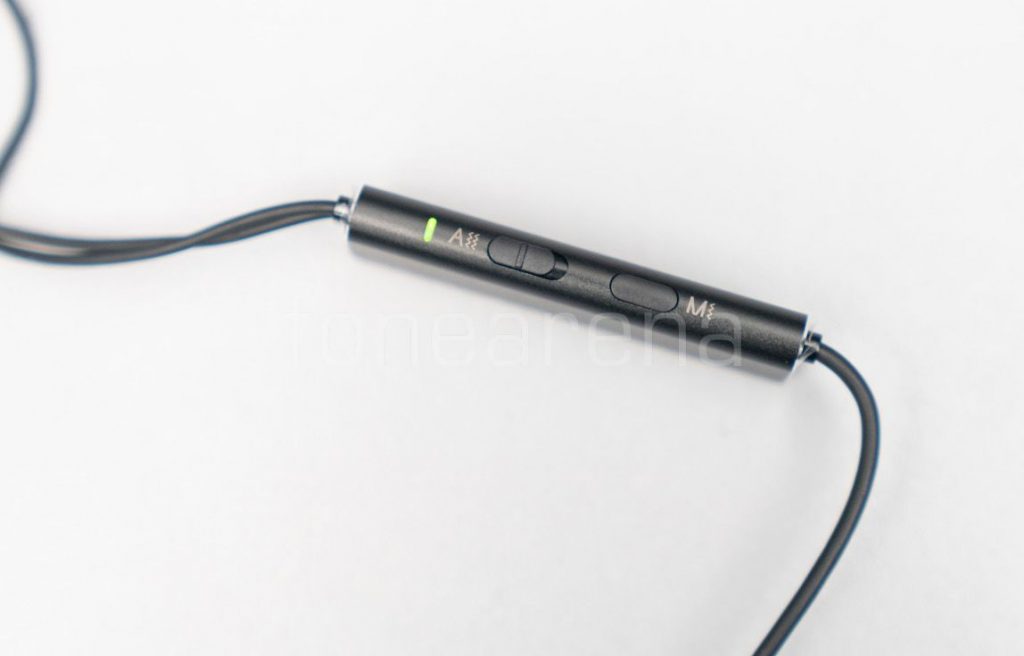 The ANC module has a sleek finish with Claw branding. It feels heavy most of the time mainly due to the 95mAh built-in battery. At the bottom, there is a micro USB port for charging the module as well. The cable quality is decent if not great and looks like it can endure some rough handling. With the earphones, users will also get multiple sized ear-tips, ear-hooks and a travel pouch as well.
Performance
The entire earphone unit sits snug inside your ear, and the flat outer shell ensures that it has an extremely low profile. The one-meter rubber cable doesn't look premium but doesn't tangle as well. Talking about the performance, the audio quality was good for the price. The mids are crisp and clear, vocal sounded warm and could clearly understand the lyrics as well. It has the right amount of bass too.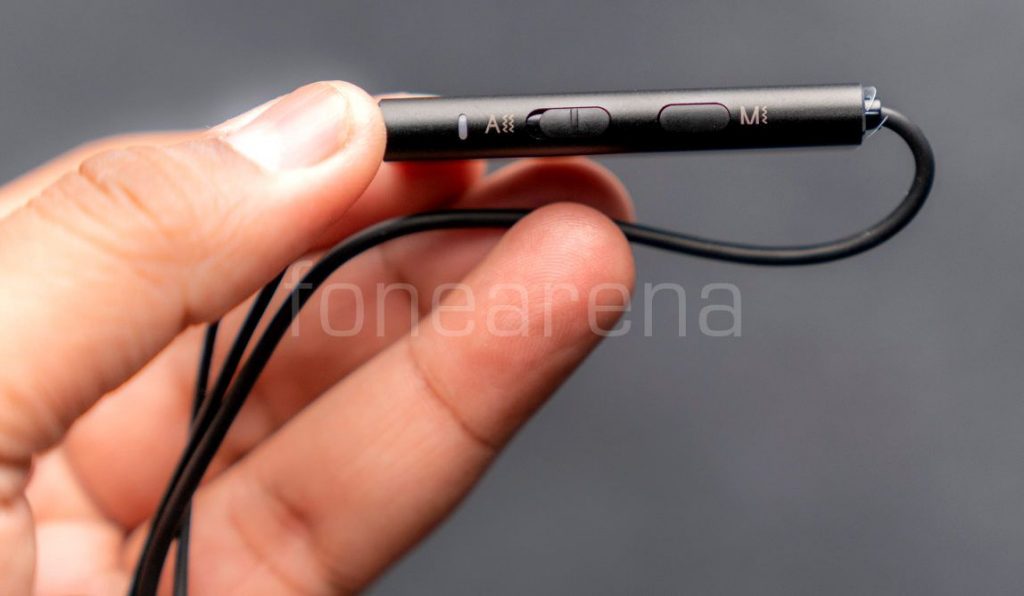 The USP of this earphone — ANC works very well in reducing the ambient noise, which in turn boosts the sound. There is 'Monitor' mode, which allows you to hear ambient noise around you upon pressing the button. It helps you to have conversations without taking your earbuds. These pair of earphones can get loud as well. The call quality over the mic is good.
Conclusion
Overall, the CLAW ANC7 is an good Active Noise cancellation earphones at a price of Rs. 3,990. It has a minimal design, offers good audio experience, good Noise cancellation and of course battery life as well. It is available through online and retail channels. You can get it from at Rs. 3590 on Amazon.in after Rs. 400 instant discount.