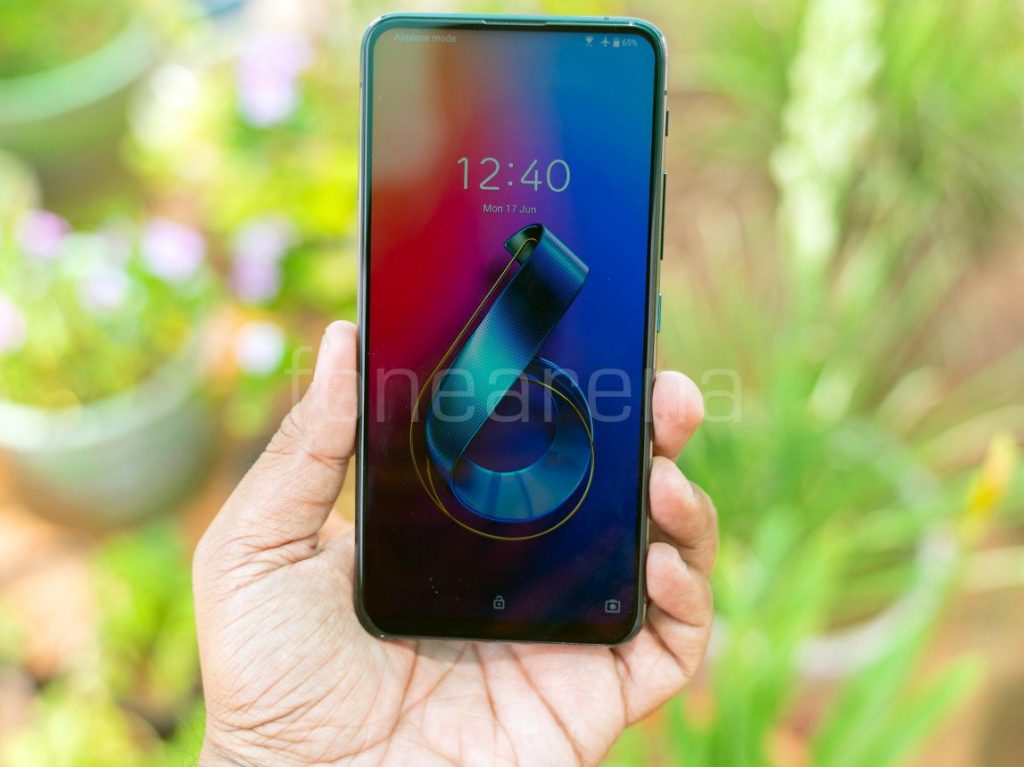 ASUS 6Z has received a new update to v16.1220.1906.167 that improves camera rotation stability, EIS and  Super Night mode optimization,
Optimized power consumption, Translation Strings, Call Quality improvements and more.
The ASUS 6Z v16.1220.1906.167 update is about 154MB in size and is gradually rolling out to everyone globally, including India. Check out the complete changelog.
Improved Call quality –
The updated ASUS 6z now offers you an improved calling experience thanks to the optimizations made to the call quality with which you can take calls with pristine clarity any where and anytime.

Improved Flip Camera –
The Flip Camera mechanism has now been updated and optimized to operate with much better finesse overall across every spectrum of operation.

Mobile Manager and Clean-up launcher shortcut –
The Mobile Manager and Clean-up system apps are now added to the launcher as shortcuts for much optimised and easier access

Optimised EIS for video recording –
The ASUS 6z now has better and upgraded EIS capability so that you can now record super-stable videos on the move without any jitter and shakes.

Optimized Flip Camera mechanism for Panorama –
The ASUS 6z now offers you a seamless and accurate Flip Camera mechanism for the Auto-Panorama mode, with which you can now click amazing panorama shots quite painlessly.

Optimized Super Night mode –
The Super Night mode on the ASUS is now updated and optimised to let you shoot pictures in the night time with improved detailing, sharpness and with much better noise reduction.

Improved system and app stability –
The updated ASUS 6z now has optimized overall system stability and lets your apps performance at its best without any hiccups.

Improved touch sounds –
The latest update on the ASUS 6z now offers improved touch response sounds and now adds an ON/OFF toggle for the same in the Sound Settings page.

Optimised Power consumption –
The latest update on the ASUS 6z will now help your device achieve longer battery-life performance thanks to the crucial battery optimizations.

Optimized system language translation for INDIA –
The updated ASUS 6z can now render advanced system notifications and messages specifically optimised for current Indian languages available.

Re-arranged the 'Retract Camera' quick shortcut-
The new update on the ASUS 6z now has the 'Retract Camera' quick shortcut on the first page of the quick settings for convenient and faster access in case if the Flip Camera hasn't retracted completely.