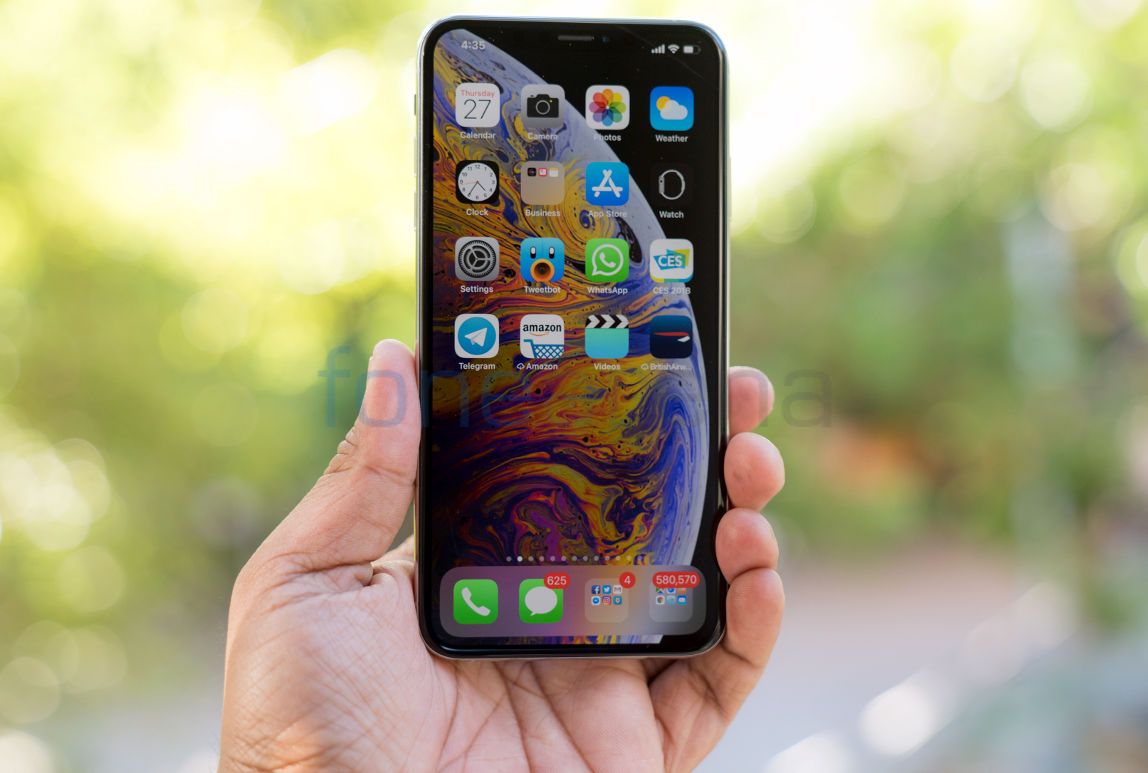 It is that time of the year when we see leaks and rumors of the upcoming iPhone. But this time around, there are reports on the iPhones that are slated to launch next year. According to new reports, 2020 iPhones could feature a display with the switchable refresh rate.
Apple is said to be in talks with LG and Samsung for a display with the switchable 60Hz/120Hz refresh rate for a smoother on-screen experience. Since Apple iPad Pro comes with a 120Hz refresh rate, 2020 iPhones could also feature the same under "ProMotion" branding. However, it is to be seen how Apple implements this on an OLED panel as the iPad Pro featured an LCD panel.
Apple says that 'ProMotion' dynamically adjusts the display to the movement of content for smooth, fluid scrolling and greater responsiveness. According to previous reports, Apple is said to be planning to launch iPhones with more-powerful 3D cameras.
While the launch is still far away, Apple is expected to launch 2019 iPhones in September and it could feature triple rear cameras housed in a square bump, new antenna technology and more.