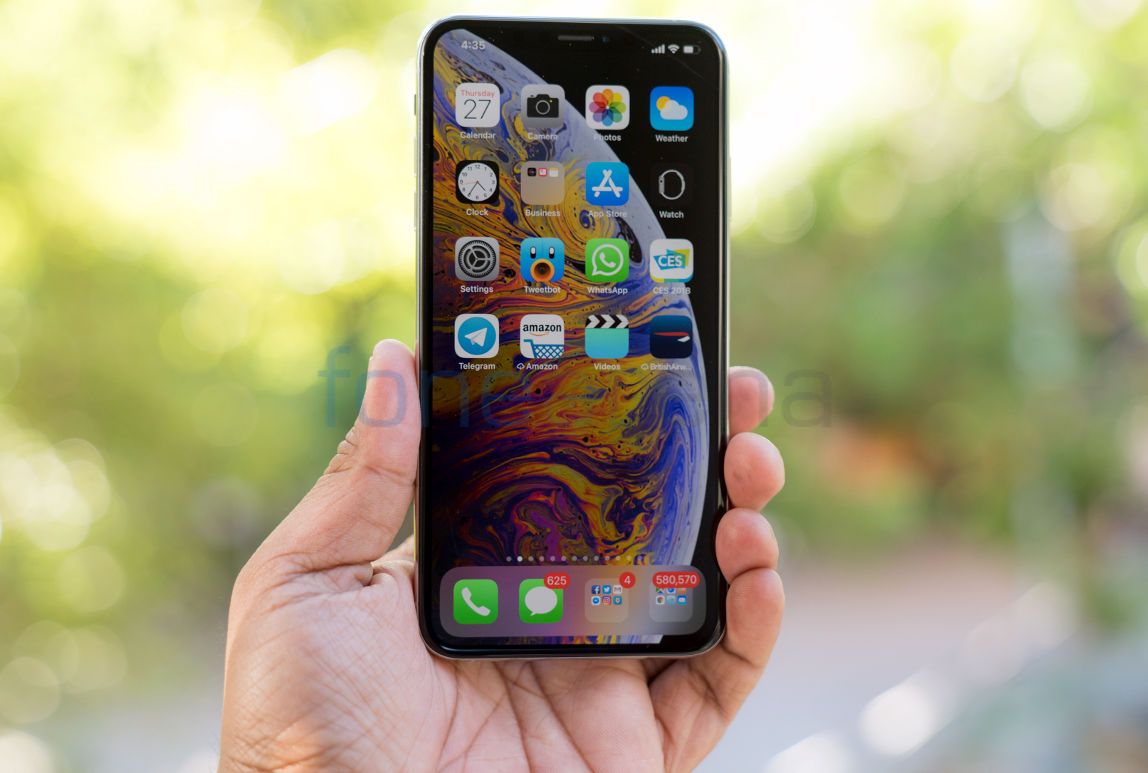 It's the time of the year when we see leaks and rumours about the upcoming iPhones and iPad models. In similar lines, today, a new report has emerged that Apple is planning to ditch the liquid crystal polymer (LCP) material used for antennas and adopt a new antenna technology to improve indoor reception on the upcoming iPhones and iPad Pro models.
According to fresh reports, it is said that Apple is planning to use the modified-PI (MPI) material/Magnetic particle Inspection for antennas in 2019 iPhones. The newer iPhones are expected to sport a single MPI and LCP unit on top and three MPI antenna assemblies near the bottom of the phone and this new material will replace the existing liquid crystal polymer (LCP) material that is used on the antennas of iPhone XS, iPhone XS Max and iPhone XR.
The reports say that due to current technological limitations, the liquid crystal polymer limits the RF performance of the iPhone XR, iPhone XS and iPhone XS Max. The new material is easier and cheaper to produce and is said to put the RF performance on par with LCP.
This seems to be an interim solution by Apple and analysts expect LCP to be the primary material on the antennas of 2020 iPhones and expect the LCP producction issues to be resolved by then.
The MPI material is also expected to be used in future iPad models in late 2019 to early 2020.