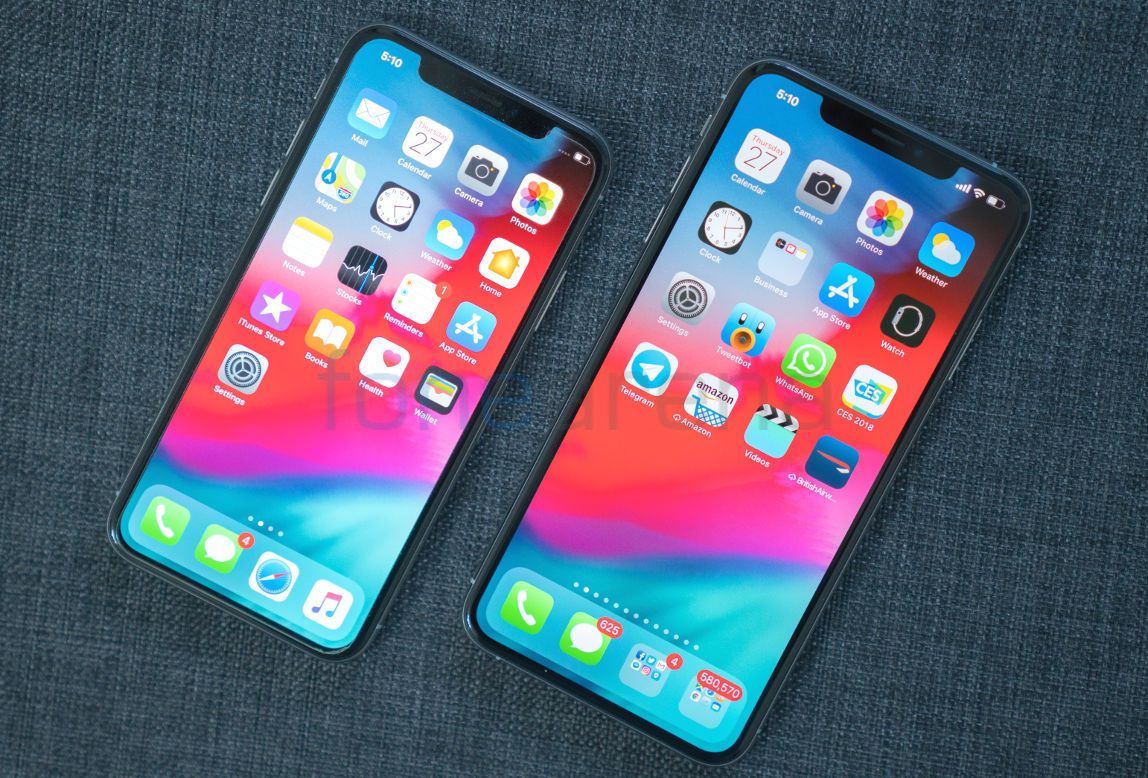 A rumor from last year revealed that Apple will launch new iPhone models with 5G support in 2020. A recent report said that 3 OLED iPhones including a smaller 5.42-inch model will arrive next year. Now, analyst Ming-Chi Kuo says that Apple will launch three iPhones that include models with 5.4-inch and 6.7-inch AMOLED displays and 5G support, as well as a low-end 6.1-inch OLED version with 4G LTE support in 2020.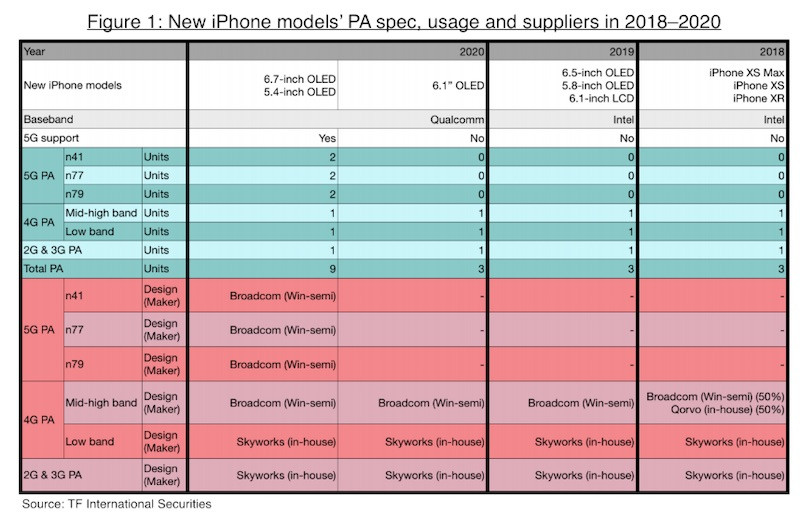 Qualcomm 5G modem will power the 2020 iPhones, after Qualcomm and Apple settled litigation and signed multi-year chipset supply agreement. Apple's in-house 5G baseband chip will not be ready until 2022, says Kuo, and adds that the chip will support both leading standards; sub-6GHz and mmWave technology.  However, Apple will be using RF power amplifiers supplied by Broadcom as part of an agreement, and own antenna designs.
Last Intel was rumored to supply 5G modem for next year's iPhone, but it exited smartphone 5G modem business, soon after the Apple and Qualcomm settlement.
All the iPhone models will support 5G starting in 2021, says the report, and Apple is planning to use its own 5G modem by 2022 or 2023.