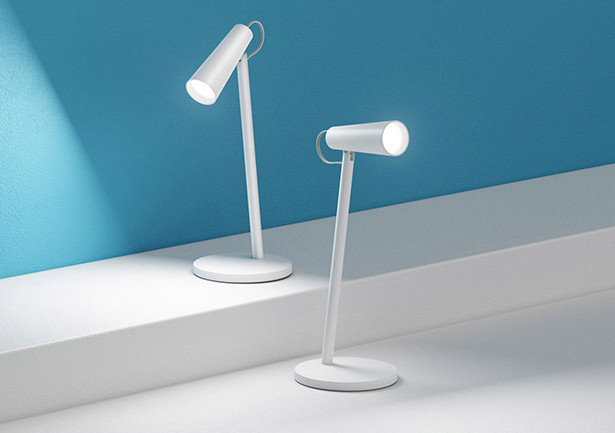 After teasers last month, Xiaomi today opened crowdfunding for its Mi Rechargeable LED Lamp in India. The company says that it is a perfect emergency light solution since it is portable, offering up to 5 days of battery life (if you use it in minimum brightness for 8 hours a day) and 3 brightness levels — 4500k, 3200k and 2600k with 10 lumens brightness. You can switch the brightness and color temperature with a button.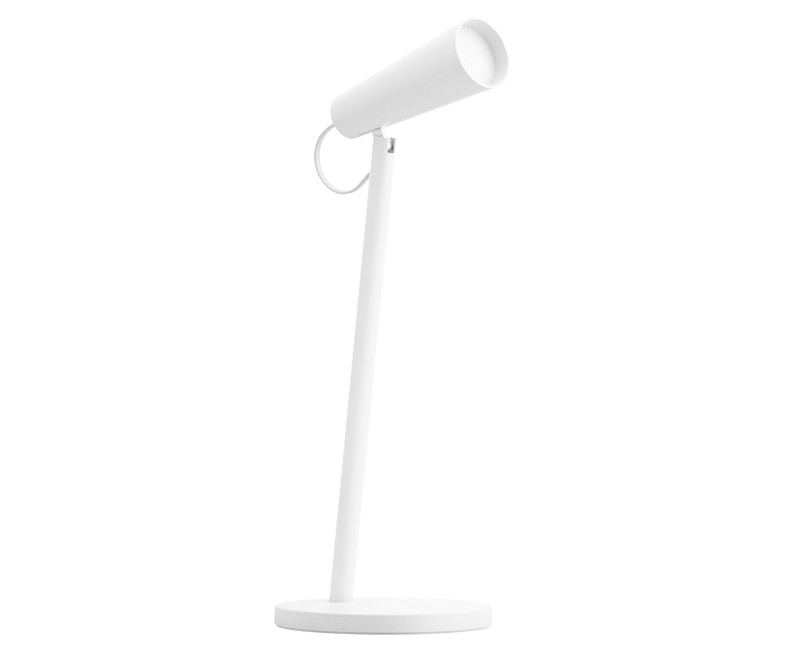 The design is similar to a table lamp, so that it can also double up for reading. The head supports 120-degree tilting head and curved non-slip pads. It has a 2000mAh battery that can be charged using a micro USB port so it can be also be powered using a power bank. On a single charge it promises up to 4 hours of battery life at maximum brightness, up to 7 hours at medium brightness, and up to 40 hours in minimum brightness.
The Mi Rechargeable LED Lamp is available for crowdfunding through mi.com at Rs. 1299 (Rs. 1499 is the original price) with a funding goal of  2000 units, and will start shipping from 25th August, on successful completion of the crowdfunding.