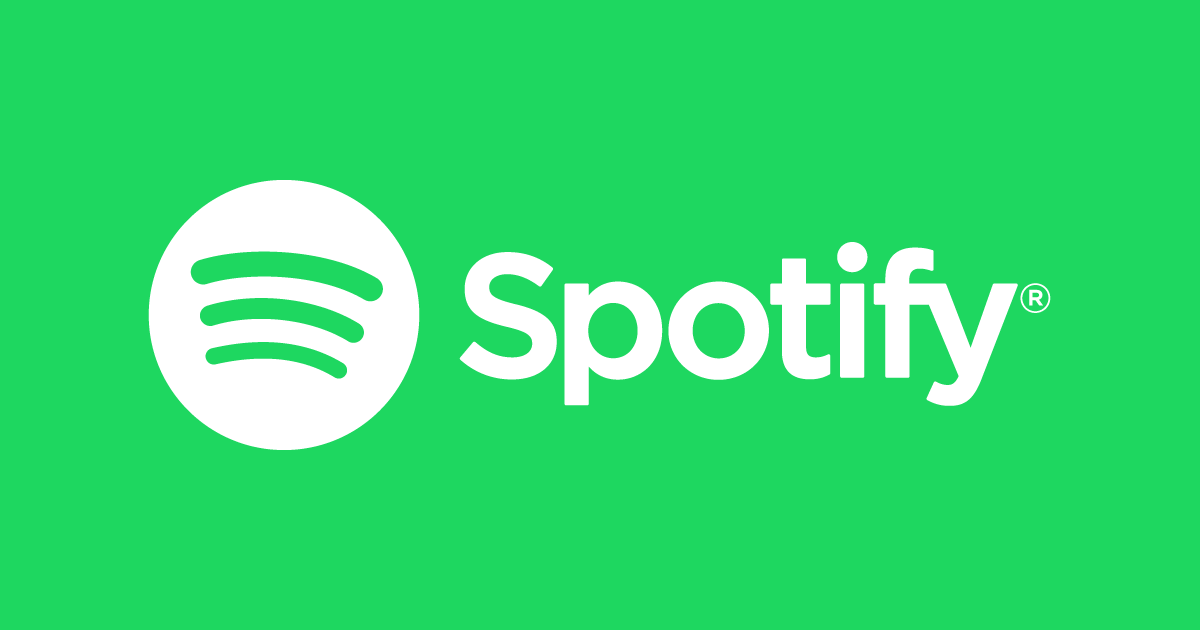 Spotify launched in India earlier this year making it the 79th country in the world to get the music streaming service and the company recently launched Spotify Lite app that is built for low-end Android smartphones. Today, the company has announced support for Google Assistant on Spotify in India.
Spotify users in India can now set up their Spotify account on any Google Assistant device, including Google Home and users can voice control their favourite songs. Google Assistant is available on both Spotify Free version and Spotify Premium and the supported devices include Android smartphones, Google Home, Android TV, Chromecast.
How to set up your Spotify account on a Google Assistant device?
Open the Google Home app and navigate to 'Settings'
Select 'Accounts', then 'Spotify' and you will be directed to 'Link Accounts'
Select Link Accounts, then Log in to Spotify
Enter your login details and once that is done, your Spotify account will be linked to your Google Home
Users can ask Google Assistant to play their favourite songs by just asking "Ok Google, play 'song name' from Spotify".
Also, recently Spotify on PlayStation Music was expanded to more countries including India.