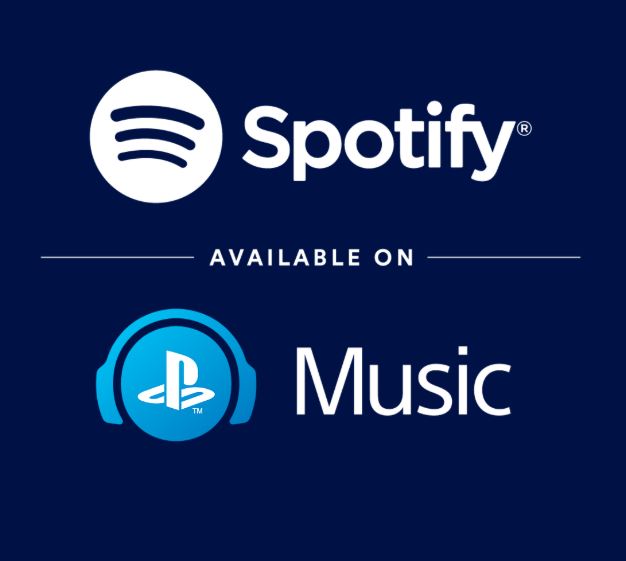 Sony collaborated with Spotify for the PlayStation Music service in 2015 and later it was launched on PlayStation 3 and PlayStation 4. Now the company is expanding the music service to many countries including India.
Earlier this week, Sony announced that Spotify on PlayStation Music is rolling out to more regions which include India, Colombia, Argentina, Saudi Arabia, United Arab Emirates, Bahrain, Qatar, Oman, Kuwait, and Lebanon. The company is offering free one month trial of Spotify Premium for users who haven't previously subscribed to Spotify Premium's monthly subscription service and existing users can also link their Spotify account to PS Music compatible devices.
PlayStation 3 and PlayStation 4 users will be able to use the 'Spotify Connect' feature and select their favorite playlist, skip songs, adjust the volume, and more. In addition to this, PS4 owners can also let friends and family know what tracks they're listening to using PS4's share button feature.
Commenting on this, Yuki yhashimoto, PlayStation Music, Global Store, and Services Marketing said:
With more than 50 million songs and 3 billion playlists, there are plenty of music choices for gamers to listen to while playing. You can access Spotify's free service on PlayStation Music through your PS4 and PS3 system.