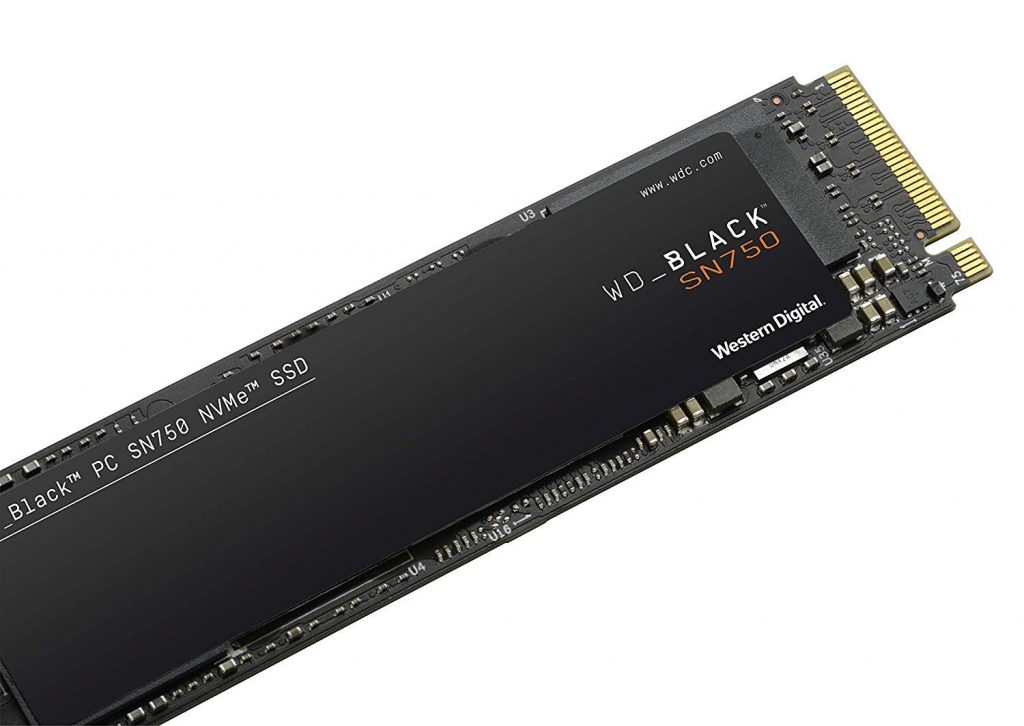 Western Digital, the company known for its wide range of HDD and SSD, has launched its new Black SN750 NVMe SSD in India. WD Black SN750 is the successor to WD Black SN700 that was launched last year. The SN750 comes with up to 2TB storage, integrated heatsink and more.
WD Black SN750 is based on a single-sided M.2 form factor and is targeted at gamers. The highlight of this SSD is the integrated heat sink that helps maintain speed and optimum temperature.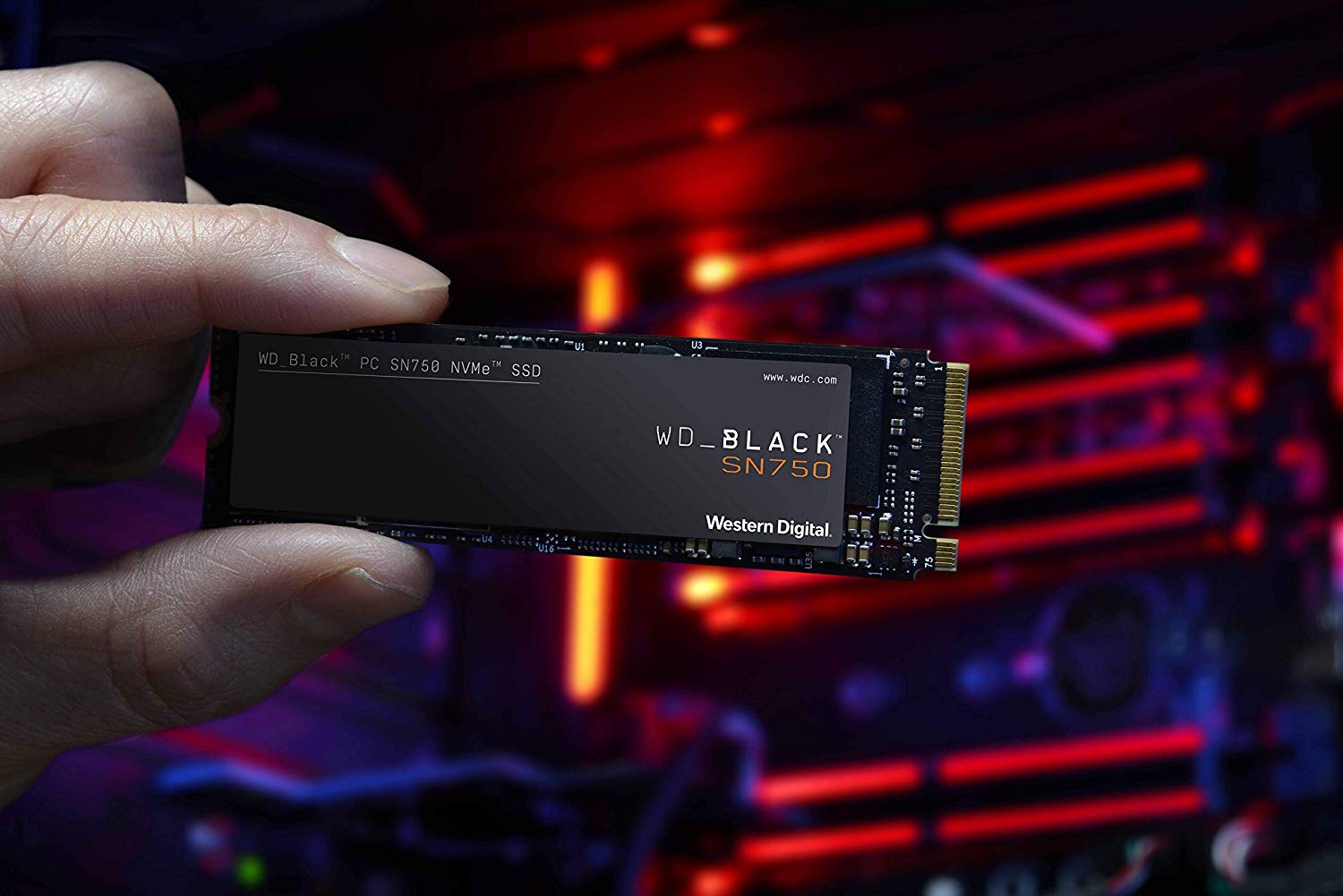 It is built on Western Digital's own 64-layer 3D NAND technology which aims to provide great performance that accelerates gaming, to deliver the bandwidth and provide great transfer speeds for large file sizes. This SSD comes with up to 515,000 random-read and 560,000 random-write IOPS on the 1TB storage model for extreme throughput, allowing the SSD to manage multi-threaded applications and data-intensive environments.
The company also claims that this new SSD can deliver speeds more than six times faster than their fastest SATA SSD at up to 3470MB/s compared to 545MB/s on a SATA SSD.
Pricing and Availability
WD Black SN750 250GB storage model is priced at Rs. 6929, 500GB storage model is priced at Rs. 9999, 1TB storage model at Rs. 23,999 and the 2TB storage model with the heatsink is priced at Rs. 51,999. The new SSD models are available to buy from Amazon India and from WD's network of over 1000 channel partners.