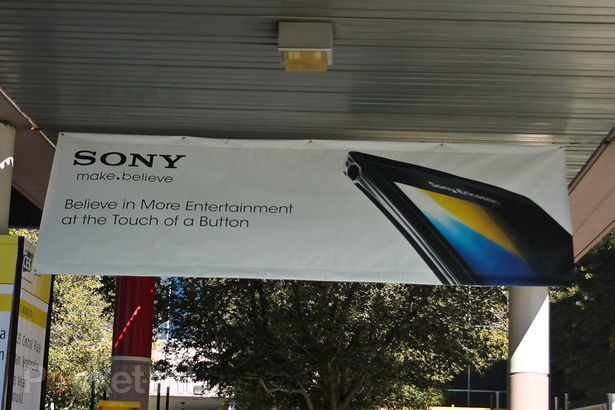 Folks over at PocketLint have spotted banners of an upcoming Sony Ericsson phone at CES 2011 in Las Vegas. The banner looks like a teaser for the soon to be announced phone and reads – "Believe in More Entertainment at the Touch of a Button" .  There are not many details but it's surely going to be a entertainment centric device.
We guess the handset that is going to be launched in the XPERIA X12 Codenamed Anzu going by the thin profile of the phone and the 3.5 mm audio jack on the top left corner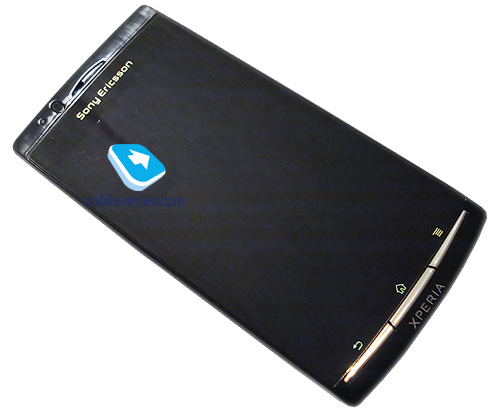 What do you think ?
FoneArena will be on the floor at CES 2011 and come back from live coverage , pics and more !