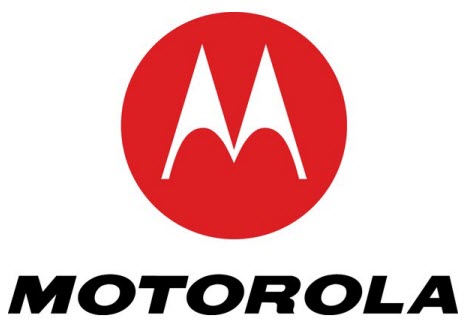 January 4 is a big day for Motorola Inc. since the company will finally split into two companies – Motorola Mobility Inc. and Motorola Solutions Inc. Motorola Mobility will focus on manufacturing cellphones and set-top-box. On the other hand, Motorola Solutions will focus on public safety radio and enterprise handheld devices. The famous blue colored Motorola Logo will be used by the Motorola Solutions, while the Motorola Mobility will sport a brand new vibrant red logo.
According to the Motorola's website, Motorola Mobility delivers personalised information to meet the needs of consumers both in the home and on the go, while the Motorola Solutions provides business and mission-critical communication products and services to enterprises and governments.
Motorola stockholders will get a tax-free dividend involving the distribution of all Motorola Mobility common stock held by Motorola. Motorola Inc. stockholders will receive one share of Motorola Mobility and seven shares of Motorola Solutions for every 8 shares of Motorola common stock they hold.
Today, Motorola Inc. will change its name to Motorola Solutions, Inc. and will begin trading on the New York Stock Exchange (NYSE) under the ticker symbol MSI and Motorola Mobility Holdings Inc. will begin trading on the NYSE under the ticker symbol MMI.