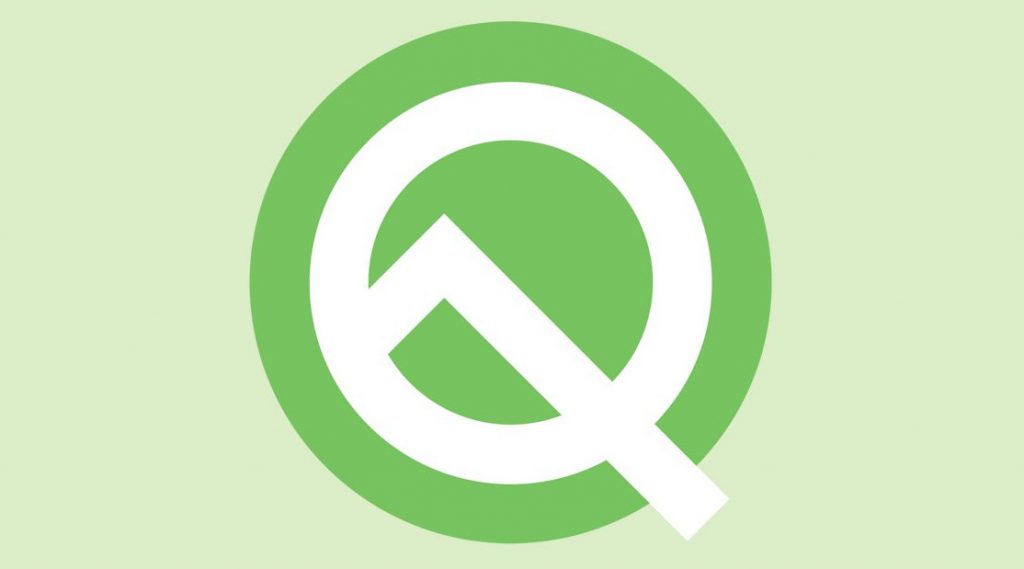 Google released Android developer preview for Android 'Q' back in March, released Beta 2 in April and Android Q beta 3 last month during I/O. Today it has released beta 4 for Pixel devices with final Android Q developer APIs (API level 29), the official API 29 SDK, and updated build tools for Android Studio.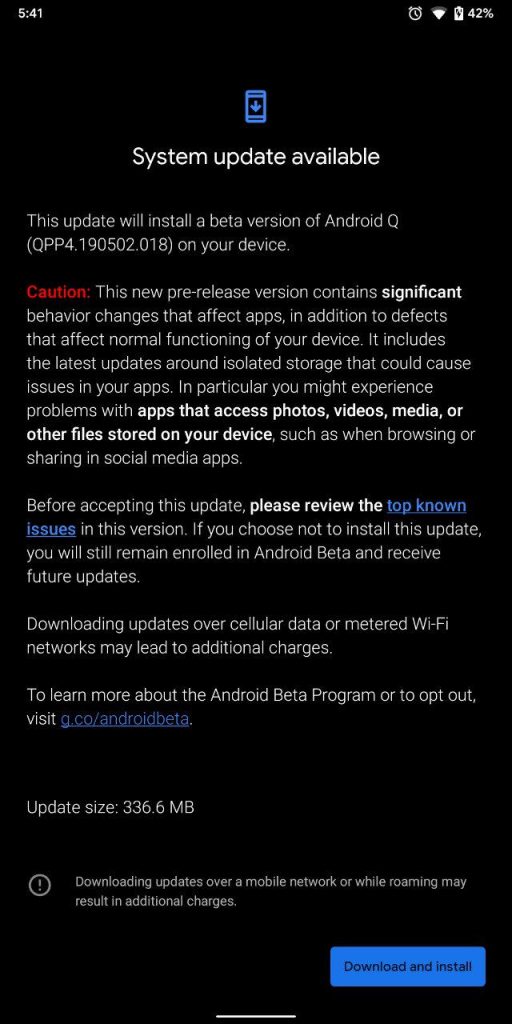 It brings rotation lock button to gesture navigation. The update has hidden features that includes Dynamic System Updates (DSU) that lets you install a GSI (or other Android system image) onto your device without unlocking the bootloader. This can be enabled on the Pixel 3 and Pixel 3 XL running Android Q Beta 4 through ADB command, and invoke it over an ADB shell.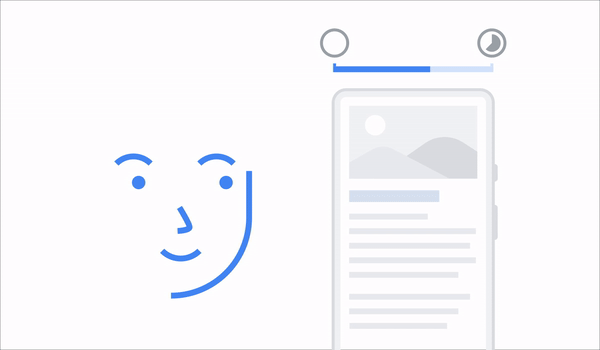 It also reveals hints about "Screen Attention" feature, similar to Samsung's Smart Stay that keeps the screen on when you are looking at it. This is expected to be enabled after Pixel 4 release later this year and roll out to older Pixel phones after that.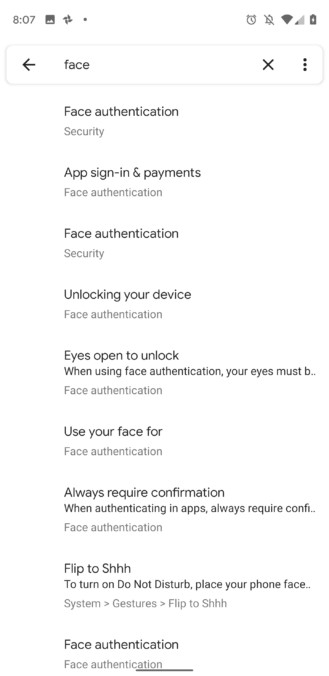 Another upcoming feature is Face authentication, where users will have the option of requiring eyes open to unlock. This will work for application sign in and payments.
It brings a wider bar on the bottom that is fully overlaid on the app behind it, with no white strip. The bar disappears on the homescreen.
If you have already enrolled in the beta program, you will automatically get Android Q Beta 4 through over-the-air update. If not, you can download factory and OTA images and flash it manually. Google already confirmed that Beta 5 and 6 will be released in Q3 before the final stable release at the end of Q3 2019.