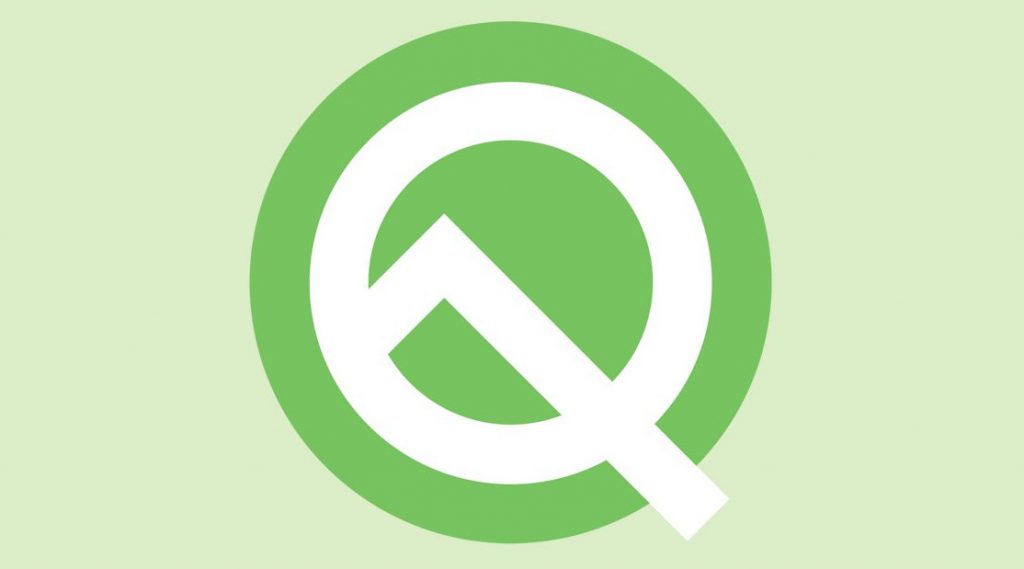 Google released Android Q Beta 1 last month with a lot of features, now it has released the Beta 2 for Pixel users bringing new capabilities such as support for bubbles, a new way for users to multitask,  new foldable device emulator and more.
Multitasking Bubbles — A new way for users to multitask and re-engage with apps from anywhere on their device.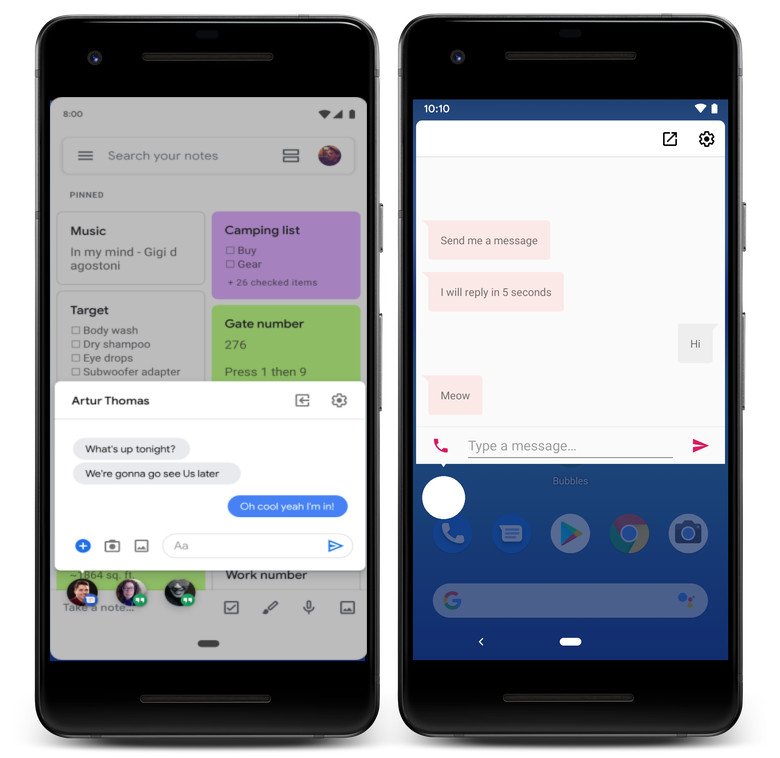 Bubbles are built into the Notification system.
They float on top of other app content and follow the user wherever they go.
Bubbles can be expanded to reveal app functionality and information, and can be collapsed when not being used.
When the device is locked or the always-on-display is active, bubbles appear just as a notification normally would.
Help users prioritize information and take action deep within another app, while maintaining their current context.
They also let users carry an app's functionality around with them as they move between activities on their device.
Bubbles are great for messaging because they let users keep important conversations within easy reach.
They also provide a convenient view over ongoing tasks and updates, like phone calls or arrival times.
They can provide quick access to portable UI like notes or translations, and can be visual reminders of tasks too.
Foldables emulator
A new foldable device emulator is available as an Android Virtual device in canary release of Android Studio 3.5 to create a foldable virtual device to support either of two hardware configurations 7.3″ (4.6″ folded) and 8″ (6.6″ folded). In each configuration, the emulator gives you on-screen controls to trigger fold/unfold, change orientation, and quick actions.
Android Q Beta 2 also brings Improved sharesheet, Directional, zoomable microphones with new MicrophoneDirection API allowing developers to specify audio capture from two directions (front or back), plus explicit external support and a request for no direction at all.
If you have already enrolled in the beta program, you will automatically get Android Q Beta 2 through over-the-air update. If not, you can download factory and OTA images and flash it manually. Google already confirmed that Beta 3 will be available in May during I/O, Beta 4 (with final APIs and official SDK) in June and the Beta 5 and 6 in Q3 before the final stable release at the end of Q3 2019.
In the release notes, Google has mentioned there will be problems with apps that access photos, videos, media, or other files stored on the device, such as when browsing or sharing in social media apps, issues with Banking and finance apps, some apps might crash on startup because of legacy behaviors and there will be platform-related issues.