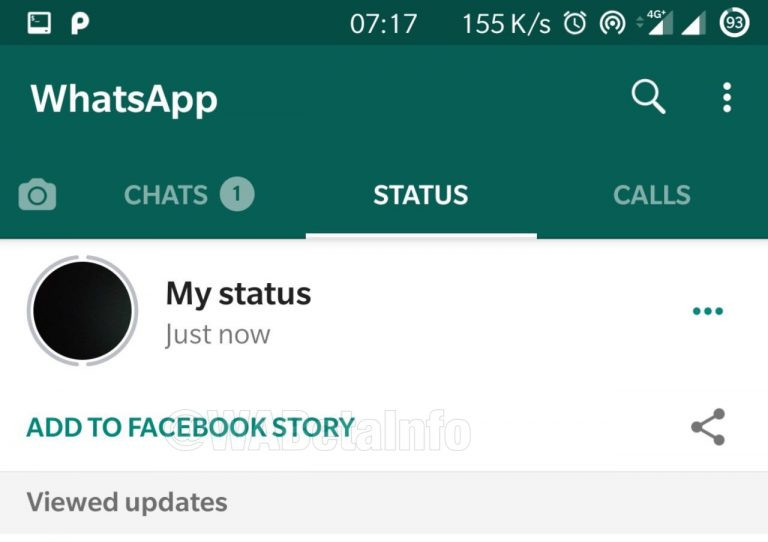 Instagram already has an option to automatically share story to your Facebook story. Now WhatsApp is said to be testing "Add to Facebook Story" feature to share WhatsApp Status with images, videos, GIFs and text to Facebook Story. Unlike Instagram, this is not automatic, and has to be shared manually.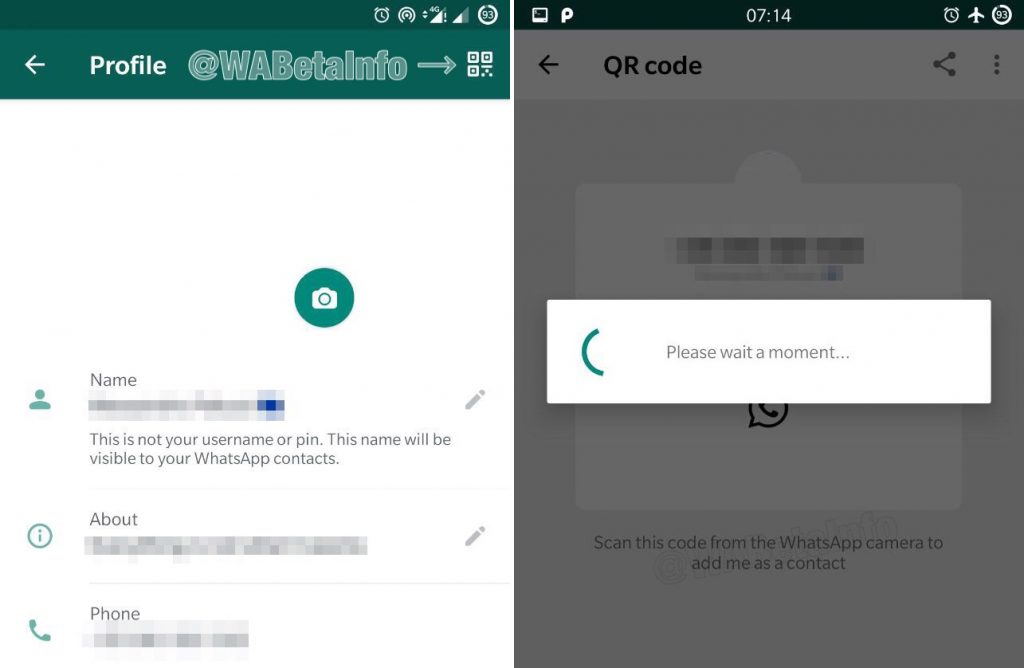 WhatsApp started testing option to Share Contact Info via QR on iOS last year, now the company has started testing it on Android with the version 2.19.151. This reveals a new QR Code button in the profile section. Tapping the QR Code icon shows your personal QR Code that can be shared easily.
With this feature, users can quickly add contacts directly from within the application. This is similar to Instagram's nametag feature and Snapcode on Snapchat. When the QR code is detected, WhatsApp will automatically fill all fields and the contact will be added in your address book.
When you generate your QR code the first time, WhatsApp gives the possibility to revoke it, so you can stop your QR Code to work, replacing with another one.
These features are still in testing, and will be enabled in the future.