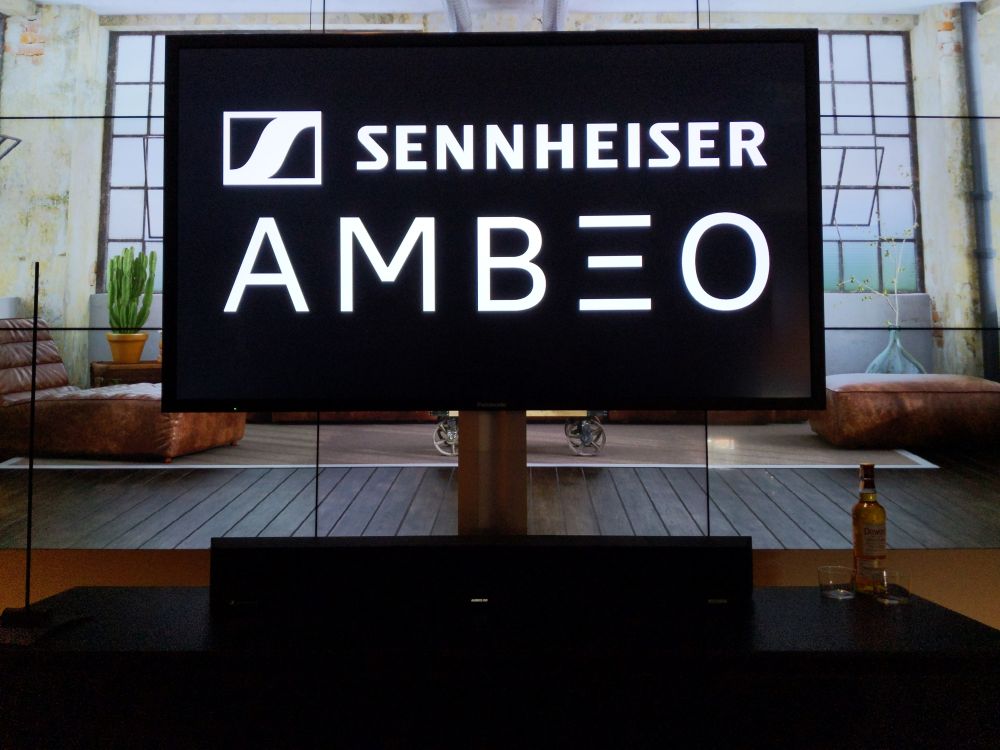 I was the the IFA GPC at Andalusia last month and we got to spend some quality time with the upcoming AMBEO soundbar from Sennheiser.
The Ambeo soundbar is powered by 13 high-end drivers and delivers a 5.1.4 sound experience. You also get a deep 30Hz bass without the need for an extra subwoofer.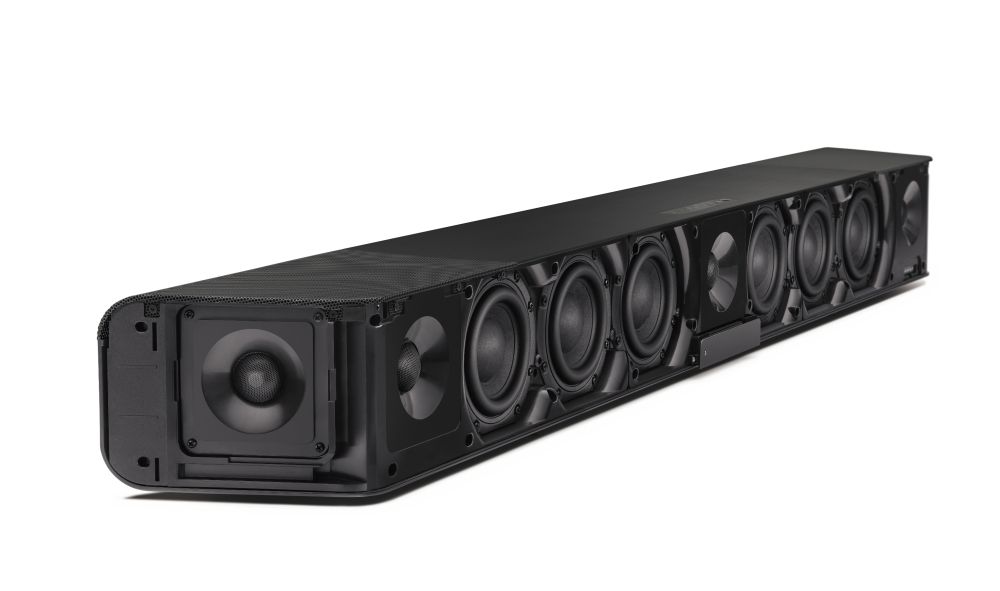 While the hardware does half the work, the Ambeo mode software makes the virtualisation magic happen. You can toggle between the Ambeo on and off to make out the difference the software is making.
The product will ship with a special microphone which you would need to calibrate the sound bar for your room. If you change the location of the sound bar or if you move houses or add a lot of furniture you might have to re-calibrate the soundbar for the best experience.
In my limited listening time with the soundbar, I found it producing some excellent 3D surround sound audio. At times, it felt like the audio from coming from corners of the room but the soundbar is the only sound source in the room which is amazing thanks to tech from Dolby Atmos.  You can get almost get a movie theatre like experience in your living room provided you have a large high quality display which can match the audio.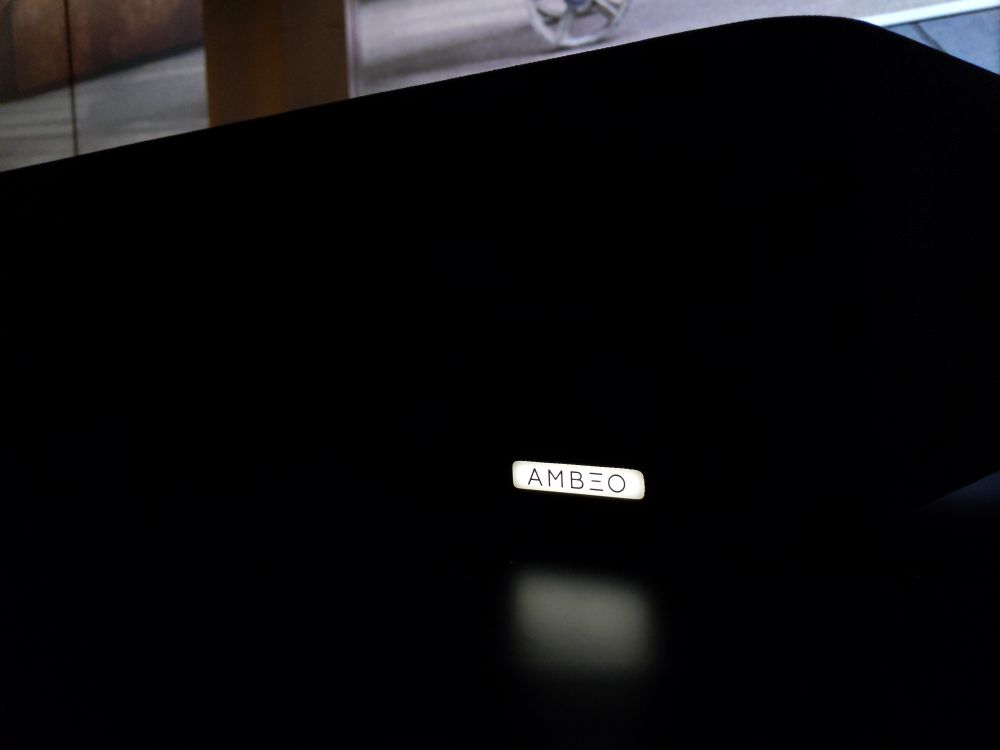 The Soundbar won't come cheap like all things in pro-audio. But if you want the best possible sounder for your home entertainment setup, the Sennheiser Amber is a great product. We would be reviewing it in more details as we get closer to the lunch in india but it launches in Europe later this month for 2499 euros.