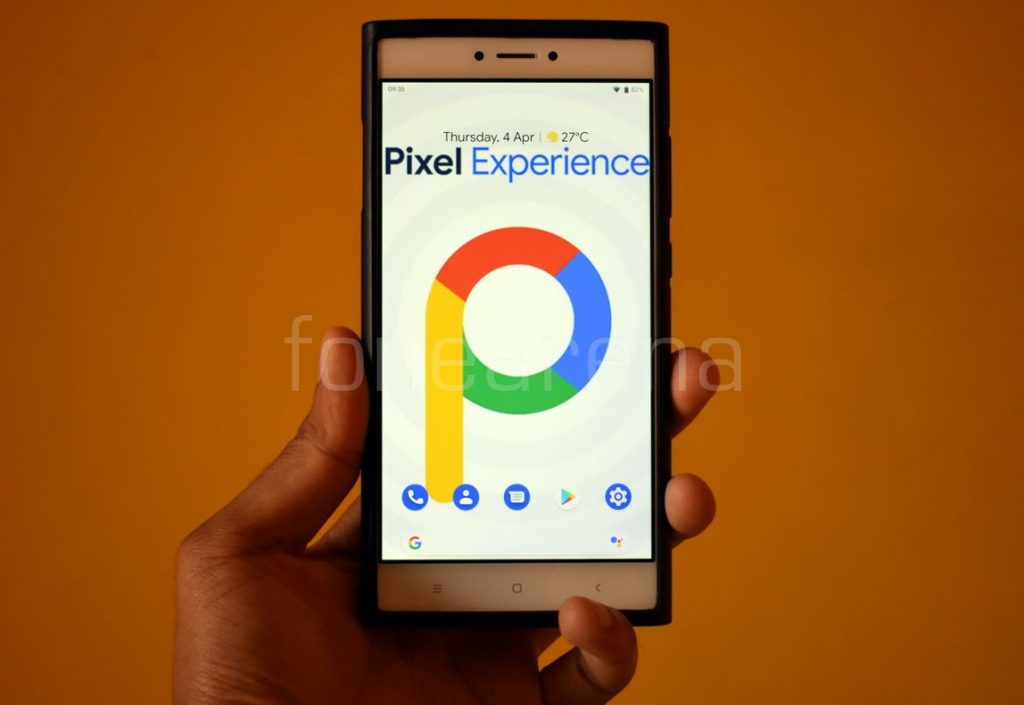 Pixel Experience is amongst the popular custom ROMs, the custom OS aims towards providing a Pixel-like stock Android experience. It takes no bloat approach along with Pixel exclusive features to provide users a Pixel-like experience on any device. In the past, we tried Android Pie based Pixel Experience ROM on Redmi Note 5 Pro and Android Pie based Pixel Experience on Redmi Note 4, and recommended it but we also mentioned that Pixel Experience lacks customizations and a user coming from MIUI or EMUI may find it featureless.
But it is going to change soon as Pixel Experience team on their official telegram channel has shared that "with the goal of reaching more users and increasing the popularity of Pixel Experience, some basic customizations will be implemented." The teams is planning to bring options to customize the navigation bar, quick settings tiles, power menu, themes, accent colors, and a lot more. Check out the new features below,
Buttons
Invert navbar keys
Volume wake
Volume music control
Torch on power menu
Disable power menu on the lock screen

Status bar
4G/LTE toggle
VoLTE icon toggle
Quick pulldown
Traffic Indicator
Disable quick settings on the lock screen

Lights
Battery pulse when low toggle

Gestures
Swipe with three fingers to take a screenshot

Display
Live display
Switch to dark theme based on time of the day
Pocket detection
Double tap to sleep on the status bar and lock screen
Ability to force full screen and ignore notch, useful for games and Netflix
Custom accents color

Sound and Vibration
Vibrate on connect call
Ringtone chooser for 2nd sim card
Fingerprint vibration
Screenshot sound

Lock screen
Lockscreen art toggle

Quick Settings Tiles
Sync
Heads up
Caffeine
Live display and reading mode
Pixel Experience is available for various devices including popular Redmi devices, check out Pixel Experience official website for more information.