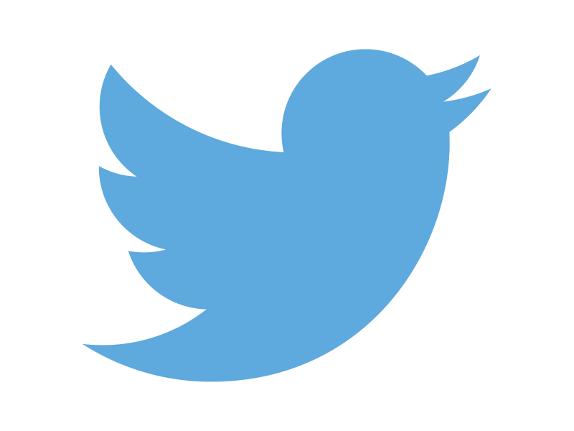 Twitter introduced several changes to its platform recently including a dedicated 'Report' option, 'hide replies' feature and more. Today, Twitter has announced that it is launching the ability to Retweet with GIF, photos, and video.
It's easy to express yourself by Retweeting with a comment. What if you could take it a step further and include media? Starting today, you can! Retweet with photos, a GIF, or a video to really make your reaction pop. Available on iOS, Android, and https://t.co/AzMLIfU3jB. pic.twitter.com/Oir5Hpkb2F

— Twitter Support (@TwitterSupport) May 6, 2019
Until today, users could only Retweet with a comment and could not include any media with it. But, with the latest update, Twitter will finally allow users to do more with Retweets as it is adding the ability to Retweet with GIF, photos, and video.
The new feature will likely lead to a sizable increase in content with GIF, video, and photos that users will see on their Twitter timeline rather than just text content. The new update to the Retweet feature required teamwork as the update made changes to the timeline, tweet detail page, accessibility features and parity across Twitter clients, said Twitter.
The new feature is already live on iOS, Android and Twitter's mobile website and the update is not live on the Desktop site yet.
Commenting on this, Twitter said:
The most exciting part of this project was that we were working on a feature that many people asked for. We're very excited to launch this feature across Twitter, and we can't wait to see it being used by all of you.