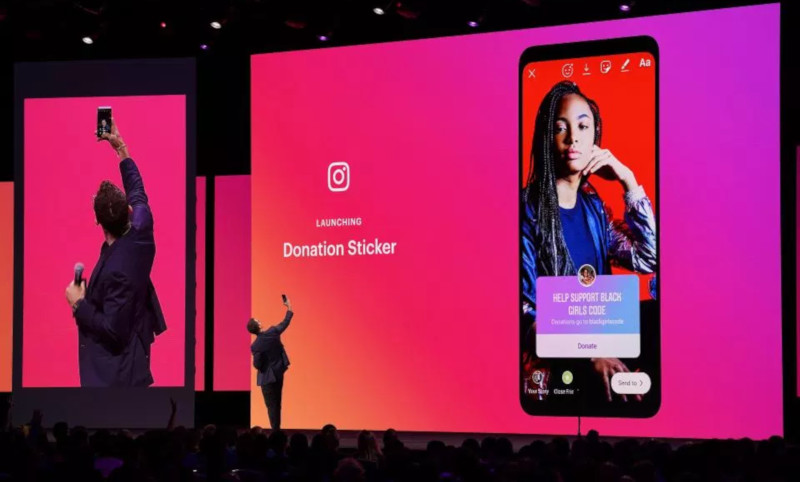 At the Facebook F8 annual conference 2019, Facebook introduced new design and feature to its platform including a new redesign, WhatsApp support on Facebook's Portal, Dark Mode and more. Alongside, Facebook has also introduced new features and brought design changes to Instagram.
Instagram has got additions in new Stickers in stories, new features in Camera, and changes in Shopping.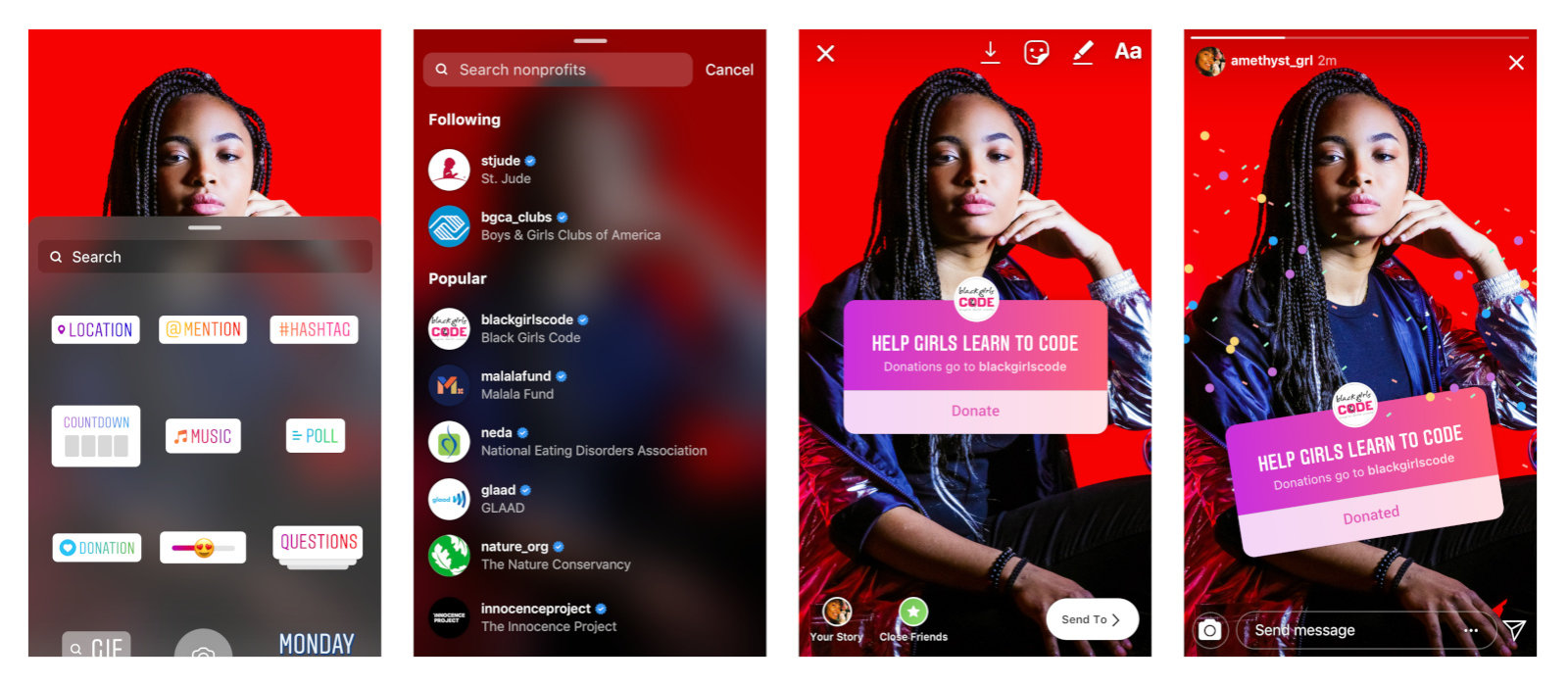 Firstly, Instagram is rolling out a new 'Donation' sticker on stories. The sticker is rolling out in the US and starting today, people can raise money for a nonprofit they care about directly through Instagram Stories. Apart from this, users can use the donation sticker to create a nonprofit fundraiser and mobilize their community around a cause they care about.
How to donate using the 'Donation' sticker?
 Open the camera, take or upload a photo, tap the sticker icon and select the 'Donation sticker' from the tray.
Choose a nonprofit to support and customize your fundraiser using creative tools.
Once it's live, swipe up on your story to view the total amount raised. 100% of the money you raise on Instagram goes to the nonprofit you are supporting.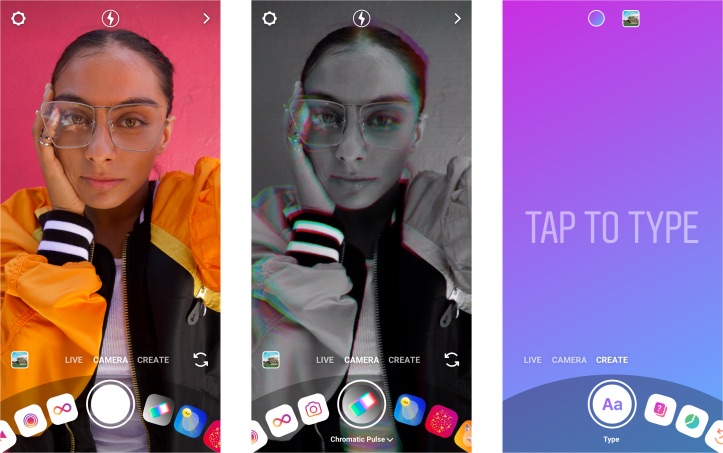 Apart from this, Instagram has introduced a new camera design which includes a new 'Create Mode' providing users an easy way to share without a photo or video. This new camera will use tools like effects and interactive stickers to allow users to express themselves more freely.  The new camera and Create Mode will be rolling out globally soon.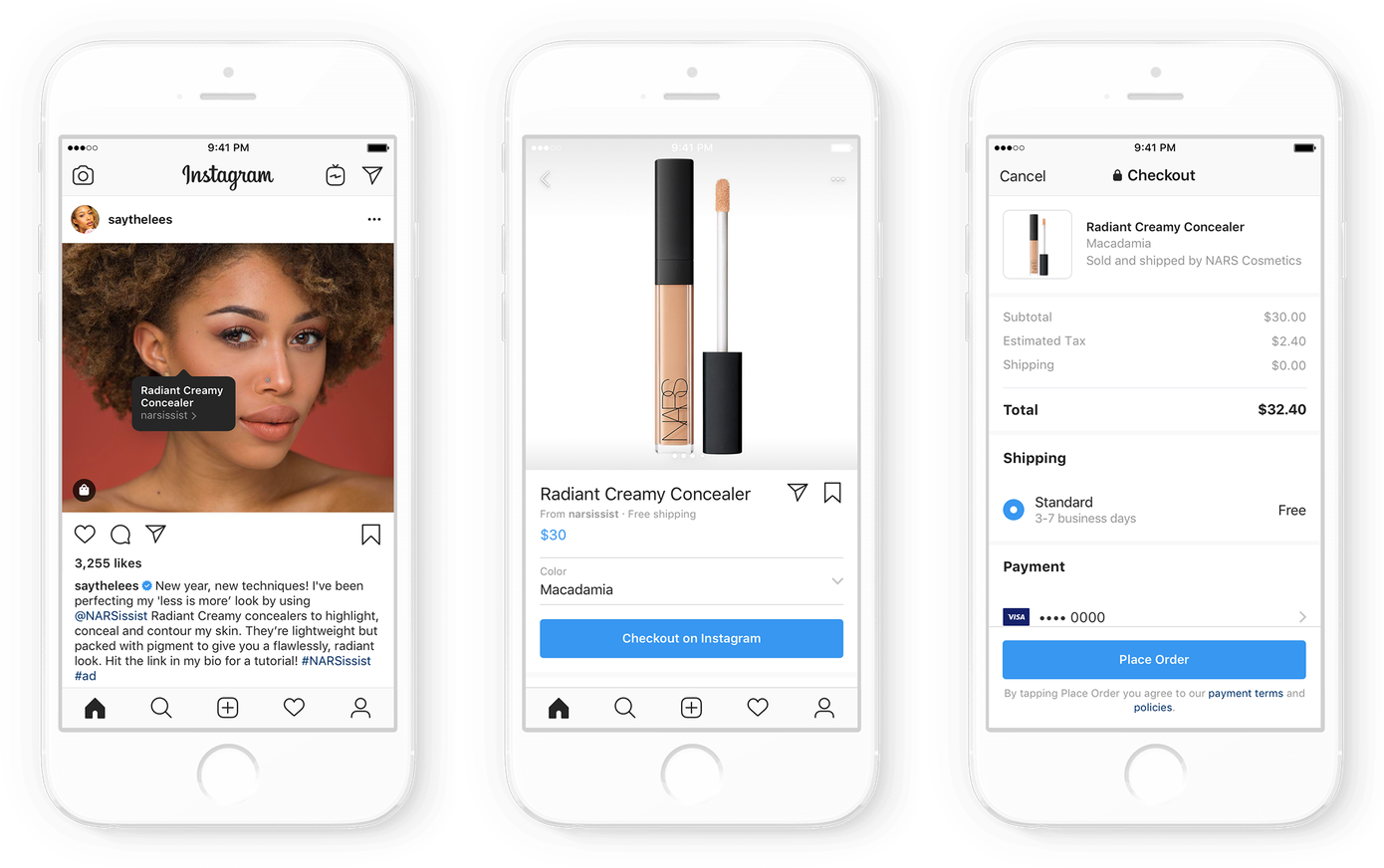 Instagram has introduced new changes to Shopping and Instagram will be allowing users to shop from creators they love without leaving the app. Users can simply tap to see exactly what their favorite creators are wearing and buy it directly, without leaving Instagram.
The new feature will be available to a small group of creators for now starting next week.