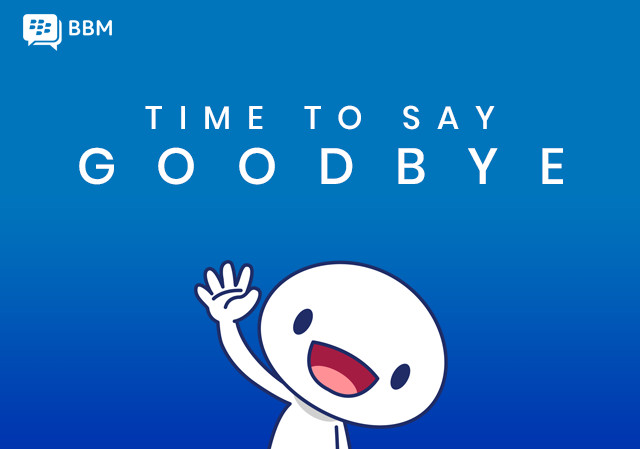 BlackBerry today announced that it is making BBM Enterprise (BBMe), its enterprise-grade end-to-end encrypted messaging platform, available for individual use, as Indonesia-based Emtek who manages BBM for consumers has announced that it will shut down BBM consumer services on May 31, 2019. It said that users have moved on to other platforms, while new users proved difficult to sign on to BBM.
BlackBerry said that the decision to open up BBMe for personal user was made out of BlackBerry's respect for loyal BBM users and was not a contractual obligation. It also said that this not affect the company's financial guidance and enterprise software strategy.
BBMe is now available for all Android users from the  Google Play store. It will be available in the Apple App Store soon. BBMe will be available for free for the first year. After the first year, a 6-month subscription will be available for US$ 2.49.
Mark Wilson, Chief Marketing Officer, BlackBerry, said:
While we respect Emtek's decision, we're disappointed the platform did not thrive and grow as expected. After much consideration, we decided that BBM's loyal users should continue to have a secure messaging platform that they can trust.