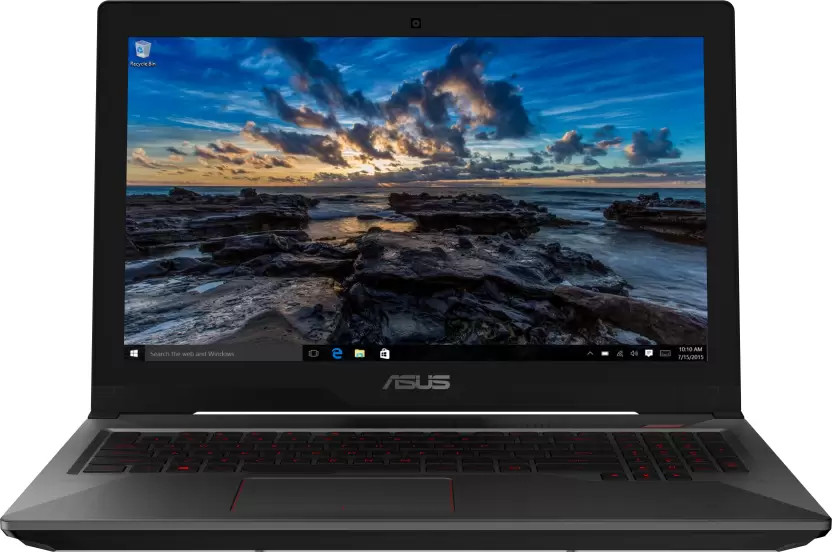 Ahead of summer holidays this year, ASUS has announced a 'Back to School' offer on ASUS' like every other year. With compact laptops, customers will now get branded goodies including HDD at discounted rate and customised ROG T-shirts. Notably, the 'Back to School' offer by ASUS also comes with interest-free EMIs and up to two years warranty extension.
Under the latest offer, ASUS Notebooks now come with 1+1 year warranty extension at Rs. 499 and 1+2 year warranty extension at Rs. 1,799. Users can also enjoy 1+1 year warranty extension on the gaming laptops at only Rs. 999 and 1+2 years at Rs. 2,499. The offer also saves Rs. 5,809 on Microsoft Office Home & Student 2016 on select notebooks.
Moreover, on the purchase of AIO/VivoBook/Eeebook, users can pay Rs. 2,499 to get WD 1 TB HDD. The same is available only Rs. 1,999 on a purchase of VivoBook S, and at Rs. 1,599, if you buy a Zenbook.
Furthermore, ASUS has also partnered with BAJAJ FINSERV and HDB Financial Services to finance the offer, providing users with flexible, zero-interest EMI offers grouped 9 by 3, 12 by 4, and 8 by 2.
By paying the cost of 3, 4 or 2 EMIs as the down payment, users can distribute rest of cost amongst 9, 12 or 8 EMIs respectively. The Back to School offer by ASUS is now live till May 10, 2019. You can check out more details on asuspromo.in.