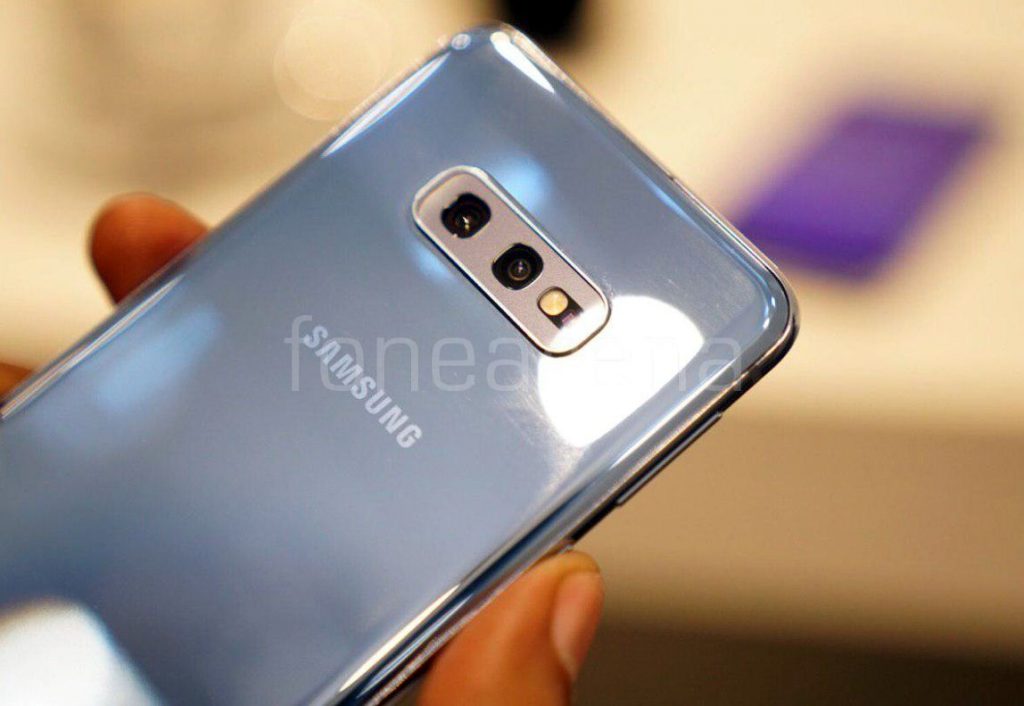 Samsung today reported earnings guidance for the first quarter of 2019. After posting 28.7% decrease in profit in Q4 2018 due to weak chip and phone sales, the company said that it would improve sales and business performance this year. Earnings guidance released today reveals 6.2 trillion Korean won ($5.5 billion) operating profit for the quarter, down 60.2% from the 15.64 trillion won profit in the first quarter of 2018. 
Samsung has reported revenue of 52 trillion Korean won in Q1 2019, down 14%, compared to 60.56 trillion Korean won a year ago. This is less than analysts' estimates of 6.8 trillion won profit and 53 trillion won earnings for the quarter.
The company already issued a regulatory filing last week warning that memory price drops were "larger than expected" and also said that demand for screens like the OLED display it makes for Apple's iPhone is low.
LG Q1 preliminary earnings results
LG has also announced preliminary earnings results for the first quarter of 2019. It expects 899.6 billion operating profit, down 18.8% compared to 1.11 trillion won in Q1 2018, and 14.9 trillion revenue, which is down 1.4% compared to 15.12 trillion won compared to the same quarter last year.
These companies did not announce the performance of each business division. We should know the exact profit amount and division-wise results when these release full earnings results later this month.