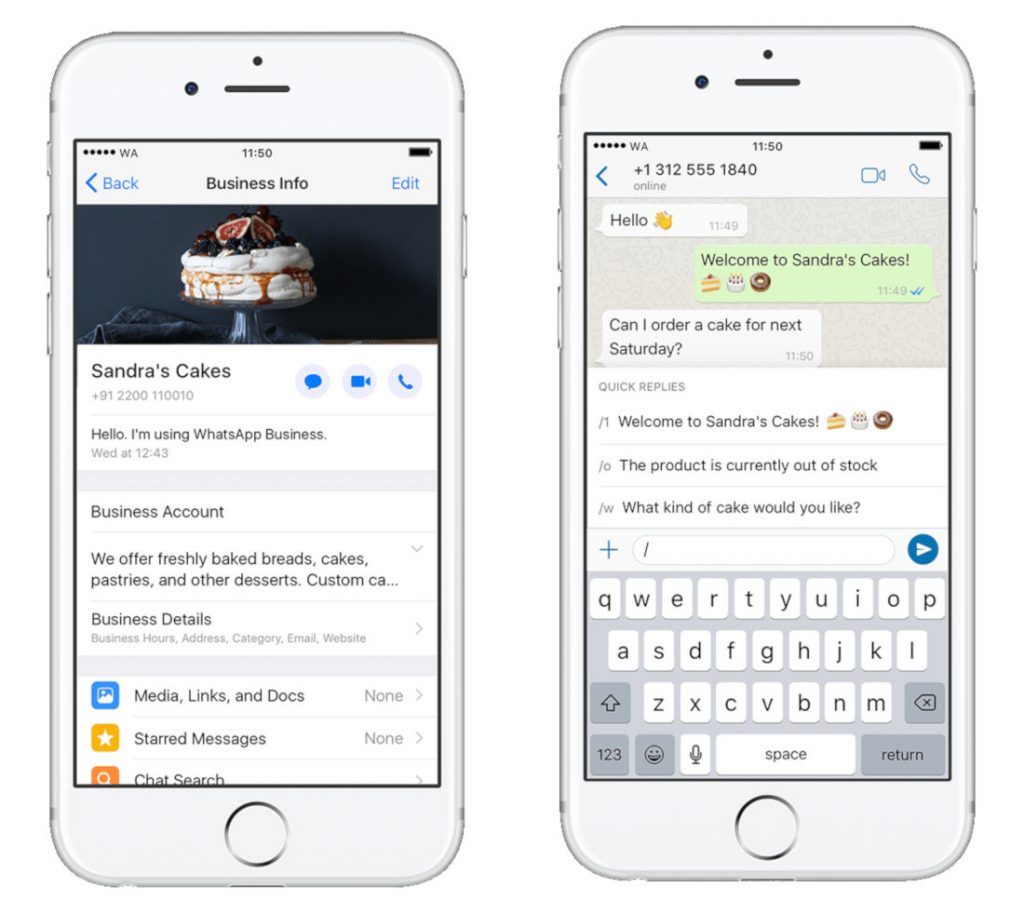 Facebook-owned WhatsApp rolled out WhatsApp Business for iOS to a limited number of countries recently. Today, the company has announced the worldwide roll out of WhatsApp Business for iOS. The app was launched for Android last year and has been adopted by millions of businesses globally.
Features
WhatsApp Business app incorporates features that allow small businesses and customers to communicate with one another. This app also has a 'Business Profile' feature which allows the user to share detailed information about the business like description, website, addresses, contact details, etc.
It also comes with 'Messaging Tools' which allows the business owners to respond to customers by quick responses, greeting messages, away messages and more.
WhatsApp Business app is available starting today and is available to download from the App Store. It will be initially available in Brazil, Germany, Indonesia, India, Mexico, the U.K., and the U.S., and will be rolling out around the world in the coming weeks.