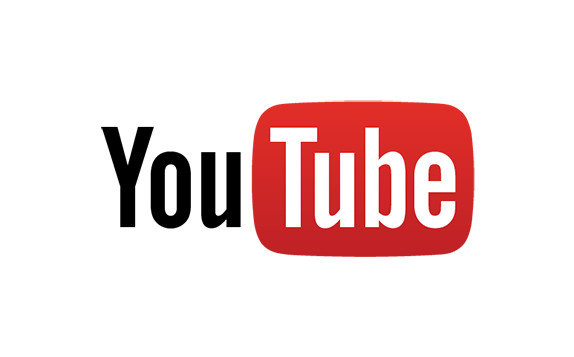 Started with Snapchat, Facebook extended the 'Stories' feature to Whatsapp and Instagram last year. Falling in the same line, Google has rolled out the much-used feature on YouTube as Reels in 2017 to about 100 creators.
In an attempt to stay ahead of all its competitors, YouTube has added advanced AR effect tools to it, where users can add glasses, masks, hats and other items to short video clips.
In a blog post, Google said, "To make all this possible, we employ machine learning (ML) to infer approximate 3D surface geometry to enable visual effects, requiring only a single camera input without the need for a dedicated depth sensor."
Notably, other social networks like Facebook, Instagram and Snapchat already support AR filters for Stories on their platforms. YouTube launched the Stories feature last year but only to prominent creators. Just like other stories features in Instagram, Snapchat and Whatsapp, you can add text, music, filters, stickers, and more to your YouTube story. To create a story, open the YouTube mobile app, tap on the video camera icon, and select "Create Story."
On the other hand, YouTube is adding a new feature that will help users to verify fake misinformation from authentic content.