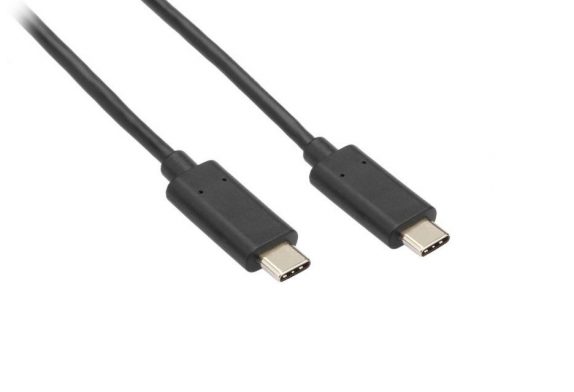 The discrete USB 3.2 controllers that are capable of supporting the standard's new 20 Gb/s Type-C mode will be available this year. Since the discrete USB controllers are used mostly by high-performance systems, we are most likely going to see the first USB 3.2 chips to land on high-end motherboards first.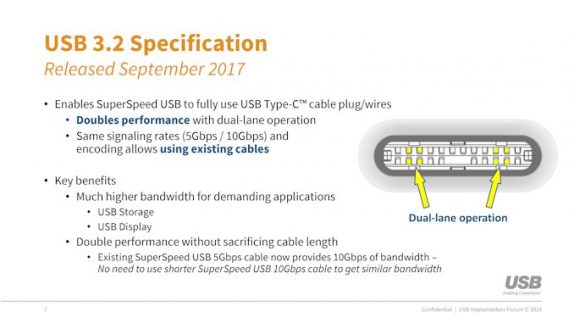 If that is the case, we can see motherboard vendors showcasing off the products sometime in the second half of this year. Meanwhile, peripherals will likely lag a bit for compatibility testing and in this case, we might start seeing them in 2020. In terms of bandwidth, the USB 3.2 introduces the ability to use two high-speed USB Type-C Tx/Rx channels – the so-called x2 mode – to get 20 Gbps maximum throughput on a Type-C cable.
The technology retains the USB 3.1 physical layer data rates and encoding techniques. As USB 3.2 hosts and devices roll out on the market, we will see
USB 3.2 gen 1 branding (5Gbps SuperSpeed)
USB 3.2 Gen 2 (10Gbps SuperSpeed+)
USB 3.2 Gen2x2 (2x10Gbps SuperSpeed+)
Meaning, while all future products will be 3.2, they won't necessarily support the higher 10Gbps and 20Gbps data rates.