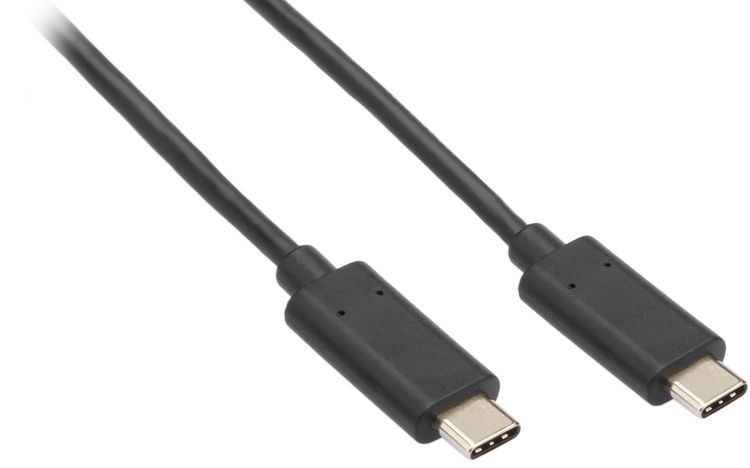 USB 3.0 Promoter Group that comprises of Apple, HP, Intel, Microsoft, Renesas Electronics, ST Microelectronics and Texas Instruments has announced a new USB 3.2 specification that will offer multi-lane operation for new USB 3.2 hosts and devices, allowing for up to two lanes of 10 Gbps operation. This succeeds the USB 3.1 that was first introduced in 2013 offering 5 Gbps speed, later USB 3.1 gen 2 was introduced that offered 10 Gbps transfer speed.
"For example, a USB 3.2 host connected to a USB 3.2 storage device will now be capable of realizing over 2 GB/sec data transfer performance over an existing USB Type-C cable that is certified for SuperSpeed USB 10 Gbps," said the group.
Key characteristics of the USB 3.2 solution include:
Two-lane operation using existing USB Type-C™ cables
Continued use of existing SuperSpeed USB physical layer data rates and encoding techniques
Minor update to hub specification to address increased performance and assure seamless transitions between single and two-lane operation
To get the full speed, a new USB 3.2 host must be used with a new USB 3.2 device and the appropriate certified USB Type-C cable. The final USB 3.2 specification will be released at USB Developer Days North America event in September 2017. We might not see USB 3.2 in devices until 2018 end or 2019.