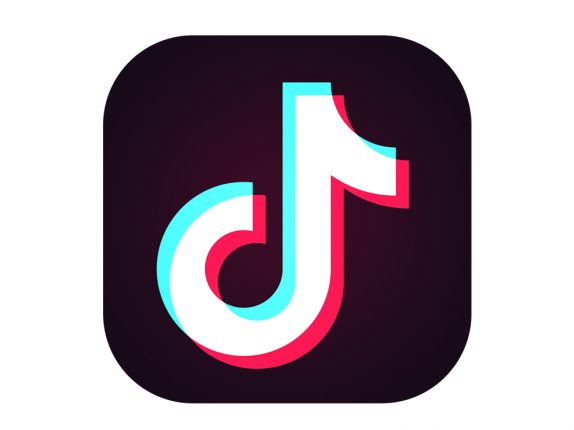 Owing to the alleged children's privacy law violations, TikTok has agreed to pay $5.7 million to settle accusations. The short-form video app is also required to get parental approval for users under 13 years of age, to comply with the federal law. All the videos that were previously uploaded by users under the age of 13 will be removed as well.
The FTC alleged that TikTok "illegally collected personal information from children" by not obtaining their parents' permission before they signed up, putting it in violation of COPPA — the Children's Online Privacy Protection Act. "The operators of Musical.ly — now known as TikTok — knew many children were using the app but they still failed to seek parental consent before collecting names, email addresses, and other personal information from users under the age of 13," FTC Chairman Joe Simons said in a press release.
This new app experience now allows the company to split users into age-appropriate TikTok environments, in line with FTC guidance for mixed audience apps. The new environment for younger users does not permit the sharing of personal information, and it puts extensive limitations on content and user interaction. Both current and new TikTok users will be directed to the age-appropriate app experience.
The younger ecosystem of the TikTok app won't allow doing things like sharing their videos on TikTok, comment on others' videos, message with users, or maintain a profile or followers. However, they will be able to experience what TikTok is at its core.
TikTok in a blog, said:
While we've always seen TikTok as a place for everyone, we understand the concerns that arise around younger users. In working with the FTC and in conjunction with today's agreement, we've now implemented changes to accommodate younger US users in a limited, separate app experience that introduces additional safety and privacy protections designed specifically for this audience.